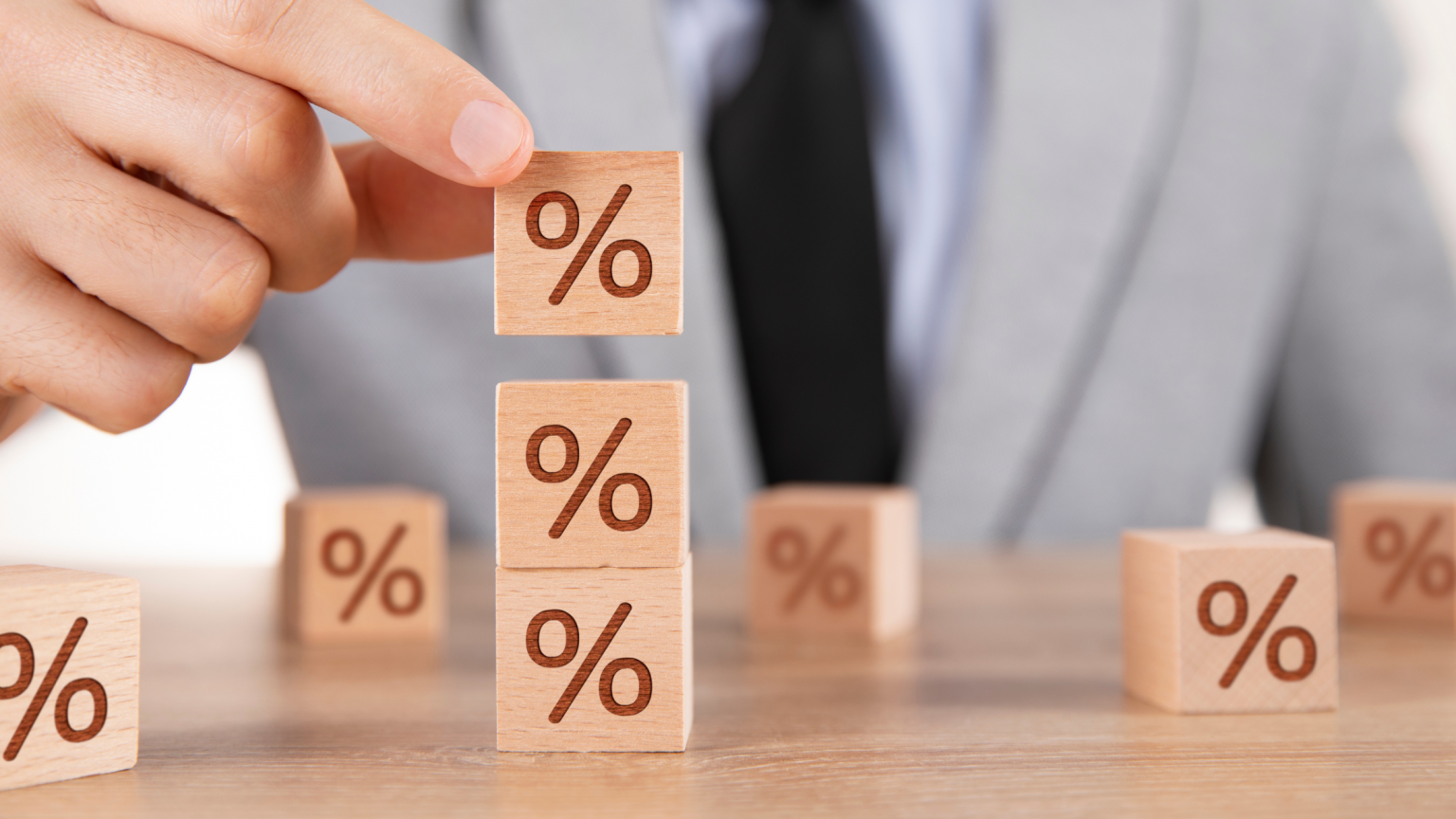 Mortgage rates went up for the third straight week last week, matching a high point not seen in 22 years. Because of this, mortgage demand dropped as well.
Total mortgage application volume was 29% lower compared to the same week last year, according to the Mortgage Banker's Association's seasonally adjusted index.
Although overall mortgage demand is falling, applications to buy newly built homes are rising. In July, mortgage applications for new home purchases increased by 35.5% compared to the previous year, according to another report from the MBA.
"The FHA share of purchase applications was 24.2 percent, the highest share since May 2020, and has increased in four of the last five months," said Joel Kan, MBA's Vice President and Deputy Chief Economist. 
"FHA purchase loans are a popular option for many first-time homebuyers and this increasing trend in the FHA share is indicative of more first-time buyers looking to new homes as an option, given the lack of for-sale inventory among existing homes and challenging affordability conditions."
today's mortgage rates: August 16, 2023
Mortgage interest rates have experienced a slight uptick across all terms. The average rates for today are listed below:
30 Yr. Fixed: 7.01%
15 Yr. Fixed: 6.40%
30 Yr. Jumbo: 7.00%
5/1 ARM: 6.90%
30 Yr. FHA: 6.71%
30 Yr. VA: 6.70%
DISCLAIMER: ALL LOANS ARE SUBJECT TO CREDIT APPROVAL. INTEREST RATES ARE SUBJECT TO CHANGE DAILY AND WITHOUT NOTICE. CURRENT INTEREST RATES SHOWN ARE INDICATIVE OF MARKET CONDITIONS AND INDIVIDUAL QUALIFICATIONS AND WILL VARY UPON YOUR LOCK-IN PERIOD, LOAN TYPE, CREDIT SCORE, LOAN TO VALUE, PURPOSE, AND LENDING SOURCE.
30-year fixed-rate mortgages
The interest rate for a 30-year fixed-rate mortgage went up a bit and passed the 7% mark, now at 7.01%. This type of mortgage is the most popular loan term in the country. Despite having a higher interest rate compared to the 15-year fixed-rate mortgage, it offers the advantage of a more budget-friendly monthly payment.
15-year fixed-rate mortgages
The interest rate on a 15-year fixed-rate mortgage is now 6.40%, up by 17 basis points from last week. Choosing a 15-year fixed mortgage lets borrowers pay off the loan faster than a 30-year fixed mortgage. This leads to bigger monthly payments, but it also means paying less overall interest throughout the loan.
30-year jumbo mortgages
The interest rate for a 30-year fixed jumbo loan has gone up to 7.00%, showing a 10 basis point increase compared to last week. Jumbo loans usually have higher interest rates because they're meant for larger loan amounts. What's interesting is that the current jumbo loan rates are only 1 basis point higher than the rates for standard 30-year fixed loans.
5/1 adjustable-rate mortgages
The interest rate for a 5/1 adjustable-rate mortgage (ARM) has surged by 15 basis points, reaching 6.90% since last Friday. Usually, ARMs have lower interest rates compared to fixed-rate mortgages, but at the moment, the difference is only 11 basis points when compared to a 30-year fixed-rate mortgage. Keep in mind, the ARM rate can fluctuate based on the loan terms and market conditions, so it might increase or decrease later on.
Questions? Live chat with one of our loan consultants for personalized advice. Use our free mortgage and amortization calculators to calculate your monthly payment, including insurance, taxes, and interest.
Get My Free Rate Quote