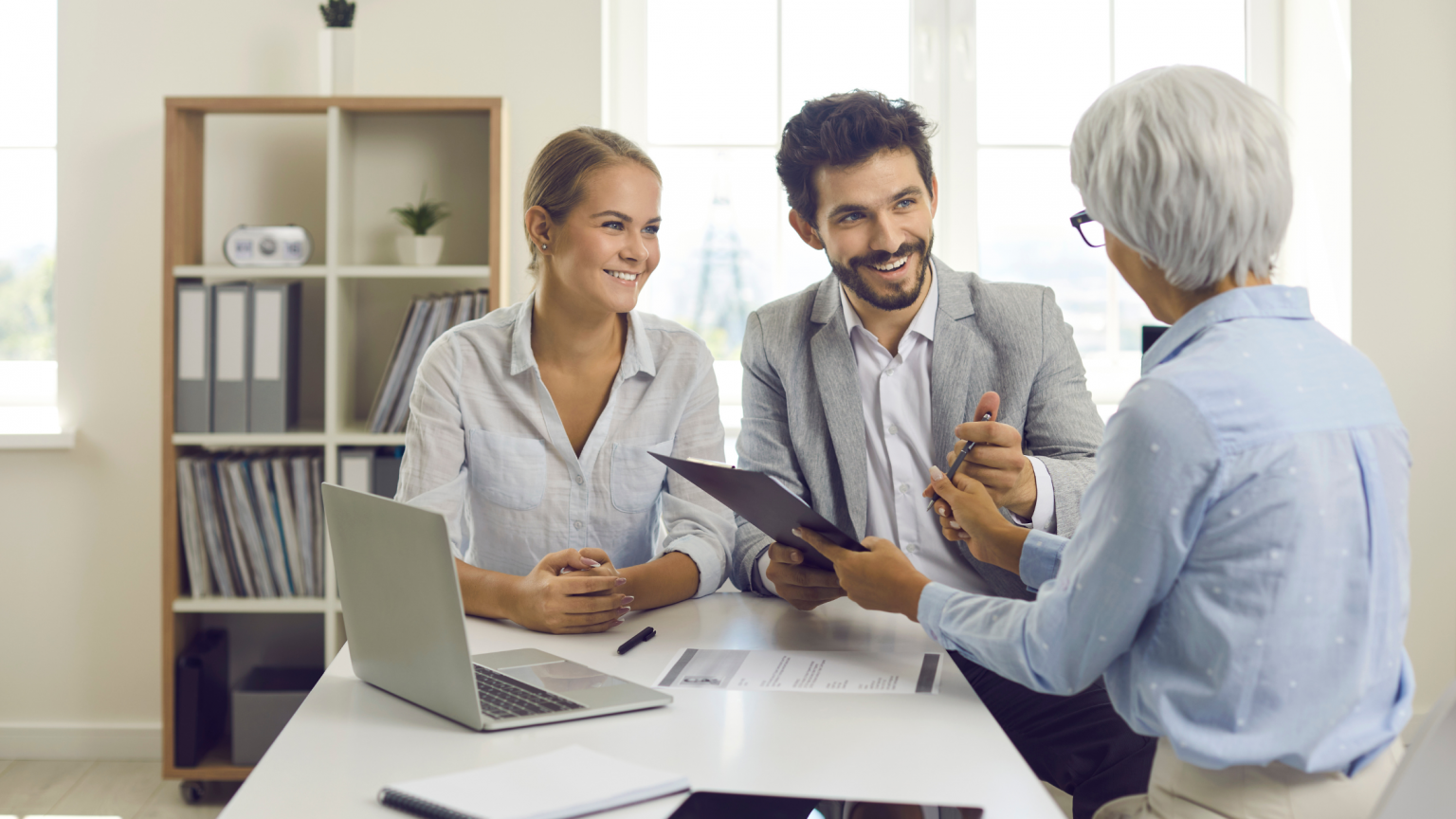 If you're starting the process of buying a house, one of the first choices you'll make is how to pay for it. There are various types of home loans, each with its pros and cons.
Let's explore two popular mortgage options: conventional loans and FHA loans.
What is an FHA loan?
An FHA loan is a mortgage backed by the Federal Housing Administration (FHA). It's meant for low-to-moderate-income borrowers and has more flexible rules than conventional loans. This makes it easier for first-time homebuyers or those with less-than-perfect credit to qualify.
Here's what you need to know about FHA loans:
Credit score: To get an FHA loan, the minimum credit score required is 500. However, if you want the lowest down payment of 3.5%, you'll generally need a credit score of at least 580.
Down payment: With an FHA loan, you can put down as little as 3.5% if your credit score is 580 or higher. If your credit score is between 500 and 579, you can still qualify, but the down payment increases to 10%.
Loan limits: For one-unit properties, FHA allows borrowing up to $472,030 in low-cost areas and up to $1,089,300 in high-cost areas.
Debt-to-income ratio (DTI): The typical maximum DTI ratio for an FHA loan is around 43%, but some borrowers with strong compensating factors might be allowed a DTI of up to 57% on a case-by-case basis.
Mortgage insurance: All FHA borrowers are required to pay a mortgage insurance premium (MIP), which includes a one-time upfront fee of 1.75% of the loan amount at closing, and monthly insurance payments ranging from 0.45% to 1.05% of the loan amount.
Underwriting guidelines: FHA loans have more lenient underwriting guidelines because they are insured by the FHA, allowing lenders to be flexible with their requirements.
Appraisal: An FHA appraisal, also known as a HUD appraisal, is required for FHA loans to assess the property's value and ensure it meets FHA's minimum standards.
What is a conventional loan?
A conventional loan is a mortgage that is not insured by the government. To qualify for a conventional loan, you typically need a higher credit score, a lower debt-to-income (DTI) ratio, and a slightly higher down payment compared to government-backed loans.
Here's what you should know about conventional loans:
Credit score: For a conventional loan, a credit score of 620 or higher is generally required, but this can vary depending on the lender and loan program.
Down payment: First-time homebuyers can get a conventional loan with a down payment as low as 3%. However, if you have a lower credit score, you might need to make a down payment of 5% or more.
Loan limits: Conventional homebuyers can borrow up to $726,200 in low-cost areas and up to $1,089,300 in high-cost areas like Alaska and Hawaii.
Debt-to-income ratio (DTI): Typically, your debt-to-income (DTI) ratio should be 50% or less to qualify for a conventional loan, but some lenders may have different requirements.
Mortgage insurance: If your down payment is less than 20% of the home's purchase price, you'll typically need to pay for private mortgage insurance (PMI). Once you've built up enough equity in the home, you can remove it.
Underwriting guidelines: Conventional loans have stricter underwriting guidelines compared to FHA loans since they don't have government backing, making lenders take on more risk.
Appraisal: A conventional loan typically requires a conventional appraisal, known as a 1004 appraisal, to determine the property's value and verify that it meets the lender's guidelines for the loan.
The bottom line
Both conventional and FHA loans come with their own advantages and disadvantages for those interested in buying or selling a home. Conventional loans offer more flexibility in terms of property types, higher loan limits, and the chance to remove private mortgage insurance. On the other hand, FHA loans have more lenient qualifying guidelines, making them popular among first-time homebuyers and those with lower credit scores.
As a homebuyer, the best loan choice for you will depend on your individual situation. It's essential to consider all available options and have a conversation with a reliable mortgage consultant to find the best fit for your needs.
Questions? Live chat with one of our loan consultants for personalized advice. Use our free mortgage and amortization calculators to calculate your monthly payment, including insurance, taxes, and interest.
Get My Free Rate Quote