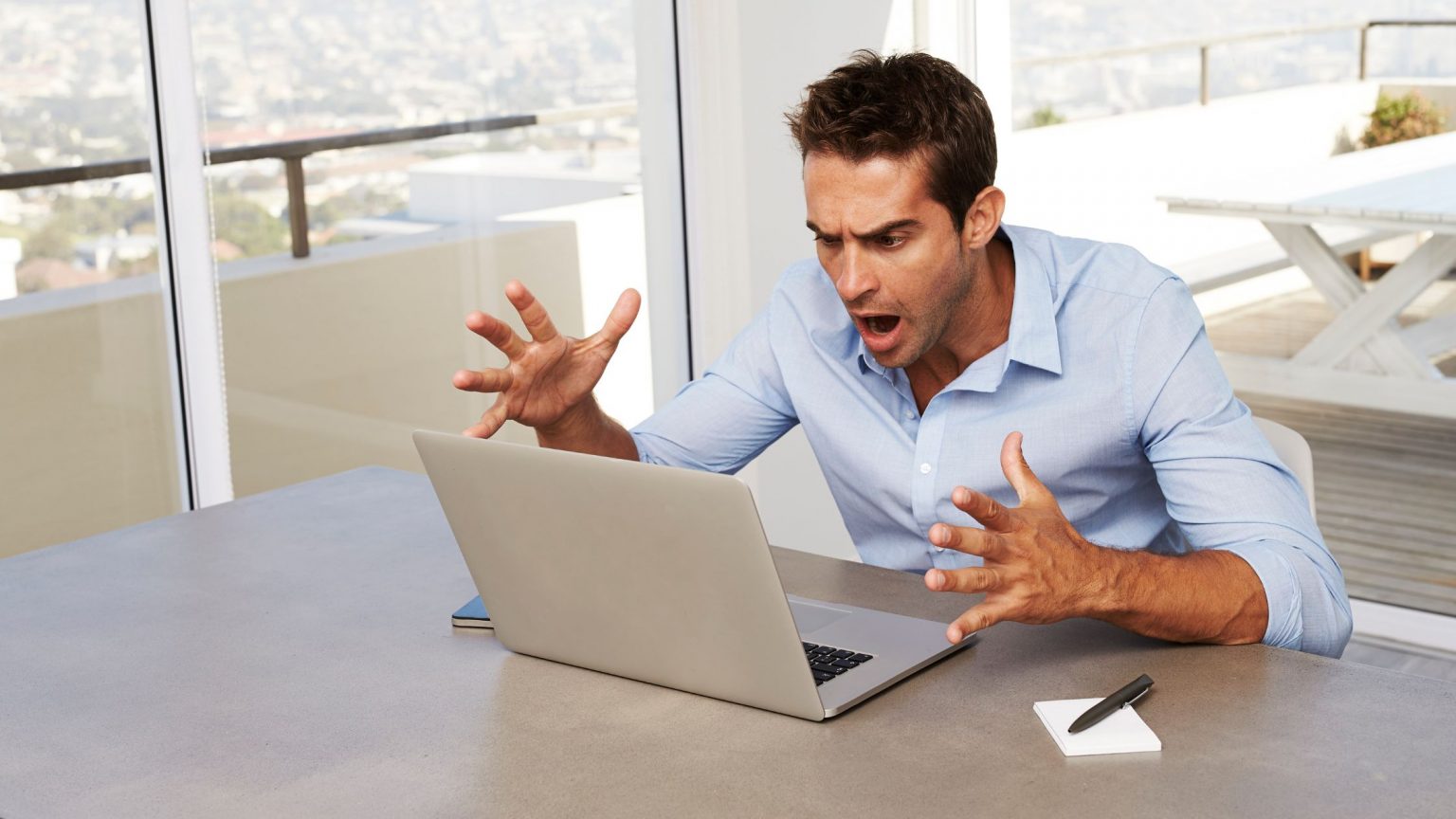 Do you find yourself receiving unwanted phone calls or an influx of junk mail after applying for credit or speaking with a mortgage lender? This can be a frustrating invasion of privacy and an annoyance.
The reason for this is a practice known as "trigger leads." We'll dive into what these are and how you can protect yourself from them in the future.
what is a trigger lead?
Trigger leads are a legal marketing tool that mortgage lenders, credit card providers, and insurance companies use to identify potential customers who are in the market for their products and services.
When you formally apply for credit or financing, your lender will pull your credit report, referred to as a hard inquiry. That inquiry generates a signal, known as a trigger, to lenders that you're seeking new credit.
The major credit bureaus then turn around and sell your contact information to other mortgage lenders or third-party vendors, often within 24 hours of your loan application. After receiving your contact information, lenders use the trigger leads to proactively reach out and ensure that you're receiving the most favorable credit or financing options available to you.
While it's not against the law for credit bureaus to sell your information to third-party vendors, trigger leads can expose you to scams, fraud, and identity theft. The third-party vendors buying your data, many of which may be offshore call centers, can employ deceptive tactics, such as impersonating reputable lending institutions. In fact, a vast majority of fraud reports and mortgage complaints come from companies that buy your data.
How to opt out of trigger leads
If you're being bombarded with sales calls, texts, and emails, there are steps you can take to reduce or eliminate the unsolicited offers. Protect yourself from trigger leads by completing the following steps:
Add your number to the National Do Not Call Registry
The National Do Not Call Registry was created to stop unwanted sales calls. Visit DoNotCall.gov or call 1-888-382-1222 (TTY: 1-866-290-4236) from the phone you want to register. It's free to register your home or cell phone number.
Opt out of pre-screened credit and insurance offers
OptOutPrescreen.com is a joint venture between Equifax, Experian, Innovis, and TransUnion, allowing consumers to opt out of receiving firm (pre-approved or pre-screened) credit and insurance offers.
To opt-out of firm offers from lists supplied by Equifax, Experian, Innovis, and TransUnion for five years, visit OptOutPrescreen.com or call 1-888-567-8688 (TTY: 1-800-821-9631). To opt-out permanently, visit OptOutPrescreen.com to print and mail in the Permanent Opt-Out Election form.
the bottom line: stay safe with loan pronto
At Loan Pronto, we respect your privacy and will never sell your data. We encourage you to shop around and find a trusted professional to work with, as taking out a mortgage is a significant financial decision. Trust is of the utmost importance to us, and we want to ensure that you feel confident in your choice to work with us.
To ensure that you're not subjected to deceptive or unsolicited sales calls, we recommend that you save our main line and the number of your trusted mortgage consultant under the name of "Loan Pronto" in your contacts. By taking this step, you can be assured that you will only be contacted by Loan Pronto and your trusted mortgage consultant during the home loan process.
Get My Free Rate Quote