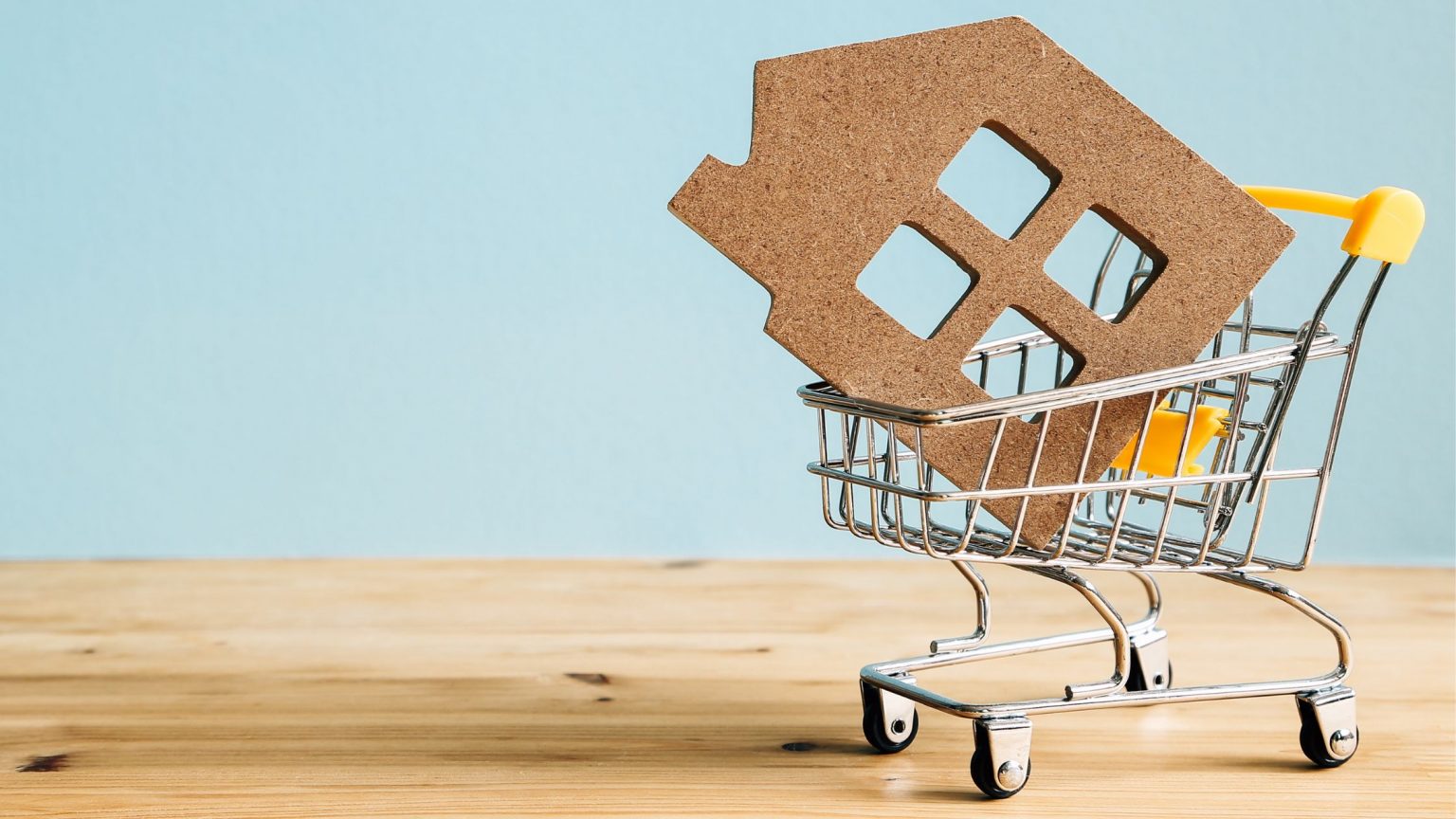 Although mortgage rates have risen slightly this week, there's still a positive development for homebuyers. After reaching a high of 7.08% in November 2022, mortgage rates have now decreased for three consecutive weeks, reaching their lowest point since early February. This drop continues to provide a window of opportunity for those looking to buy a home or refinance.
Over the past three weeks, homebuyers and homeowners have been taking advantage of this opportunity by securing a lower interest rate. As evidence, the Mortgage Bankers Association (MBA) noted a 2.9% surge in mortgage applications for home purchases during the week ending March 24, resulting in a fourth-straight week of increased purchase activity.
Today's Mortgage Rates: March 31, 2023
Mortgage rates have increased slightly since last week across all terms. Today's average mortgage rates are listed below.
30 Yr. Fixed: 6.34%
15 Yr. Fixed: 5.75%
30 Yr. Jumbo: 5.70%
5/1 ARM: 6.37%
30 Yr. FHA: 5.8%
30 Yr. VA: 5.87%
DISCLAIMER: ALL LOANS ARE SUBJECT TO CREDIT APPROVAL. INTEREST RATES ARE SUBJECT TO CHANGE DAILY AND WITHOUT NOTICE. CURRENT INTEREST RATES SHOWN ARE INDICATIVE OF MARKET CONDITIONS AND INDIVIDUAL QUALIFICATIONS AND WILL VARY UPON YOUR LOCK-IN PERIOD, LOAN TYPE, CREDIT SCORE, LOAN TO VALUE, PURPOSE, AND LENDING SOURCE.
30-year fixed-rate mortgages
The interest rate for the 30-year fixed mortgage has increased by 15 basis points from the previous week, standing at 6.34%. The 30-year fixed-rate mortgage is the most popular type of fixed-rate mortgage and the most common mortgage term in the U.S. Despite carrying a higher interest rate compared to the 15-year fixed-rate mortgage, it provides a more manageable monthly payment.
15-year fixed-rate mortgages
The average interest rate for a 15-year fixed-rate mortgage is currently 5.75%, a slight increase of 7 basis points from the previous week. In contrast to a 30-year fixed-rate mortgage, a 15-year fixed-rate mortgage offers a shorter repayment term, which may result in a higher monthly payment but less interest paid overall.
30-year jumbo mortgages
The interest rate for a 30-year fixed jumbo loan remains at 5.70%. Jumbo loans typically carry higher interest rates compared to conventional loans because you're borrowing a larger amount. However, due to current economic conditions, jumbo loan rates are currently 64 basis points lower than 30-year fixed loan rates.
5/1 adjustable-rate mortgages
The average interest rate for a 5/1 adjustable-rate mortgage (ARM) is 5.87%, indicating a 37 basis point increase from the previous week. Generally, adjustable-rate mortgages have lower rates than fixed-rate mortgages. However, currently, the 5/1 ARM's average interest rate is 40 basis points lower than the average 30-year fixed-rate mortgage.
One crucial element of adjustable-rate mortgages is that their interest rates can fluctuate based on the loan's terms and market conditions. If you intend to sell or refinance your property before the rate adjusts, selecting an ARM might be a sensible decision. However, if you don't, you could wind up with a higher interest rate if market rates increase.
If you're looking for a mortgage, Loan Pronto is here to help. Get a free rate quote or fill out our online loan application to get pre-approved.
Use our free mortgage and amortization calculators to determine your monthly payment, including mortgage insurance, taxes, interest, and more.
Get My Free Rate Quote