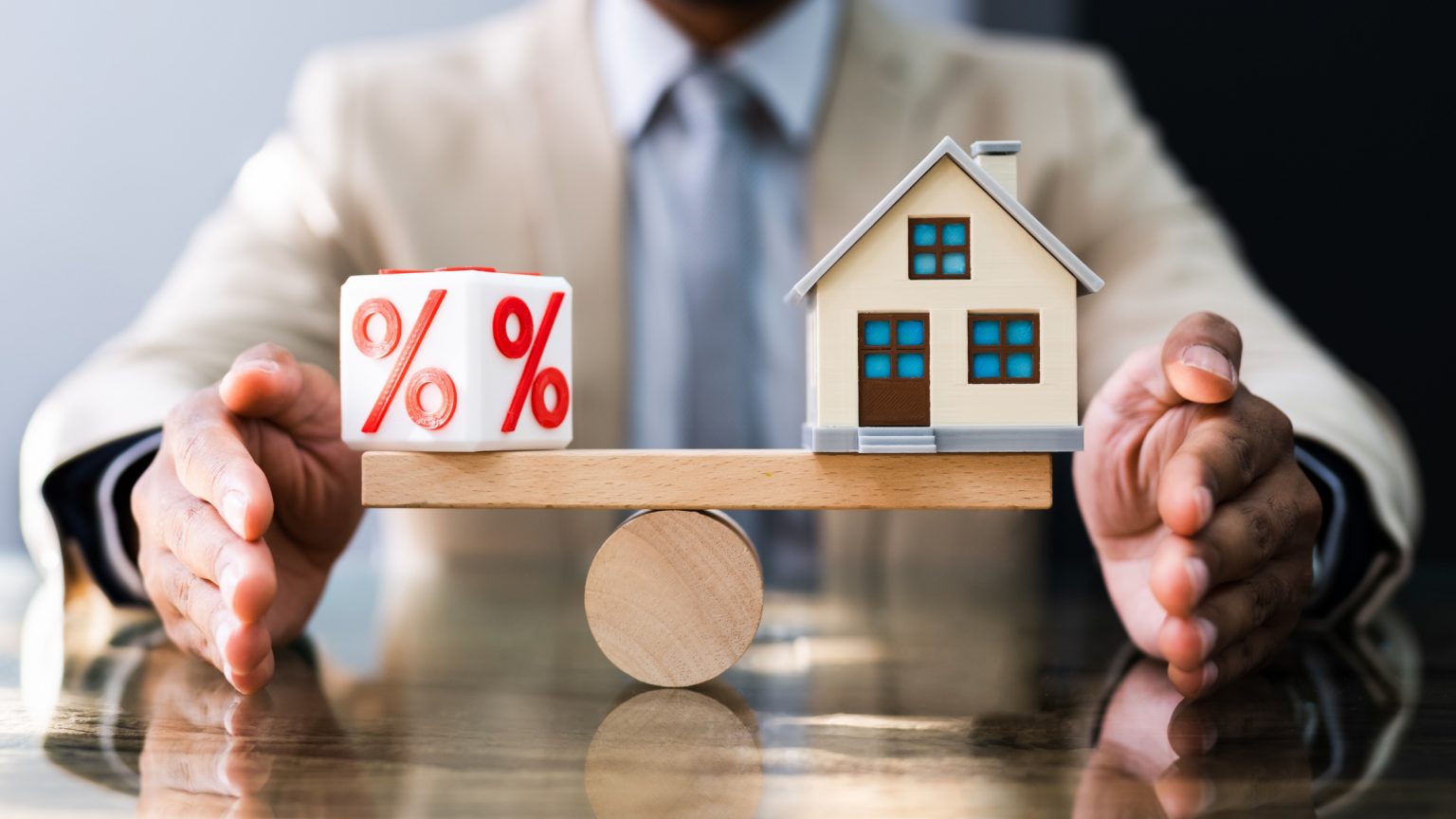 U.S. economy adds 263,000 jobs in November
The November jobs report was released last week by the Bureau of Labor Statistics. The U.S. economy added 263,000 jobs in November and the unemployment rate remained unchanged at 3.7%.
Month-over-month, wages increased by 0.6%, and year-over-year, wages increased by 5.1%, bringing good and bad news for homebuyers. While the payroll survey showed promising wage growth, it still remains below the pace of inflation.
Although wage increases are good for workers, the Federal Reserve sees excessive wage growth as a threat to price stability. With that being said, the data supports the Fed's desire to continue its aggressive rate hike campaign, albeit at a slower pace.
"Approaching December's meeting, Fed officials will likely be paying close attention to trends in wage growth and service-sector inflation," said Deputy Chief Economist, Odeta Kushi.
Today's mortgage rates: December 9, 2022
As of last week, mortgage rates have remained stagnant. Interest rates plummeted below 7% following the October Consumer Price Index (CPI) report and have remained there since.
30 Yr. Fixed: 6.07%
15 Yr. Fixed: 5.49%
30 Yr. Jumbo: 5.47%
5/1 ARM: 5.62%
30 Yr. FHA: 5.57%
30 Yr. VA: 5.65%
Disclaimer: All loans are subject to credit approval. Interest rates are subject to change daily and without notice. Current interest rates shown are indicative of market conditions and individual qualifications and will vary upon your lock-in period, loan type, credit score, loan to value, purpose, and lending source.
The countdown begins as the final Federal Reserve meeting of the year takes place next week. The markets expect the Feds to raise interest rates by half a percentage point on Dec. 14.
let's get started
Use our free mortgage and amortization calculators to determine your monthly payment, including mortgage insurance, taxes, interest, and more.
To get started with the mortgage loan process, get a free rate quote or fill out our online loan application to get pre-approved!
Get My Free Rate Quote