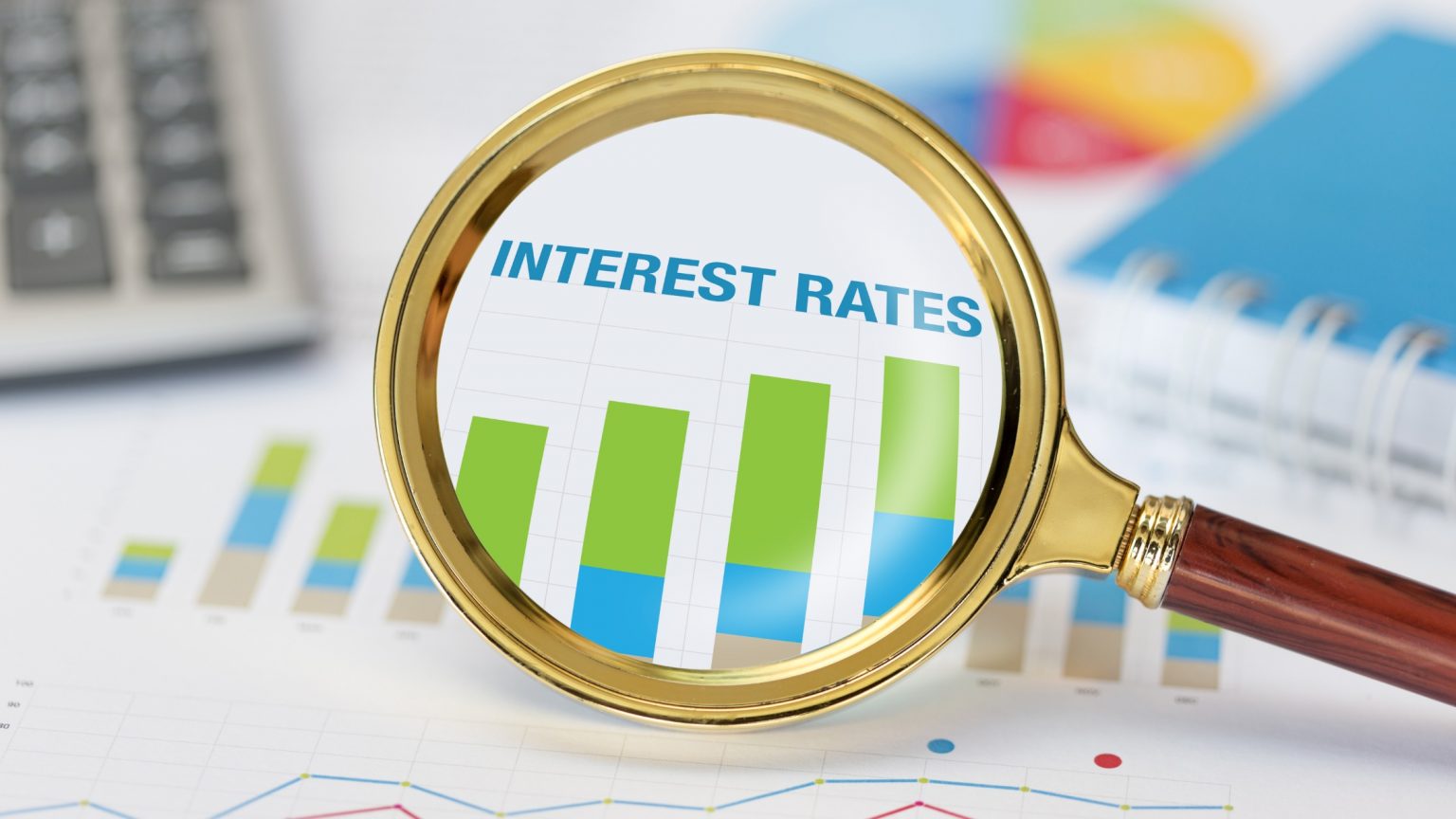 Last month, the release of the October Consumer Price Index (CPI) report brought good news for homebuyers. Mortgage rates plummeted below 7% and have remained there since.
And more good news may be on the way. Federal Reserve Chairman, Jerome Powell, confirmed Wednesday that smaller interest rate increases are likely ahead and could start as soon as this month.
The final Federal Reserve meeting of the year will happen on Dec. 13-14. Following four successive 0.75-point moves, it's likely that the Fed will increase rates by just 0.5 percentage points this month.
Today's mortgage rates: December 2, 2022
Homebuyers, rejoice. Mortgage rates are falling yet again, hitting the lowest levels since mid-September.
The recent decline in interest rates have been driven largely by the Federal Reserve. "Mortgage rates continued to drop this week as optimism grows around the prospect that the Federal Reserve will slow its pace of rate hikes," said Sam Khater, Freddie Mac's chief economist.
30 Yr. Fixed: 6.04%
15 Yr. Fixed: 5.50%
30 Yr. Jumbo: 5.50%
5/1 ARM: 5.74%
30 Yr. FHA: 5.50%
30 Yr. VA: 5.55%
Disclaimer: All loans are subject to credit approval. Interest rates are subject to change daily and without notice. Current interest rates shown are indicative of market conditions and individual qualifications and will vary upon your lock-in period, loan type, credit score, loan to value, purpose, and lending source.
If what Jerome Powell said holds true, further mortgage rate drops could potentially be in the cards. Couple falling rates with improved housing market conditions, and it seems things are starting to look up for homebuyers.
let's get started
Use our free mortgage and amortization calculators to determine your monthly payment, including mortgage insurance, taxes, interest, and more.
To get started with the mortgage loan process, get a free rate quote or fill out our online loan application to get pre-approved!
Get My Free Rate Quote