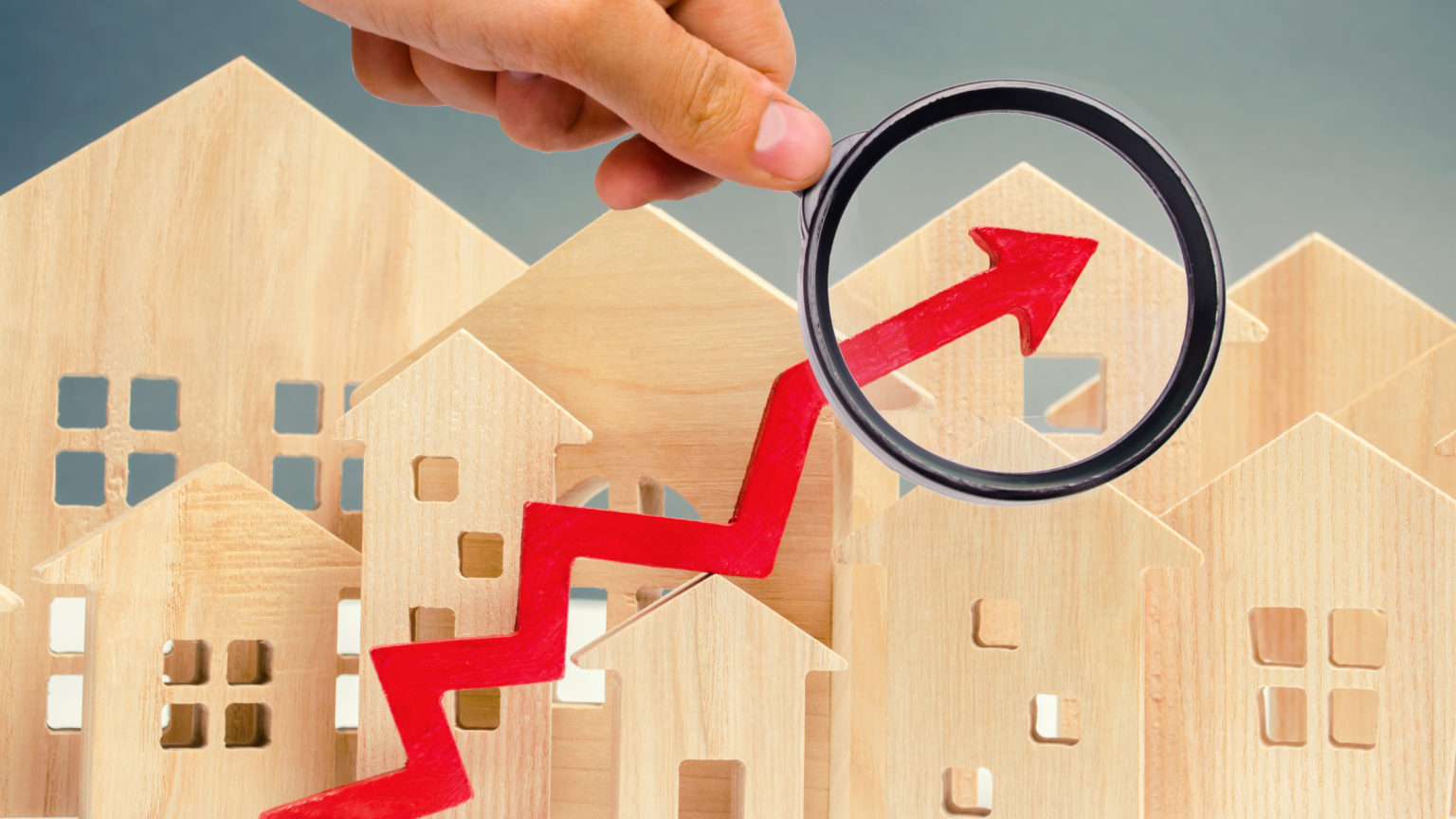 U.S. mortgage rates climbed to their highest point in nearly 23 years this week as inflation pressures persisted.
Mortgage rates have been on the rise in anticipation of the Federal Reserve's "higher for longer" stance. This refers to the central bank's indication that it may need to maintain an elevated federal funds rate for an extended period to bring inflation down to an acceptable level.
"The 30-year fixed-rate mortgage has hit the highest level since the year 2000," said Sam Khater, Freddie Mac's chief economist, in a statement. "However, unlike the turn of the millennium, house prices today are rising alongside mortgage rates, primarily due to low inventory. These headwinds are causing both buyers and sellers to hold out for better circumstances."
Today's mortgage rates: SEPTEMBER 29, 2023
In the aftermath of the recent Federal Reserve monetary policy meeting, mortgage rates remain elevated, experiencing upward movement across all major loan terms. 
| | | | |
| --- | --- | --- | --- |
| Product | Rate | Last Week | Change |
| 30-year fixed | 7.60% | 7.47% | ⇧ + 0.13 |
| 15-year fixed | 6.89% | 6.75% | ⇧ + 0.14 |
| 30-year jumbo | 7.60% | 7.40% | ⇧ + 0.20 |
| 5/1 ARM | 7.08% | 7.15% | ⇩ + 0.07 |
| 30-year FHA | 7.05% | 6.90% | ⇧ + 0.15 |
| 30-year VA | 7.06% | 6.92% | ⇧ + 0.14 |
DISCLAIMER: ALL LOANS ARE SUBJECT TO CREDIT APPROVAL. INTEREST RATES ARE SUBJECT TO CHANGE DAILY AND WITHOUT NOTICE. CURRENT INTEREST RATES SHOWN ARE INDICATIVE OF MARKET CONDITIONS AND INDIVIDUAL QUALIFICATIONS AND WILL VARY UPON YOUR LOCK-IN PERIOD, LOAN TYPE, CREDIT SCORE, LOAN TO VALUE, PURPOSE, AND LENDING SOURCE.
30-year fixed-rate mortgages
The 30-year fixed-rate mortgage reached 7.60% today, marking a 13 basis point increase compared to last week. Many buyers opt for the 30-year mortgage because of its more budget-friendly monthly payments, even though it carries a higher interest rate when compared to the 15-year mortgage.
15-year fixed-rate mortgages
The interest rate on a 15-year fixed-rate mortgage has risen by 14 basis points to reach 6.89%. Opting for a 15-year mortgage enables borrowers to pay off their loan faster compared to a 30-year alternative. Although this results in larger monthly payments, it also translates to paying significantly less total interest over the loan's lifetime.
30-year jumbo mortgages
The interest rate for a 30-year jumbo loan has increased by 20 basis points, now standing at 7.60%. Jumbo loans often come with higher interest rates because they're used for larger loan amounts; however, today's rate is on par with the average 30-year fixed-rate mortgage.
5/1 adjustable-rate mortgages
The interest rate for a 5/1 adjustable-rate mortgage (ARM) is currently at 7.08%, making it the sole loan term to experience a decrease. Typically, adjustable-rate mortgages offer lower interest rates compared to fixed-rate mortgages. Presently, this variance amounts to 52 basis points when compared with a 30-year fixed-rate mortgage.
Use our free mortgage and amortization calculators to calculate your monthly payment, including insurance, taxes, and interest.
Get My Free Rate Quote