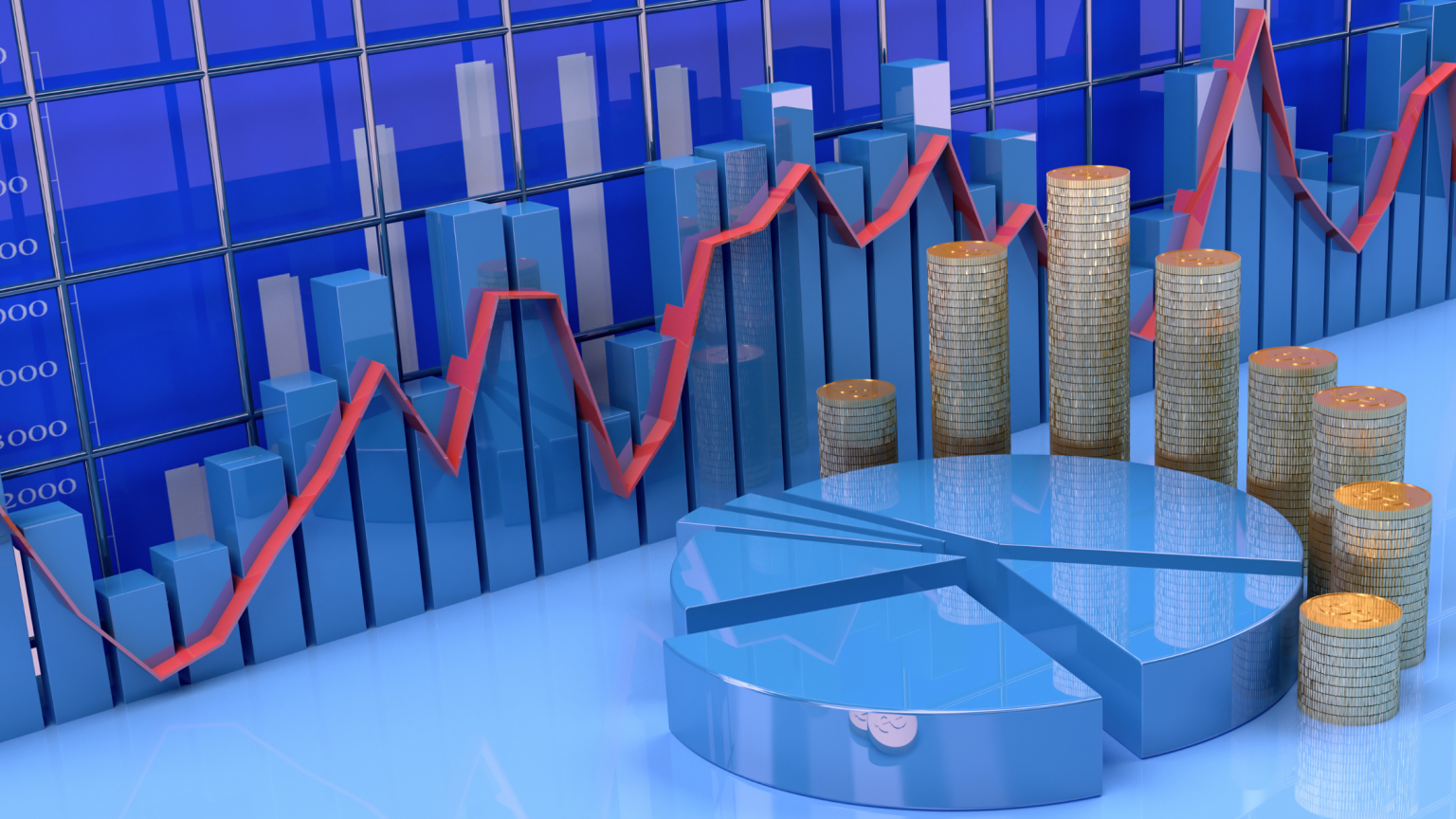 Mortgage rates rose for the second consecutive week due to new economic growth estimates and the debt ceiling impasse, as reported by Freddie Mac. The current uncertainty pushed rates above 6.5% this week. Moreover, if Congress fails to raise the spending limit by June, it could exacerbate the negative impact on mortgage rates.
"The U.S. economy is showing continued resilience which, combined with debt ceiling concerns, led to higher mortgage rates this week," said Sam Khater, Freddie Mac's chief economist.
On a positive note, the housing market is gaining momentum in the Sun Belt region, particularly in Georgia, the Carolinas, and Florida. According to Bankrate analyst, Jeff Ostrowski, these areas have seen appreciation in home values, employment growth, population growth, and improved housing availability and competitiveness. Notably, Charlotte, NC earned a top spot in Bankrate's new Housing Heat Index, the only major metro area to crack the Top 5.
Today's Mortgage Rates: May 26, 2023
As a result of rising economic concerns, mortgage rates have experienced an upward trend this week across all terms. Please find the average rates for today listed below.
30 Yr. Fixed: 6.87%
15 Yr. Fixed: 6.17%
30 Yr. Jumbo: 6.50%
5/1 ARM: 6.70%
30 Yr. FHA: 6.50%
30 Yr. VA: 6.50%
DISCLAIMER: ALL LOANS ARE SUBJECT TO CREDIT APPROVAL. INTEREST RATES ARE SUBJECT TO CHANGE DAILY AND WITHOUT NOTICE. CURRENT INTEREST RATES SHOWN ARE INDICATIVE OF MARKET CONDITIONS AND INDIVIDUAL QUALIFICATIONS AND WILL VARY UPON YOUR LOCK-IN PERIOD, LOAN TYPE, CREDIT SCORE, LOAN TO VALUE, PURPOSE, AND LENDING SOURCE.
30-year fixed-rate mortgages
The 30-year fixed-rate mortgage saw a rise of 30 basis points, climbing from 6.57% last week to 6.87% today. The 30-year fixed-rate mortgage is the most common mortgage loan option in the United States. Despite carrying a higher interest rate compared to the 15-year fixed-rate mortgage, the 30-year fixed-rate mortgage provides a more budget-friendly monthly payment option
15-year fixed-rate mortgages
The average interest rate for a 15-year fixed-rate mortgage is currently 6.17%, 23 basis points higher than last week. In contrast to a 30-year fixed mortgage, a 15-year fixed mortgage provides a shorter repayment period, potentially leading to a higher monthly payment but a reduced overall interest paid.
30-year jumbo mortgages
The interest rate for a 30-year fixed jumbo loan has risen by 25 basis points since last week, reaching 6.50%. Typically, jumbo loans carry significantly higher interest rates than conventional loans due to the larger loan amount. However, in the current economic climate, jumbo loan rates are 37 basis points lower than rates for 30-year fixed loans.
5/1 adjustable-rate mortgages
The average interest rate for a 5/1 adjustable-rate mortgage (ARM) has risen by 10 basis points, currently standing at 6.70%, compared to last week. Typically, adjustable-rate mortgages offer lower interest rates compared to fixed-rate mortgages. However, today's ARM rate is higher by 17 basis points compared to the average rate for a 30-year fixed-rate mortgage. It's important to note that the interest rate on adjustable-rate mortgages can fluctuate based on the loan's terms and market conditions.
Use our free mortgage and amortization calculators to determine your monthly payment, including mortgage insurance, taxes, interest, and more.
Get My Free Rate Quote