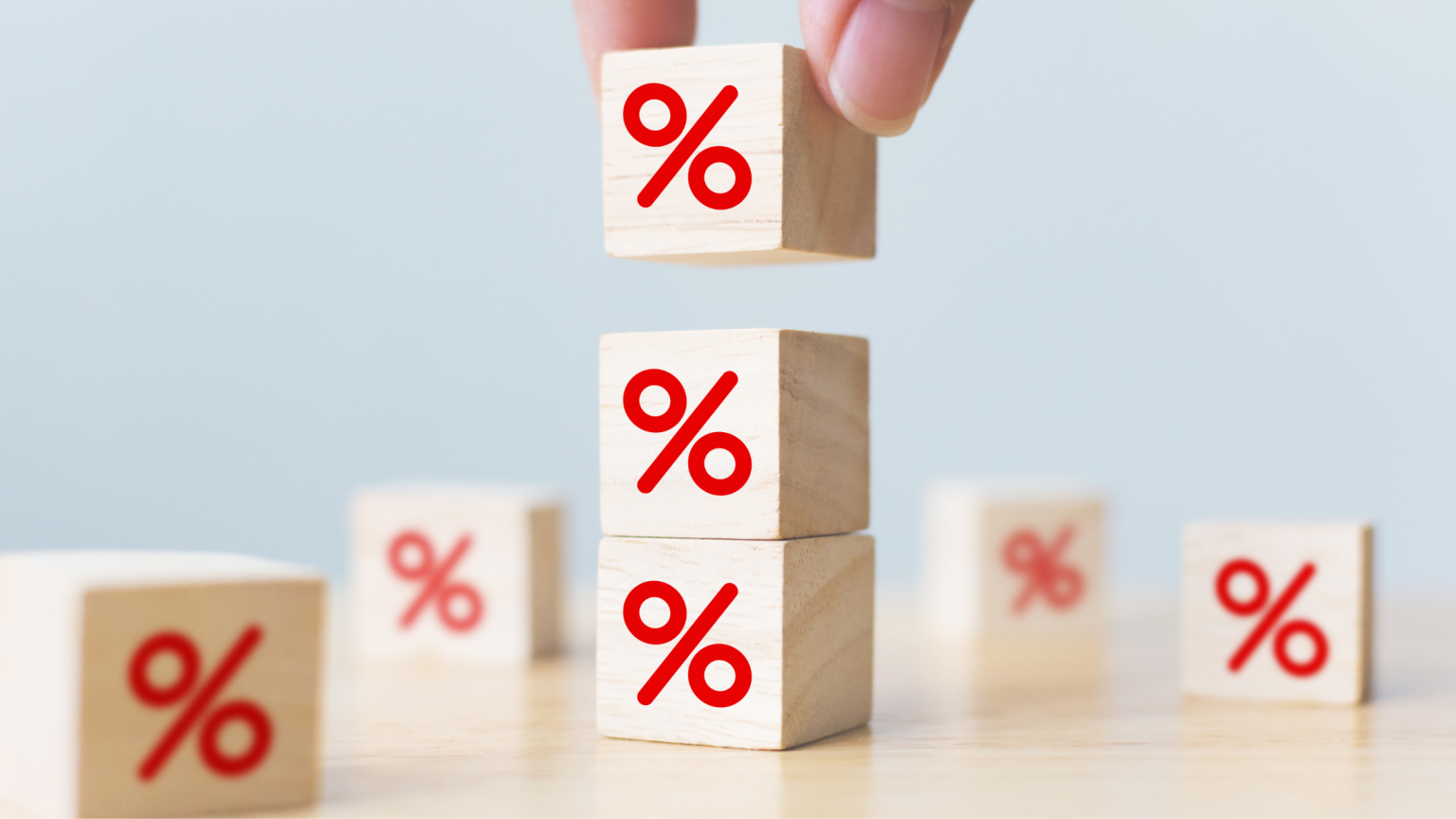 Amidst the ongoing U.S. debt ceiling debate, mortgage rates saw an increase this week after two weeks of decline. This has further impacted the affordability of homes for many potential buyers due to higher rates and home prices.
According to recent data from the Mortgage Bankers Association, there was a 4.8% decrease in the volume of mortgage applications for home purchases last week. Additionally, existing home sales declined in April as buyers faced challenges in finding available properties. The lack of inventory has further contributed to the rise in home prices.
With the fast-approaching June 1 deadline, Congress and the White House are actively working towards resolving the debt ceiling debate. If the federal debt ceiling is not raised in the coming weeks, leading to a default on the nation's debt, there is a potential for mortgage rates to increase. This would undoubtedly result in a slowdown in home sales as the higher cost of financing would place significant strain on the majority of homebuyers.
Today's Mortgage Rates: May 19, 2023
Although mortgage rates have seen an increase across all terms, they remain below the 7% mark seen earlier in 2023. This presents an opportunity for homebuyers to secure favorable rates before any further potential increases. Today's average mortgage rates are as follows:
30 Yr. Fixed: 6.57%
15 Yr. Fixed: 5.94%
30 Yr. Jumbo: 6.25%
5/1 ARM: 6.60%
30 Yr. FHA: 6.20%
30 Yr. VA: 6.19%
DISCLAIMER: ALL LOANS ARE SUBJECT TO CREDIT APPROVAL. INTEREST RATES ARE SUBJECT TO CHANGE DAILY AND WITHOUT NOTICE. CURRENT INTEREST RATES SHOWN ARE INDICATIVE OF MARKET CONDITIONS AND INDIVIDUAL QUALIFICATIONS AND WILL VARY UPON YOUR LOCK-IN PERIOD, LOAN TYPE, CREDIT SCORE, LOAN TO VALUE, PURPOSE, AND LENDING SOURCE.
30-year fixed-rate mortgages
The 30-year fixed-rate mortgage saw a rise of 33 basis points, climbing from 6.24% last week to 6.57% today. The 30-year fixed-rate mortgage holds the position as the most common mortgage loan option in the United States. Despite carrying a higher interest rate compared to the 15-year fixed-rate mortgage, the 30-year fixed-rate mortgage provides a more budget-friendly monthly payment option.
15-year fixed-rate mortgages
The average interest rate for a 15-year fixed-rate mortgage is currently 5.94%, 29 basis points higher than last week. In contrast to a 30-year fixed mortgage, a 15-year fixed mortgage provides a shorter repayment period, potentially leading to a higher monthly payment but a reduced overall interest paid.
30-year jumbo mortgages
The interest rate for a 30-year fixed jumbo loan has risen by 16 basis points since last week, reaching 6.25%. Typically, jumbo loans carry significantly higher interest rates than conventional loans due to the larger loan amount. However, in the current economic climate, jumbo loan rates are only 1 basis point higher than rates for 30-year fixed loans.
5/1 adjustable-rate mortgages
The average interest rate for a 5/1 adjustable-rate mortgage (ARM) has risen by 9 basis points, currently standing at 6.60%, compared to last week. Typically, adjustable-rate mortgages offer lower interest rates compared to fixed-rate mortgages. However, today's ARM rate is slightly higher by 3 basis points compared to the average rate for a 30-year fixed-rate mortgage. It's important to note that the interest rate on adjustable-rate mortgages can fluctuate based on the loan's terms and market conditions.
Use our free mortgage and amortization calculators to determine your monthly payment, including mortgage insurance, taxes, interest, and more.
Get My Free Rate Quote