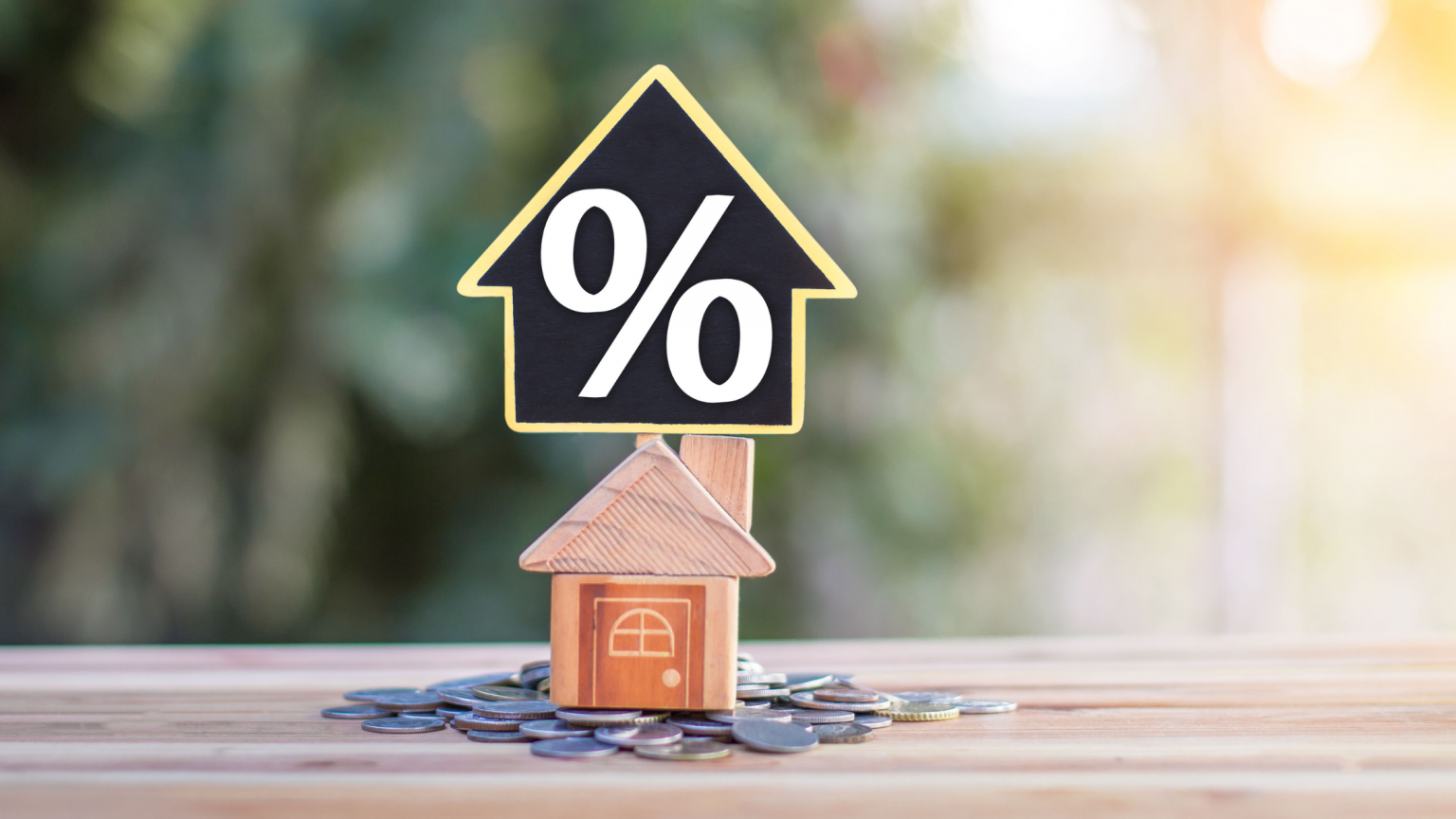 Despite a recent ease in inflation, the Federal Reserve raised its key interest rate by a quarter point on Wednesday. The move pushed the federal funds rate to a range of 5.25% to 5.5%, the highest level in 22 years.
As a result, you can expect higher interest rates for credit cards, adjustable-rate mortgages, auto loans, and other types of borrowing. It's important to note that while the Fed doesn't directly control mortgage rates, its actions can influence them.
According to Freddie Mac Chief Economist, Sam Khater, mortgage rates went up slightly after a significant decline last week.
"Higher interest rates continue to dampen activity in interest rate-sensitive sectors, such as housing. However, overall U.S. consumer confidence is unwavering, surging to a two-year high in the Conference Board's Consumer Confidence Index for July 2023. Rising consumer confidence often leads to greater spending, which could drive more consumers into the housing market."
today's mortgage rates: July 28, 2023
As anticipated, mortgage rates have experienced a slight increase across all terms after the Fed's announcement on Wednesday. Here are today's average rates:
30 Yr. Fixed: 6.87%
15 Yr. Fixed: 6.20%
30 Yr. Jumbo: 6.85%
5/1 ARM: 6.79%
30 Yr. FHA: 6.55%
30 Yr. VA: 6.57%
DISCLAIMER: ALL LOANS ARE SUBJECT TO CREDIT APPROVAL. INTEREST RATES ARE SUBJECT TO CHANGE DAILY AND WITHOUT NOTICE. CURRENT INTEREST RATES SHOWN ARE INDICATIVE OF MARKET CONDITIONS AND INDIVIDUAL QUALIFICATIONS AND WILL VARY UPON YOUR LOCK-IN PERIOD, LOAN TYPE, CREDIT SCORE, LOAN TO VALUE, PURPOSE, AND LENDING SOURCE.
30-year fixed-rate mortgages
The interest rate for a 30-year fixed-rate mortgage went up by 12 basis points, going from 6.75% last week to 6.87% today. The 30-year fixed-rate mortgage is the most popular type of mortgage loan in the country. Even though it has a higher interest rate than the 15-year fixed-rate mortgage, it allows for a more affordable monthly payment.
15-year fixed-rate mortgages
The interest rate for a 15-year fixed-rate mortgage is currently 6.20%, up by 8 basis points from last week. Choosing a 15-year fixed mortgage means repaying the loan in a shorter period compared to a 30-year fixed mortgage. While this leads to higher monthly payments, it also means paying less total interest over the life of the loan.
30-year jumbo mortgages
The interest rate for a 30-year fixed jumbo loan has gone up to 6.85%, rising by 12 basis points compared to last week. Jumbo loans typically have higher interest rates since they are for larger loan amounts. However, interestingly, the current jumbo loan rates are actually 2 basis points lower than the rates for regular 30-year fixed loans.
5/1 adjustable-rate mortgages
The interest rate for a 5/1 adjustable-rate mortgage (ARM) went up to 6.79%, which is 9 basis points higher than last week. Normally, ARMs have lower interest rates than fixed-rate mortgages, but right now, the difference is only 8 basis points compared to a 30-year fixed-rate mortgage. Remember, the ARM rate can change based on the loan terms and market conditions, so it may fluctuate over time.
Questions? Live chat with one of our loan consultants for personalized advice. Use our free mortgage and amortization calculators to calculate your monthly payment, including insurance, taxes, and interest.
Get My Free Rate Quote