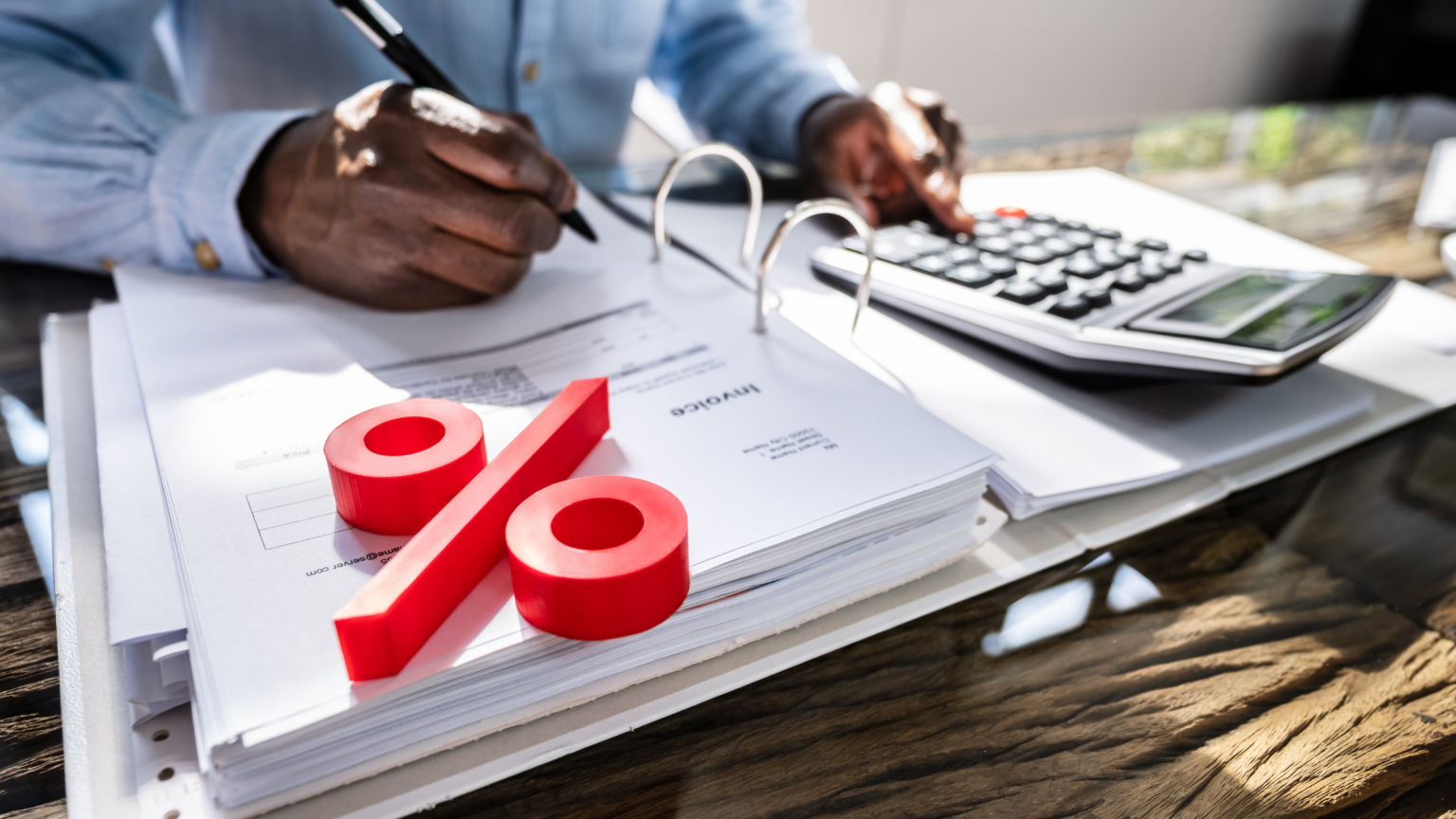 Despite signs of cooling alongside the Federal Reserve's battle to suppress inflation, the U.S. job market remained robust in July. According to the Labor Department's latest report released on Friday, U.S. employers added 187,000 payrolls in July, slightly below the forecast of 200,000. The unemployment rate dropped back to 3.5%, near a record low.
This week, mortgage rates saw a significant increase, edging closer to 7%. This surge comes in the wake of the Federal Reserve's rate hike last week and the recent downgrade of U.S. sovereign debt, as well as Freddie Mac and Fannie Mae by Fitch Ratings.
"The combination of upbeat economic data and the U.S. government credit rating downgrade caused mortgage rates to rise this week," said Sam Khater, Freddie Mac's chief economist. "Despite higher rates and lower purchase demand, home prices have increased due to very low unsold inventory."
today's mortgage rates: August 4, 2023
Mortgage rates have experienced an increase across all terms. Today's average rates are as follows:
30 Yr. Fixed: 6.95%
15 Yr. Fixed: 6.35%
30 Yr. Jumbo: 6.98%
5/1 ARM: 6.80%
30 Yr. FHA: 6.42%
30 Yr. VA: 6.70%
DISCLAIMER: ALL LOANS ARE SUBJECT TO CREDIT APPROVAL. INTEREST RATES ARE SUBJECT TO CHANGE DAILY AND WITHOUT NOTICE. CURRENT INTEREST RATES SHOWN ARE INDICATIVE OF MARKET CONDITIONS AND INDIVIDUAL QUALIFICATIONS AND WILL VARY UPON YOUR LOCK-IN PERIOD, LOAN TYPE, CREDIT SCORE, LOAN TO VALUE, PURPOSE, AND LENDING SOURCE.
30-year fixed-rate mortgages
The 30-year fixed-rate mortgage experienced a 12 basis points increase, rising from 6.87% last week to 6.95% today. This type of mortgage is the most popular loan term in the country. Despite having a higher interest rate compared to the 15-year fixed-rate mortgage, it offers the advantage of a more budget-friendly monthly payment.
15-year fixed-rate mortgages
The interest rate for a 15-year fixed-rate mortgage stands at 6.35%, marking a 15 basis points increase since last week. Opting for a 15-year fixed mortgage allows borrowers to repay the loan in a shorter timeframe compared to a 30-year fixed mortgage. Although this results in higher monthly payments, it also translates to paying less total interest over the loan's lifespan.
30-year jumbo mortgages
The interest rate for a 30-year fixed jumbo loan has increased to 6.98%, representing a 13 basis points rise from the previous week. Jumbo loans generally carry higher interest rates as they are intended for larger loan amounts. Interestingly, the current jumbo loan rates are only 11 basis points higher than the rates for regular 30-year fixed loans.
5/1 adjustable-rate mortgages
The interest rate for a 5/1 adjustable-rate mortgage (ARM) has risen to 6.80%, just 1 basis point higher than the previous week. Typically, ARMs offer lower interest rates than fixed-rate mortgages, but currently, the difference is only 7 basis points compared to a 30-year fixed-rate mortgage. It's important to note that the ARM rate is subject to change based on the loan terms and market conditions, so it may fluctuate over time.
Questions? Live chat with one of our loan consultants for personalized advice. Use our free mortgage and amortization calculators to calculate your monthly payment, including insurance, taxes, and interest.
Get My Free Rate Quote