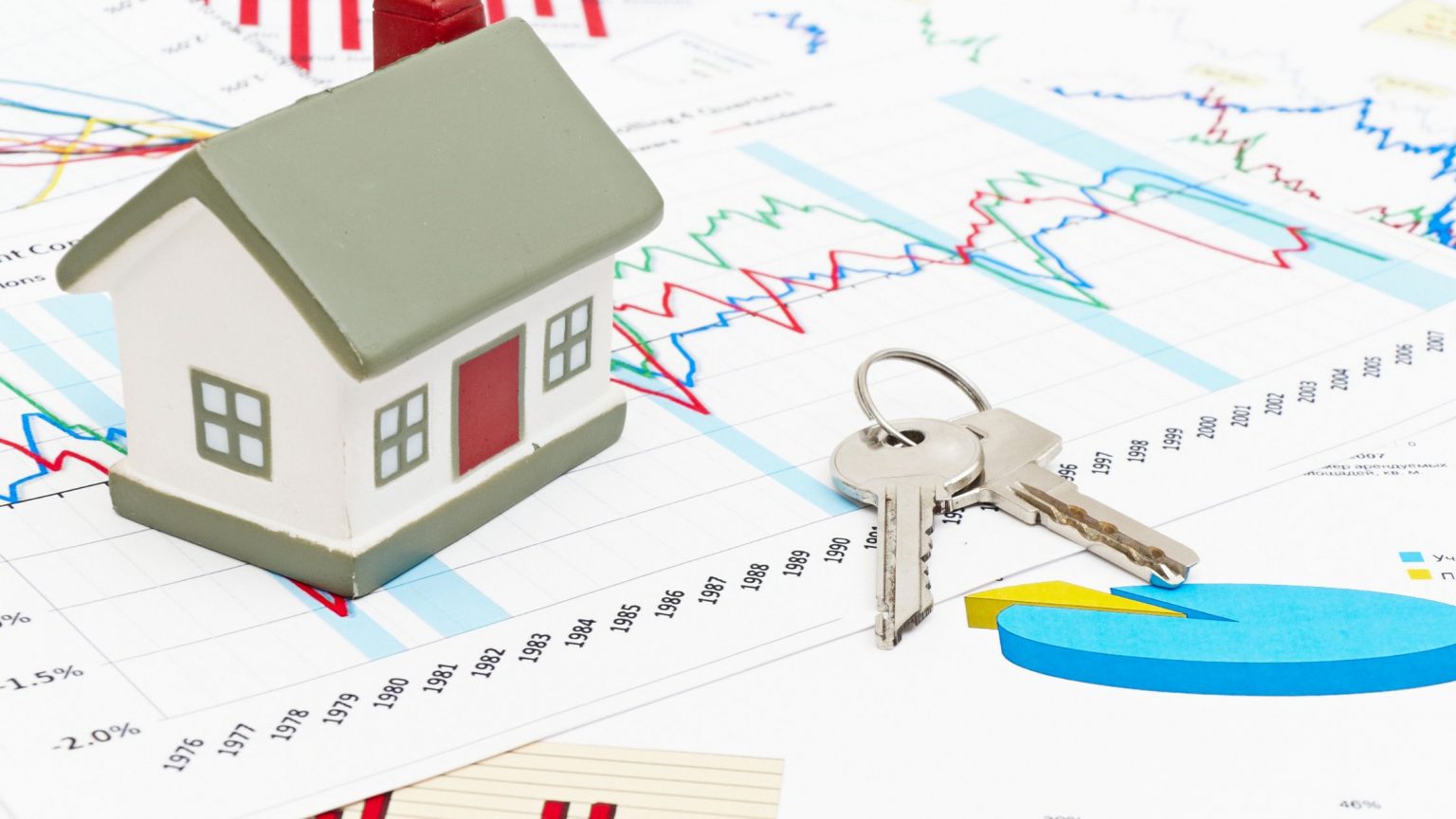 October jobs report sees payrolls surge by 261,000
The October jobs report was released this morning by the Bureau of Labor Statistics. The U.S. economy added 261,000 jobs in October and the unemployment rate rose to 3.7%.
Economists had expected a smaller rise in the unemployment rate, to only 3.6%, however, it is low by historical standards. And while the 261,000 jobs added for October is the smallest monthly jobs gain since December 2020, it is also a solid gain by historical standards.
Investors view Friday's job report as a mixed bag, given the rise in both unemployment and jobs. Nonetheless, job growth was stronger than expected in October despite Federal Reserve interest rate increases.
Federal Reserve hikes interest rates again to fight inflation
On Wednesday, the Federal Reserve announced another 0.75 percentage point rate hike, launching it to the highest level since December 2007. The Fed has now raised rates six times this year, showing no signs of backing down from their most aggressive rate hike campaign in decades.
This decision is intended to further slow down the housing market and fight inflation, which hit 8.2% over the last 12 months, according to an October report by the Bureau of Labor Statistics.
The good news is that the Fed could slow the pace of rate hikes as soon as next month. Economists are hoping for a step-down in policy at the last scheduled Fed meeting of the year, expected in mid-December.
"That time is coming and it may come as soon as the next meeting or the one after that," said Federal Reserve Chair, Jerome Powell. However, he also reiterated that it was "very premature" to be talking about a pause in rising rates.
Today's mortgage rates: November 4, 2022
While the Federal Reserve doesn't set mortgage rates, its actions indirectly affect mortgage rates. Generally, the federal funds rate and mortgage rates tend to move in the same direction.
The Fed rate increases have made it more expensive for consumers and businesses to borrow money, pushing rates past the 7% threshold. Current mortgage rates are as follows:
30 Yr. Fixed: 7.05%
15 Yr. Fixed: 6.50%
30 Yr. Jumbo: 6.10%
5/1 ARM: 6.65%
30 Yr. FHA: 6.57%
30 Yr. VA: 6.60%
DISCLAIMER: ALL LOANS ARE SUBJECT TO CREDIT APPROVAL. INTEREST RATES ARE SUBJECT TO CHANGE DAILY AND WITHOUT NOTICE. CURRENT INTEREST RATES SHOWN ARE INDICATIVE OF MARKET CONDITIONS AND INDIVIDUAL QUALIFICATIONS AND WILL VARY UPON YOUR LOCK-IN PERIOD, LOAN TYPE, CREDIT SCORE, LOAN TO VALUE, PURPOSE, AND LENDING SOURCE.
Mortgage rates are influenced by many elements, including the inflation rate, the pace of job creation, and the overall economy. Together, both the Fed's monetary policy and the jobs reports have had a significant impact on interest rates and the housing market.
If you're shopping for a mortgage, remember to compare both interest rates and APR, which represents the true cost of borrowing a mortgage. Some lenders might advertise low interest rates but offset them with high fees, which are exhibited in the annual percentage rate (APR).
Interest rates are on the rise, so make sure to shop your rate and always get a second opinion.
Let's get started
Use our free mortgage and amortization calculators to determine your monthly payment, including mortgage insurance, taxes, interest, and more.
To get started with the mortgage loan process, get a free rate quote or fill out our online loan application to get pre-approved.
Get My Free Rate Quote