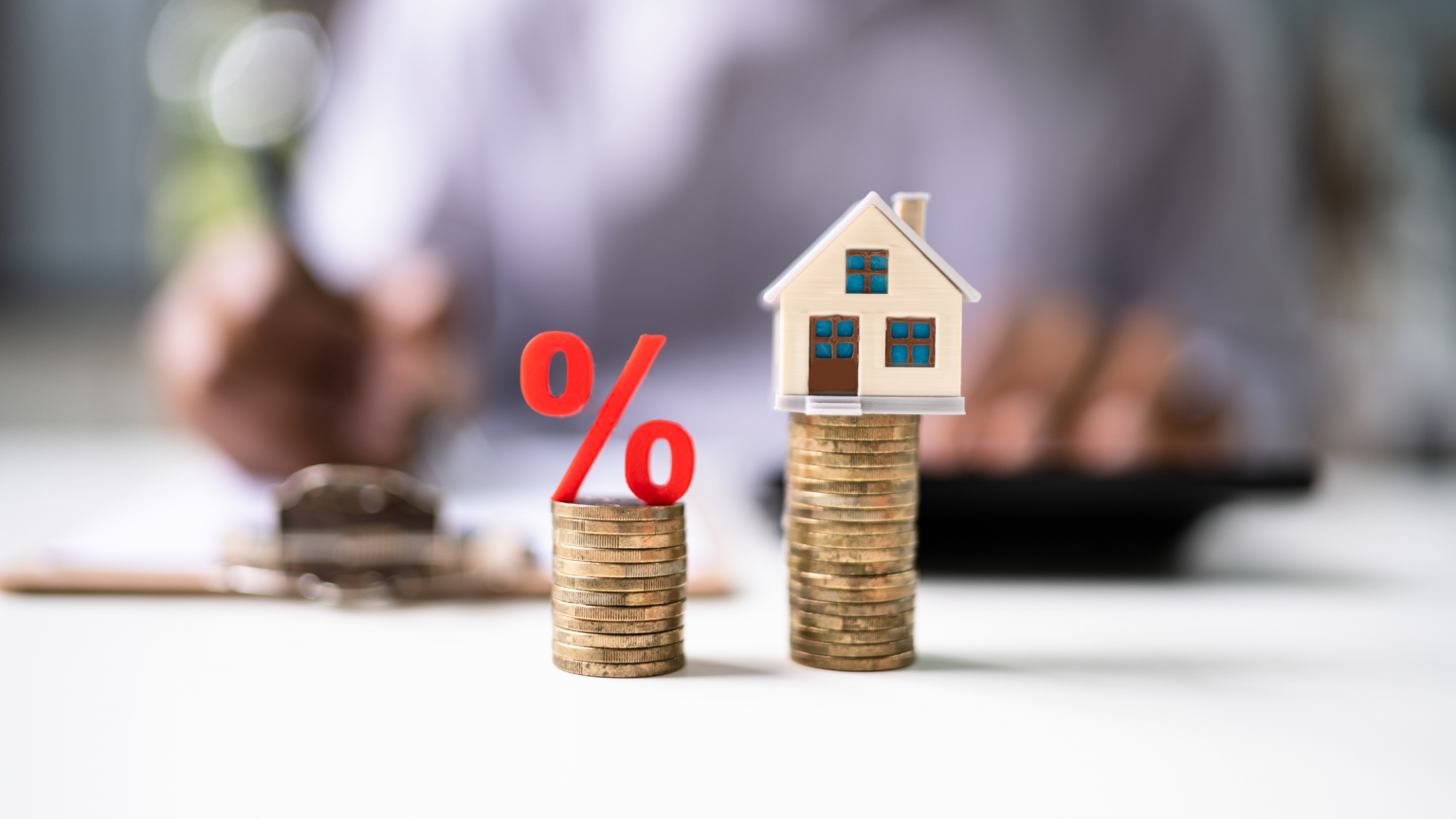 This week, we were met with two major economic reports: the August Consumer Price Index (CPI) and U.S. Retail Sales. Regrettably, both brought unwelcome surprises.
AUGUST ECONOMIC HEATWAVE: CPI and Retail Sales Surge
The week started with the release of the August CPI on Wednesday. The CPI is a crucial metric that directly impacts mortgage rates. In August, inflation posted its biggest monthly increase of the year, driven by soaring gasoline prices and an unexpected rise in household expenses.
Consumer prices rose by 3.7% compared to a year ago, rising from 3.2% in July, according to the U.S. Labor Department. This marked the second consecutive monthly increase after a year of declining annual inflation. On a monthly basis, prices jumped by 0.6%, a significant increase compared to the 0.2% rise in July.
If that wasn't enough, Thursday brought us another economic report on U.S. retail and food services sales. Surprisingly, consumers continued to spend at a rate that exceeded expectations. While strong consumer spending can signal economic growth, it also raises concerns about inflation and the possibility of interest rate hikes.
Federal Reserve Meeting on the Horizon
Looking ahead to the latter half of September, mark your calendar for the much anticipated Fed meeting next week. The Federal Reserve's upcoming Federal Open Market Committee (FOMC) is set for September 19 and 20.
While the likelihood of a rate hike at this meeting is low, their forward guidance is crucial. Until there is solid evidence of a consistent decrease in inflation and a robust recovery in the job market, the possibility of sustained higher interest rates looms. 
Today's mortgage rates: SEPTEMBER 15, 2023
Mortgage rates haven't changed much since last week. Today, we're seeing a slight decline across all loan terms, but it's nothing to write home about. Here are the average rates for today.
| | | | |
| --- | --- | --- | --- |
| Product | Rate | Last week | Change |
| 30-year fixed | 7.24% | 7.29% | -0.05 ⇩ |
| 15-year fixed | 6.59% | 6.67% | -0.08 ⇩ |
| 30-year jumbo | 7.33% | 7.33% | -0.00 ⇩ |
| 5/1 ARM | 7.04% | 7.05% | -0.01  ⇩ |
| 30-year FHA | 6.73% | 6.77% | -0.04 ⇩ |
DISCLAIMER: ALL LOANS ARE SUBJECT TO CREDIT APPROVAL. INTEREST RATES ARE SUBJECT TO CHANGE DAILY AND WITHOUT NOTICE. CURRENT INTEREST RATES SHOWN ARE INDICATIVE OF MARKET CONDITIONS AND INDIVIDUAL QUALIFICATIONS AND WILL VARY UPON YOUR LOCK-IN PERIOD, LOAN TYPE, CREDIT SCORE, LOAN TO VALUE, PURPOSE, AND LENDING SOURCE.
30-year fixed-rate mortgages
The 30-year fixed-rate mortgage now has an interest rate of 7.24%, a minor 5 basis point reduction from last week. Many buyers opt for the 30-year mortgage because it comes with lower monthly payments, even though it carries a higher interest rate compared to the 15-year mortgage.
15-year fixed-rate mortgages
The interest rate for a 15-year fixed-rate mortgage has dipped by 8 basis points, reaching 6.59% today. Opting for a 15-year mortgage enables borrowers to repay their loan more quickly compared to a 30-year option. Although this results in larger monthly payments, it also translates to paying less total interest throughout the loan's lifetime.
30-year jumbo mortgages
The interest rate for a 30-year jumbo loan remains steady at 7.33%. Jumbo loans usually have higher interest rates because they're used for larger loan amounts, but today's rate is only 9 basis points higher than the average 30-year fixed rate.
5/1 adjustable-rate mortgages
The interest rate for a 5/1 adjustable-rate mortgage (ARM) is currently 7.04%. Generally, adjustable-rate mortgages have lower interest rates when compared to fixed-rate mortgages. At the moment, the difference is only 20 basis points compared to a 30-year fixed-rate mortgage.
Use our free mortgage and amortization calculators to calculate your monthly payment, including insurance, taxes, and interest.
Get My Free Rate Quote