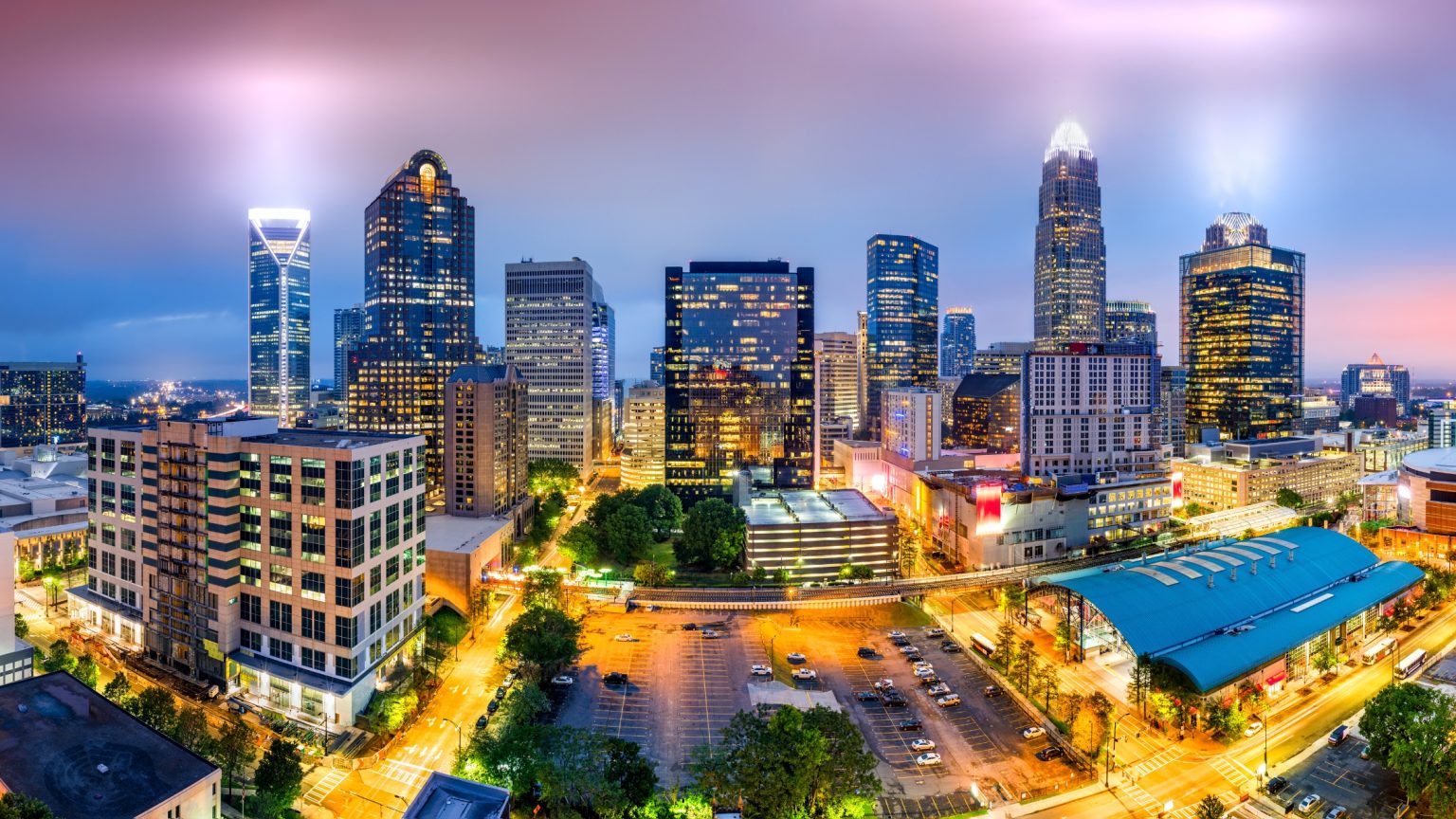 For the second year in a row, Loan Pronto was ranked among Charlotte Business Journal's (CBJ) fastest-growing companies in Charlotte, ranking ninth at the Fast 50 awards ceremony with a three-year average growth rate of 132.40%.
Fifteen of the companies in this year's ranking posted growth in revenue of more than 100% for 2019-2021, Loan Pronto included. Last year, Loan Pronto ranked fourth with a three-year average growth rate of 284%.
"Loan Pronto offers residential mortgages in 20 states, fueled by an aggressive marketing campaign on dozens of radio stations and a quick online application process. Customers get rates and apply online and can be in underwriting for a new home loan within hours. The company's robust marketing campaign enables its loan officers to close five to seven times the number of loans monthly as a typical mortgage officer," shared Jen Wilson, Associate Editor at Charlotte Business Journal.
Loan Pronto is honored and humbled to be recognized as one of Charlotte's fastest-growing companies. We look forward to continuing to grow with you in 2023 and beyond!
What is Charlotte Business Journal's Fast 50 Awards program?
Charlotte Business Journal's Fast 50 Awards program recognizes the fastest-growing private companies in the Charlotte region. The ranking is based on average percentage of annual revenue growth from 2019 to 2021.
Eligible companies are privately held with at least $1 million in revenue in 2021 and have headquarters in the Charlotte area. CBJ celebrated the honorees and revealed the 2022 rankings during an awards ceremony and reception on Dec. 1 at The Westin Charlotte hotel in uptown.
This year marks CBJ's 30th year of the Fast 50, one of its longest-running, signature awards programs. It seeks to highlight the Charlotte region's fastest-growing private companies from a variety of industries, from real estate teams, accounting firms and consultant companies to contractors and automotive dealerships.
let's get started
Use our free mortgage and amortization calculators to determine your monthly payment, including mortgage insurance, taxes, interest, and more.
To get started with the mortgage loan process, get a free rate quote or fill out our online loan application to get pre-approved!
Get My Free Rate Quote