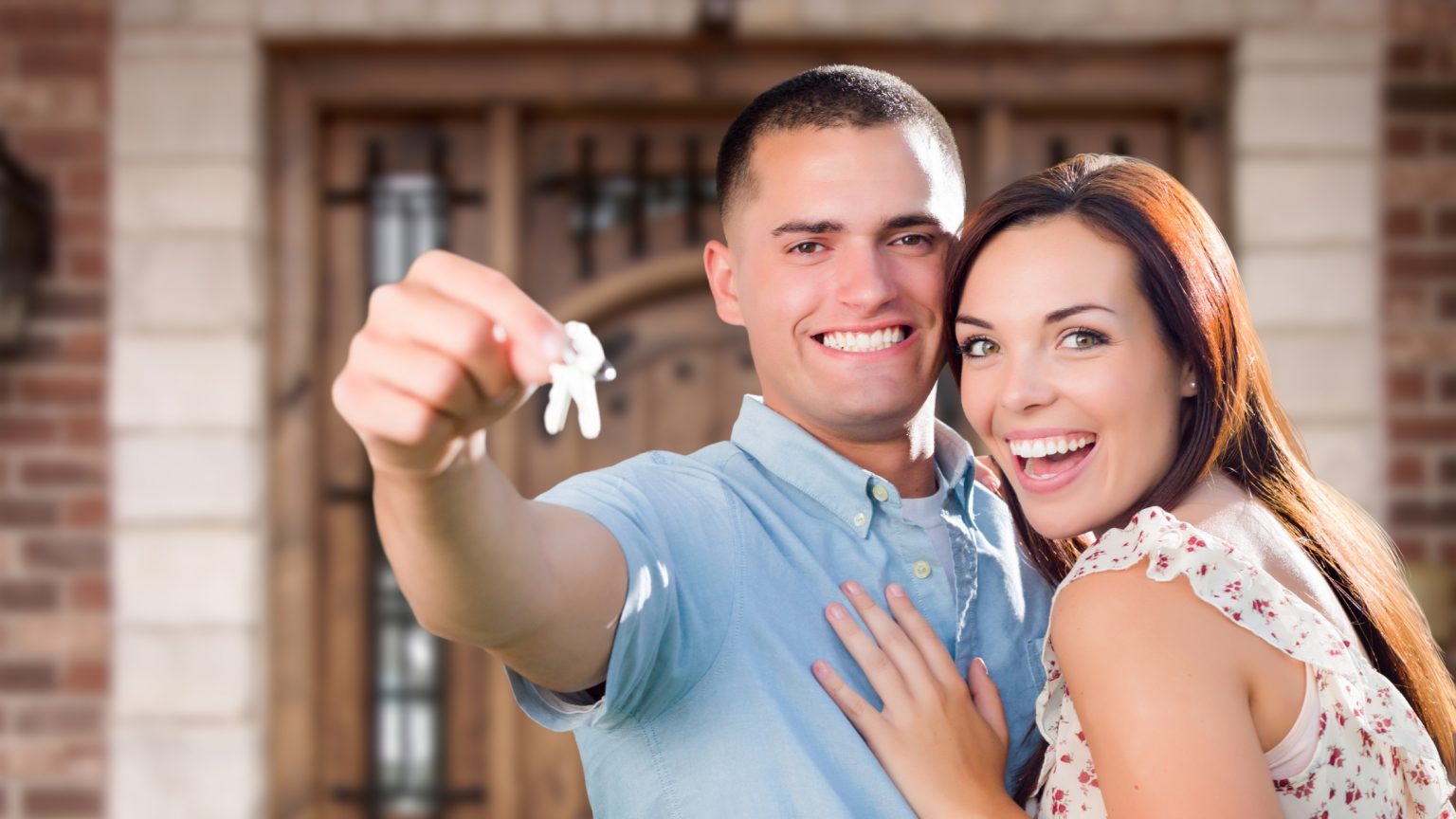 If you're looking to purchase a home, you may be in luck. The Federal Housing Finance Agency (FHFA) announced last month that it will be eliminating upfront fees for certain first-time homebuyers, low-income borrowers, and underserved communities to promote sustainable and equitable access to affordable housing.
The new fee reductions will "result in savings for approximately 1 in 5 borrowers," said FHFA Director, Sandra L. Thompson. As home affordability worsens, this move could lower interest rates and make homeownership possible for many Americans, especially first-time homebuyers.
Who qualifies for lower loan costs?
The following groups of homebuyers will see their upfront loan fees eliminated when using conventional loans backed by Fannie Mae or Freddie Mac:
First-time homebuyers at or below 100 percent of area median income (AMI) in most of the United States and below 120 percent of AMI in high-cost areas;
HomeReady and Home Possible loans (Fannie Mae and Freddie Mac's flagship affordable mortgage programs);
HFA Advantage and HFA Preferred loans; and
Single-family loans supporting the Duty to Serve program.
What does this mean for eligible homebuyers?
Upfront loan fees are also known as guarantee fees or g-fees. Fannie Mae and Freddie Mac charge g-fees to lenders to cover projected credit losses from borrower defaults, administrative costs, and a return on capital.
Since g-fees are charged to lenders, this means that homebuyers won't see a reduction in upfront costs. G-fees are generally passed on to borrowers in the form of higher interest rates, so eliminating them will lead to lower rates.
Therefore, eliminating upfront fees, or g-fees, will help first-time homebuyers and other eligible borrowers save on both their monthly payments and their long-term interest costs.
when does this go into effect?
The new fee reductions will go into effect as soon as possible, but FHFA has not announced an official rollout date just yet. Sign up for FHFA news updates to be alerted once an implementation date has been announced.
If you want to learn more, speak with one of our trusted mortgage consultants. They can discuss your eligibility, as well as other loan programs that might be right for you.
let's get started
Use our free mortgage and amortization calculators to determine your monthly payment, including mortgage insurance, taxes, interest, and more.
To get started with the mortgage loan process, get a free rate quote or fill out our online loan application to get pre-approved!
Get My Free Rate Quote