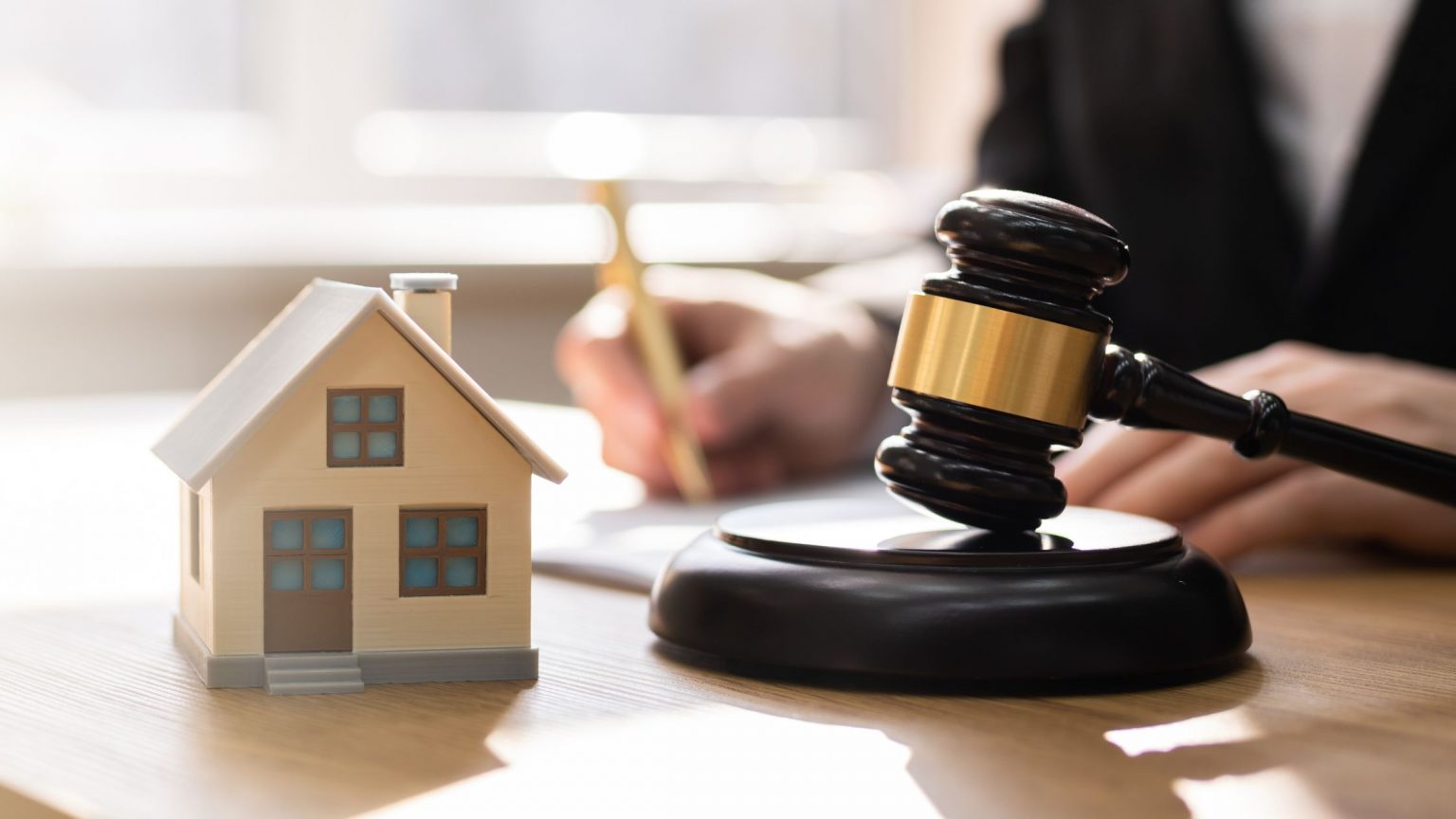 Divorce can be a difficult and emotional time for everyone involved, and a joint mortgage loan can complicate the process even further. Fortunately, refinancing your mortgage provides a clear and straightforward solution. By obtaining a new loan in your name and removing your ex-spouse from the original mortgage, you can gain financial independence and start fresh.
Refinancing your mortgage after divorce
If you or your spouse want to keep the house after your divorce, refinancing your current mortgage is the cleanest solution. This process releases the spouse whose name is being removed from the loan obligation and transfers full responsibility for the mortgage payments to the remaining party.
After the refinance closes, the ex-spouse no longer named on the mortgage can be removed from the property's title via a quitclaim deed, granting sole ownership to the remaining party. If your divorce has not yet been finalized, consider including the signing of the quitclaim deed as a condition in your divorce decree.
Aside from removing a former spouse or yourself from the mortgage, there are several other reasons to consider refinancing after a divorce.
other reasons to refinance after divorce
Refinancing your mortgage post-divorce may make sense for the following reasons:
Navigating a divorce can be tricky, but we're here to help you every step of the way. Refinancing your mortgage can provide a simple solution to your financial stress.
If you're ready to refinance, Loan Pronto is here to help.
Get a free rate quote or fill out our online loan application to get pre-approved.
Get My Free Rate Quote