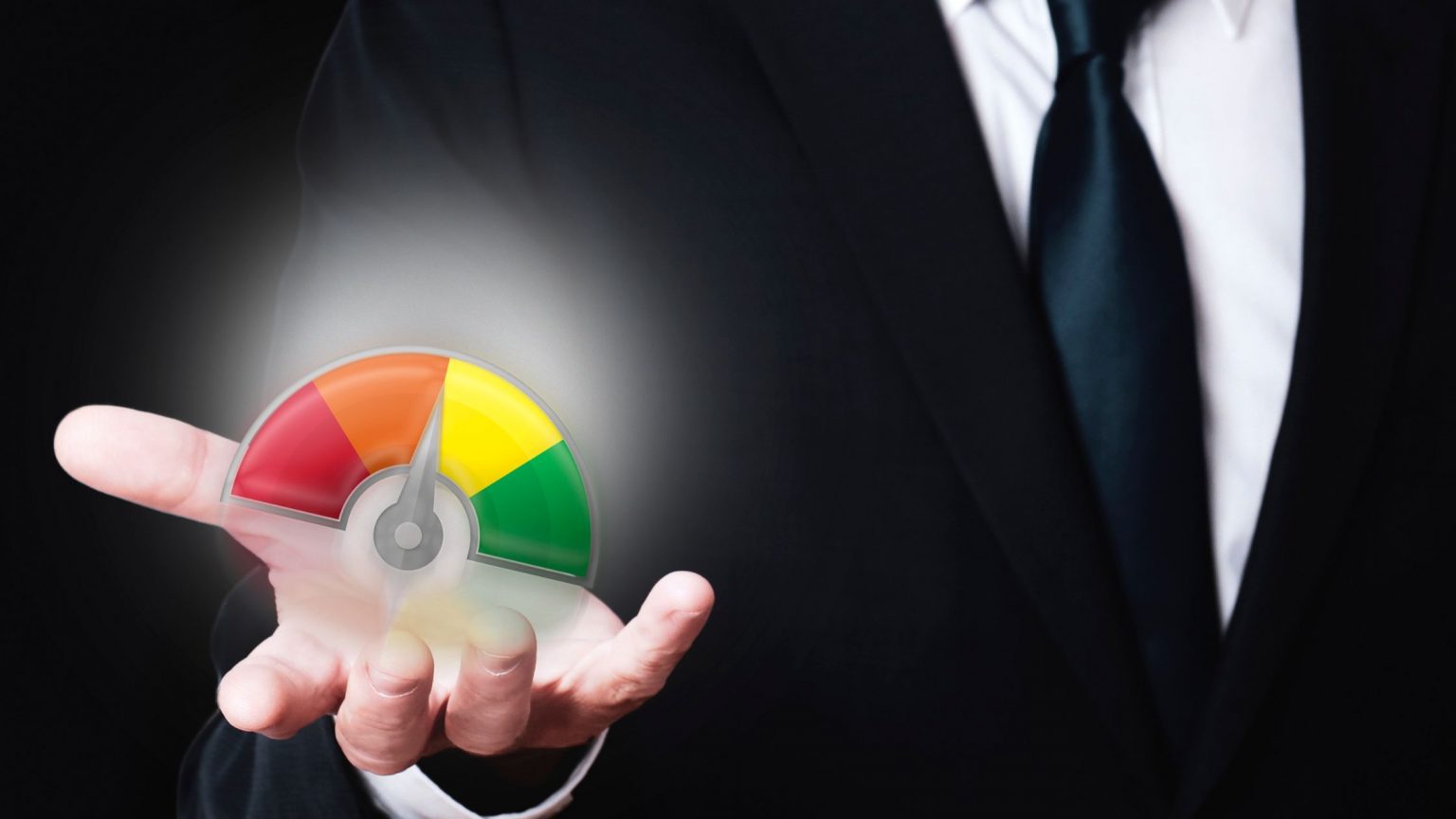 If you have a low credit score, the thought of buying a house can be overwhelming. However, it's important to know that there are options available to help you purchase a home, such as bad credit home loans. With the right information and resources, it's still very possible to make your dream of owning a home a reality.
Can you buy a house with bad credit?
When it comes to securing a home loan, it's important to understand that your financial health is complex and multifaceted, and cannot be fully captured by a simple three-digit number. While lenders consider your credit score an essential factor, it's not the only one.
If you have poor credit, it's natural to feel concerned about your chances of qualifying for a home loan. However, it's important to remember that not all poor credit is created equal. For example, if your low credit score is due to a one-time medical emergency, lenders may view your situation differently than if you have a history of missed payments or defaults.
In addition to your credit score, lenders will take into account several factors, such as:
How much you have available for a down payment
Your debt-to-income (DTI) ratio
Your employment history
Your payment history
So, if you have a less-than-perfect credit score, don't feel discouraged as there may still be options available for securing a mortgage.
The backup plan: Fixing your score and then refinancing
If you're considering getting a bad credit loan, it's important to be aware that you may have to pay a higher monthly mortgage payment due to higher interest rates. However, keep in mind that purchasing a home with bad credit doesn't mean you're stuck with these terms forever. You can always take steps to repair your credit over time and refinance your mortgage for much better loan terms later on.
What is a bad credit score?
There are three major credit bureaus — Equifax, TransUnion, and Experian — and multiple types of credit scores. However, 90% of top lenders use FICO® Scores.
The base FICO credit scores range from 300 to 850, with the average score in the U.S. landing at 714. Here's a look at the classifications of FICO® Scores:
Poor: 300-579
Fair: 580-669
Good: 670-739
Very Good: 740-799
Exceptional: 800-850
While a FICO® Score of at least 670 is considered good, some homebuyers can qualify for a home loan with a credit score as low as 500, depending on the loan program.
How to buy a house with bad credit: 5 loan options
These five loan options are designed to help borrowers with low credit scores achieve their homeownership goals. Requirements and credit score minimums vary by program.
FHA loan: 500 credit score
Backed by the Federal Housing Administration (FHA), FHA loans are an attractive loan option for first-time homebuyers and low-credit borrowers due to their lenient credit score requirements. You can qualify for an FHA loan with a credit score as low as 500, but the minimum down payment required will depend on your credit score. If your credit score is 580 or higher, you can qualify with 3.5% down. If your score is between 500 and 579, you're required to put 10% down.
VA loan: 580 credit score
Backed by the Department of Veterans Affairs (VA), VA loans are available to veterans and active-duty service members. VA loans allow for 100% financing, but some lenders may require a one-time funding fee. Although the VA does not set a minimum credit score requirement, most lenders do. Loan Pronto, for example, has a 580 minimum credit requirement.
Fannie Mae HomeReady: 620 credit score
Fannie Mae's HomeReady mortgage is a low down payment conventional loan program geared toward low-income and low-credit borrowers, and first-time or repeat homebuyers. HomeReady requires only 3% down and a 620 credit score.
USDA loan: 640 credit score
For those looking to buy a home in a qualifying rural area, the U.S. Department of Agriculture (USDA) provides a $0 down payment option for low- to moderate-income homebuyers. Most lenders require a 640 credit score to qualify, along with other requirements specific to USDA loans.
Freddie Mac Home Possible: 660 credit score
The Freddie Mac Home Possible mortgage is another low down payment loan program designed for very low-to low-income borrowers, first-time homebuyers, move-up borrowers and retirees. Home Possible requires a 3% down payment and a credit score as low as 660 for purchase transactions.
Loan Pronto is here to help with all your mortgage needs, including home purchases and refinancing. Receive a free rate quote or complete our online loan application to get pre-approved.
In addition, utilize our free mortgage and amortization calculators to determine your monthly payment, including mortgage insurance, taxes, interest, and more.
Get My Free Rate Quote