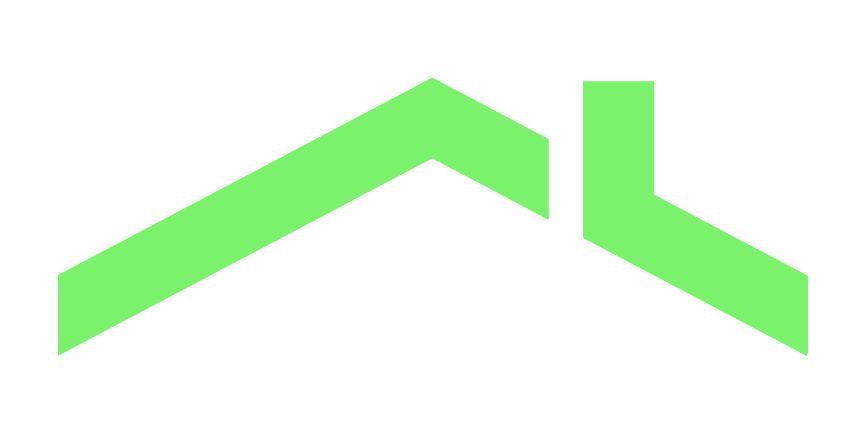 The mortgage process may seem complicated at first glance, but Loan Pronto is here to make it seamless and fast! Today we will go over all of the different types of mortgage's and how to figure out which one is the best for you!  
Loan Pronto is a mortgage broker, which gives us the opportunity to shop around for the best rate and mortgage for you. Purchasing a home is one of the biggest and most important decisions in your life, so it is important to choose the mortgage that fits your financial situation best. 
What Can I Afford?
First, you need to get a clear understanding of what mortgage payment you can afford each month along with your other monthly obligations. You can easily do this using our Mortgage Calculator,  here. Its also important to factor in the costs of entering into a mortgage like closing costs and mortgage insurance. Closing costs can range from x -x, but are only a one-time fee. Mortgage insurance is required if you are putting less than 20% down on the home and is factored into your monthly payment. 
Credit Scores
Your credit score is a huge determining factor in whether you can qualify for a mortgage or not. Higher credit scores allow you to get the best interest rates available, versus lower credit scores which yield higher interest rates. If you find yourself in a situation with less than desirable credit then you may want to try to pay down some debts before applying for a mortgage. 
Types of Mortgages
There are two types of mortgages – Conventional and Government-Backed Loans. Conventional loans are funded by private banks, credit unions or mortgage lenders. A conventional loan is the way to go if you can put a large down payment down, while also improving your credit score. 
Government-backed loans are FHA loans, VA loans, and USDA loans. The FHA loan program allows borrowers to put as low as 3.5% down on a home purchase. VA Loans are offered to active military and veterans and offer low to zero money down on a purchase. Lastly, USDA loans are for borrowers who are looking to buy a rural property, if they meet the income requirements. Government loans are appealing to borrowers that may not have much money to put down, but have good credit scores.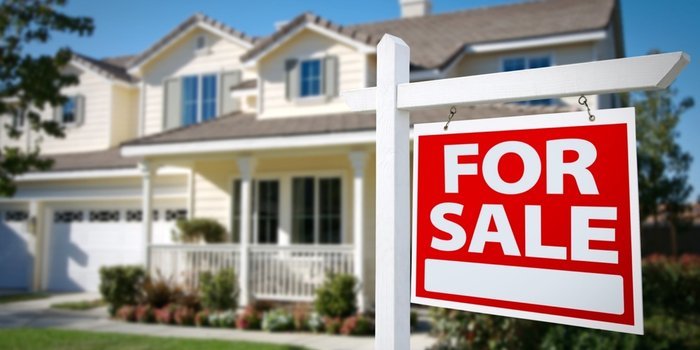 Fixed or Adjustable Rate?
Once you decide whether you want to go the conventional or government-backed loan route, then you can decide on a fixed or adjustable rate, or ARM. For a fixed rate, your interest rate will stay consistent over the life of your loan, meaning your mortgage payment will always be the same.
Adjustable rates on the other hand can change over the life of the loan. Typically, with an ARM you will start at a lower rate, and as time goes on the interest rate can increase or decrease. Most borrowers that don't plan on staying in their home for a long time go with an adjustable rate. 
Get A Second Opinion!
We can not stress this enough! Shopping lenders, brokers, and banks is so important to getting the best deal on your loan. Many times, realtors or builders will have a preferred lender that they may think is the best option, but always compare offers from at least 2 other parties. 
See mortgages aren't that scary! Once you take all of these factors into account, you can decide what type of mortgage is best for you. Any mortgage professional can also give you great insight of the pros and cons of each mortgage after they review your unique financial situation. Hope that helped! 
Your Mortgage
To get started with the mortgage loan process, get a free rate quote, or fill out our online loan application to get pre-approved!
Get My Free Rate Quote