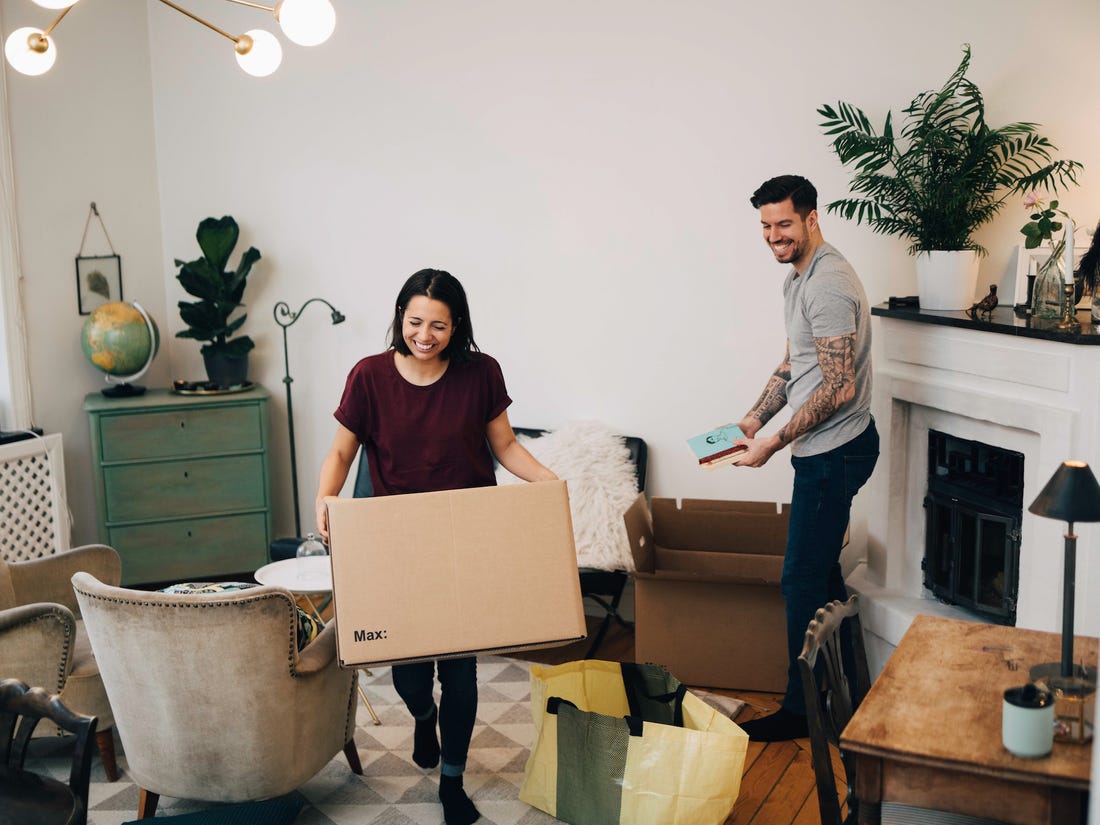 Buying a home will be one, if not, THE biggest purchase of your adult life. Although the process may seem scary, its not if you are an informed buyer. The first step is to figure out how much you can afford monthly for a mortgage payment.
A great way to figure this out is to get pre-approved by a mortgage broker or lender. This pre-approval will be crucial when it comes to putting in an offer because it shows the seller you are committed and eligible to afford the home and its monthly expenses.
If you are not able to qualify on the loan by yourself, this is where co-borrowers and co-signers come into play. It's important to note that Co-Borrowers and Co-Signers are not synonymous terms. They are both people that share financial responsibility for the debt being taken on, but in different ways.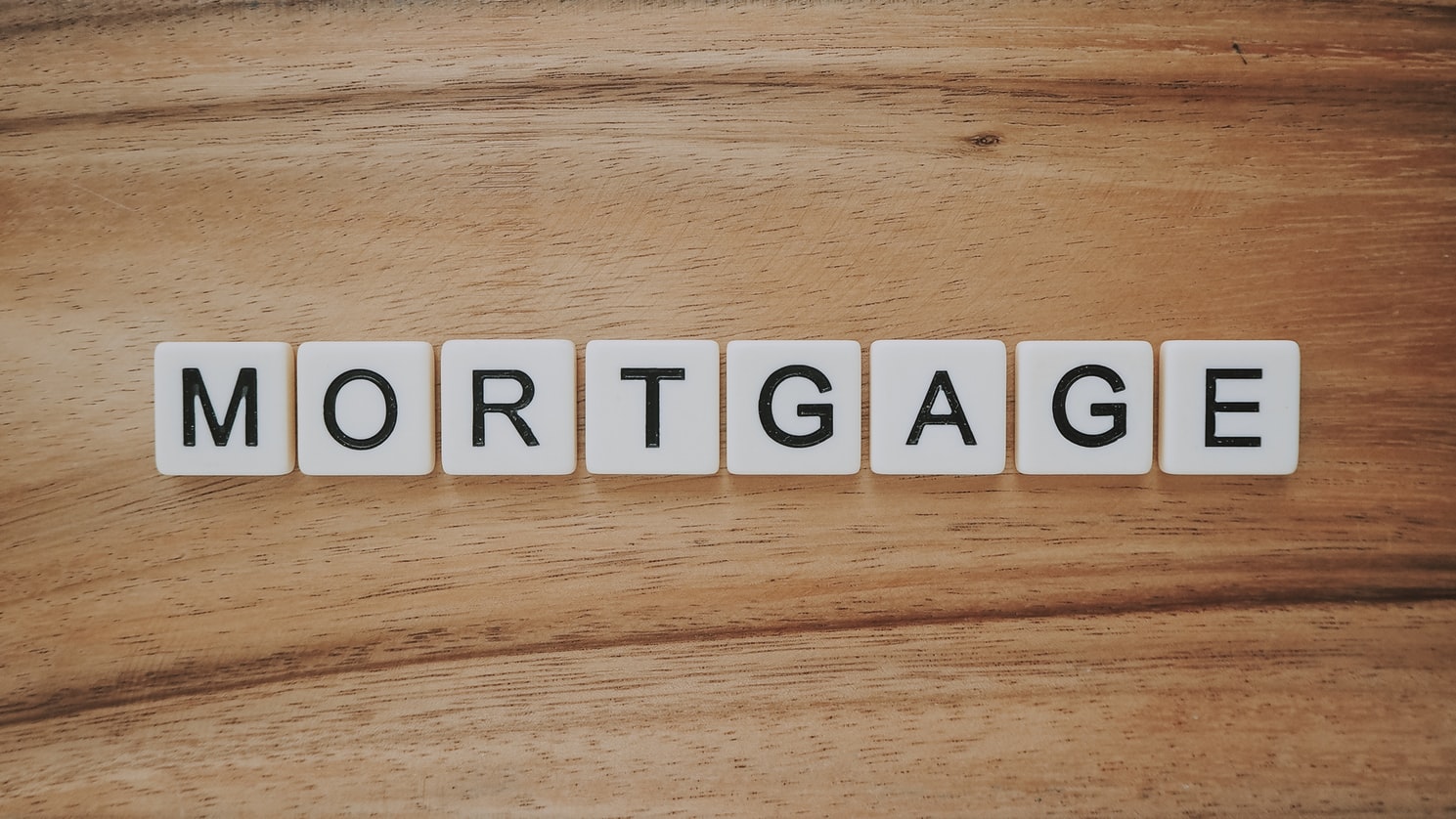 Co-Signer
A Co-Signer is someone who is added to the loan to help the Borrower qualify for the loan that they otherwise wouldn't be able to get alone. Unlike a Co-Borrower, this person does not benefit from the loan and is not on title. The lender takes the Co-Signer's credit score and income into account to get the loan approved. If the Borrower is unable to repay the debt they took on, the Co-Signer is then legally responsible. Typically, you see co-signers on things like cars, student loans, and sometimes mortgages.
Co-Borrower
A Co-Borrower is someone, typically your spouse or significant other, that borrows the money with you and has a definite interest in the property. Co-Borrowers are most seem in mortgage transactions. Being a Co-Borrower also makes that person a Co-Owner in the property. This means they are on title and they share equal financial responsibility for the loan being paid. This is the main difference between Co-Borrower and Co-Signer because the Co-Borrower is usually splitting the payment with the Borrower, unlike a Co-Signing situation where the 2nd person is only financially responsible for the payments if the main borrower defaults. 
Your Mortgage
To calculate your monthly payment, click here for our simple mortgage calculators. 
To get started with the mortgage loan process, get a free rate quote, or fill out our online loan application to get pre-approved!
Get My Free Rate Quote