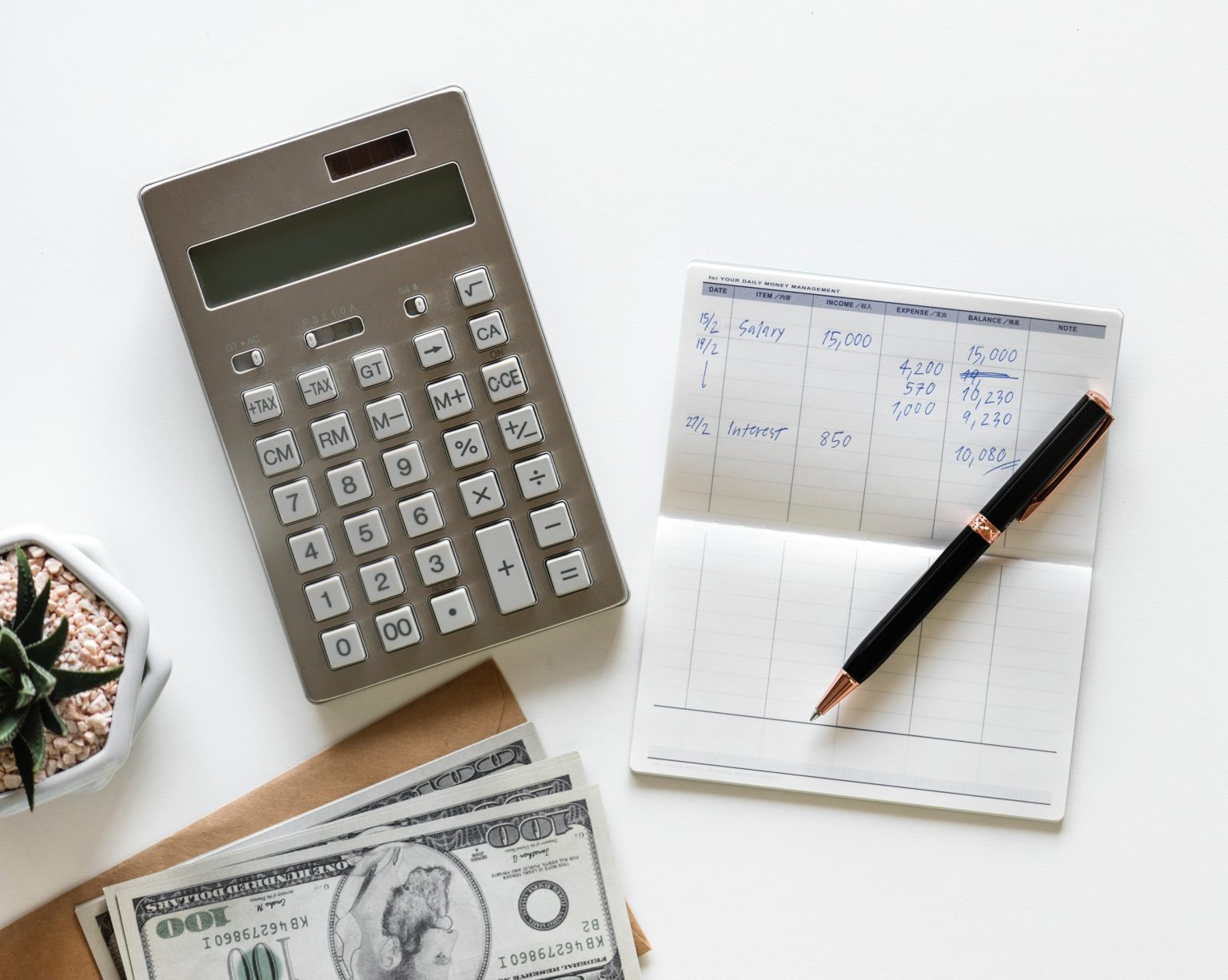 Buying a home is one of the most important financial decisions one can make in his or her lifetime. Choosing the right mortgage is just as significant as choosing the perfect home to live in. It is necessary to know exactly what you can afford, and what makes the most financial sense. That is where mortgage calculators come into play. 
What is A Mortgage Calculator?
A mortgage is a loan that allows you to borrow money to buy a home and pay back the loan in monthly payments. The mathematical formula for calculating the monthly payments for a given mortgage loan amount is complicated. That's where a mortgage calculator comes in. A mortgage calculator does the math for you.  
Mortgage calculators are great for quickly finding out the monthly payment for a home price or loan amount; there's no need to try to do the math by hand.
To make sure you're making decisions using the right numbers, do your own research to find out how much you can expect to pay each month for homeowners insurance, property taxes, and mortgage insurance. Add those monthly amounts to the principal and interest payment from your mortgage calculator to find out how much you can expect to pay for your total monthly payment.
If you're considering buying a condo or a home in a community with a homeowners association (HOA), you'll need to estimate and add in condo/HOA dues, as well. Although monthly condo or HOA dues are usually paid separately from your monthly mortgage payment, they are part of your overall monthly housing costs. These dues can vary widely and affect the home price you can afford. 
If you're just getting started with your homebuying process, all you need for now is a rough estimate to help you determine how much you can afford to pay for a home. As you move forward and gather more information, you'll be able to make more precise estimates.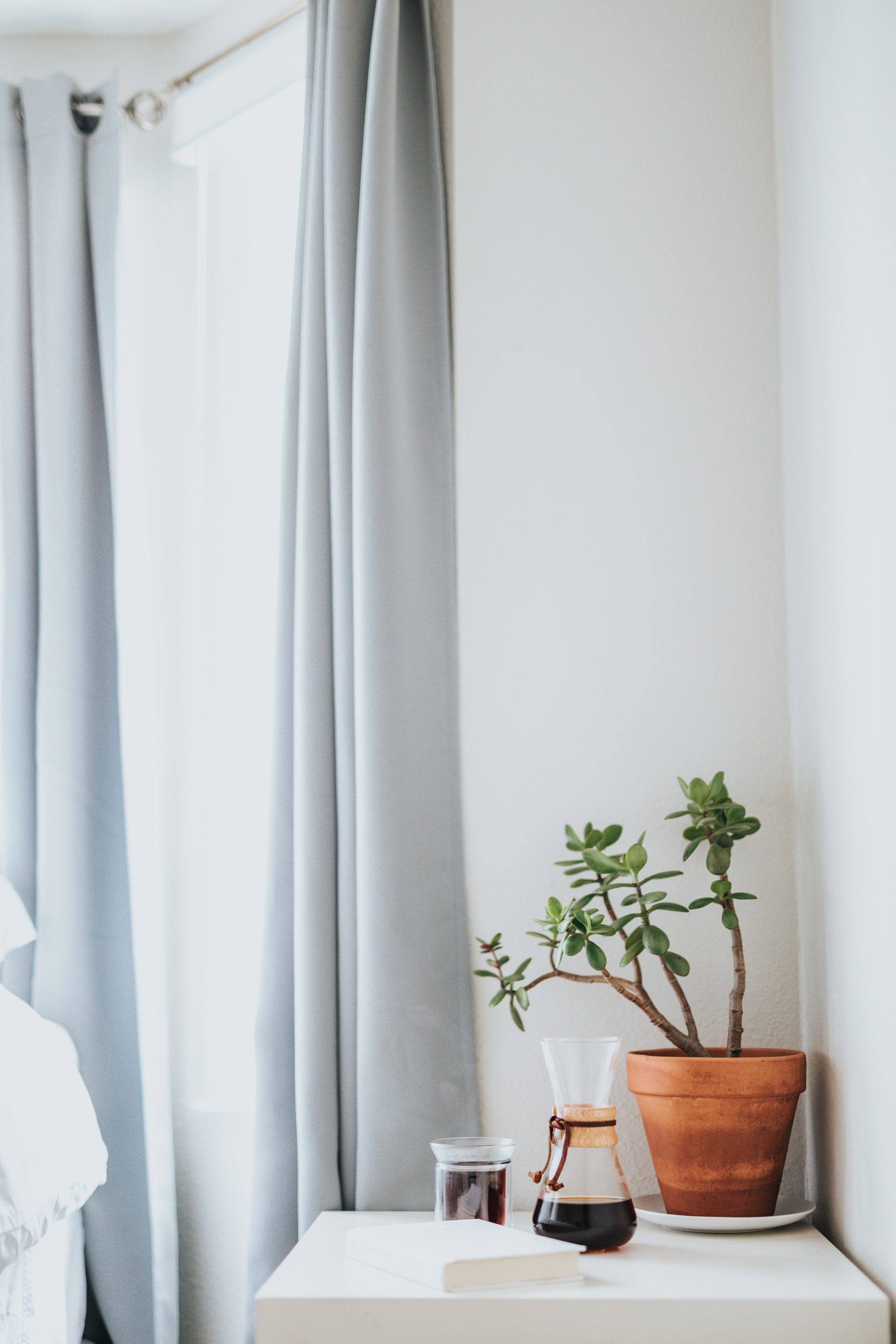 Something to Consider
A mortgage calculator uses your inputs and a standard formula to calculate a monthly payment. Some calculators make some assumptions for you, while others let you control all of the inputs. The key factors that determine the monthly principal and interest payment are the loan amount, the loan term and the interest rate. 
When to Use A Mortgage Calculator
Now that you know about the limitations of mortgage calculators, let's talk about when you should use one. You can use a mortgage calculator throughout your home buying process. 
You can use a mortgage calculator to help you decide how much you want to spend on a home. First, decide the total amount you can comfortably afford to spend each month for your home. Then, estimate how much you have available for the principal and interest payment by subtracting your estimates for property taxes, homeowner's insurance, and mortgage insurance and condo/HOA dues. 
Use a mortgage calculator to calculate the monthly principal and interest payment for specific home prices and loan amounts. Add your estimates for property taxes, homeowner's insurance ( +MI and HOA dues is necessary ) to the monthly principal and interest payment. That way, you'll know how much that home will really cost you each month.
Your Mortgage
To calculate your monthly payment, click here for our simple mortgage calculators. 
To get started with the mortgage loan process, get a free rate quote, or fill out our online loan application!
Get My Free Rate Quote