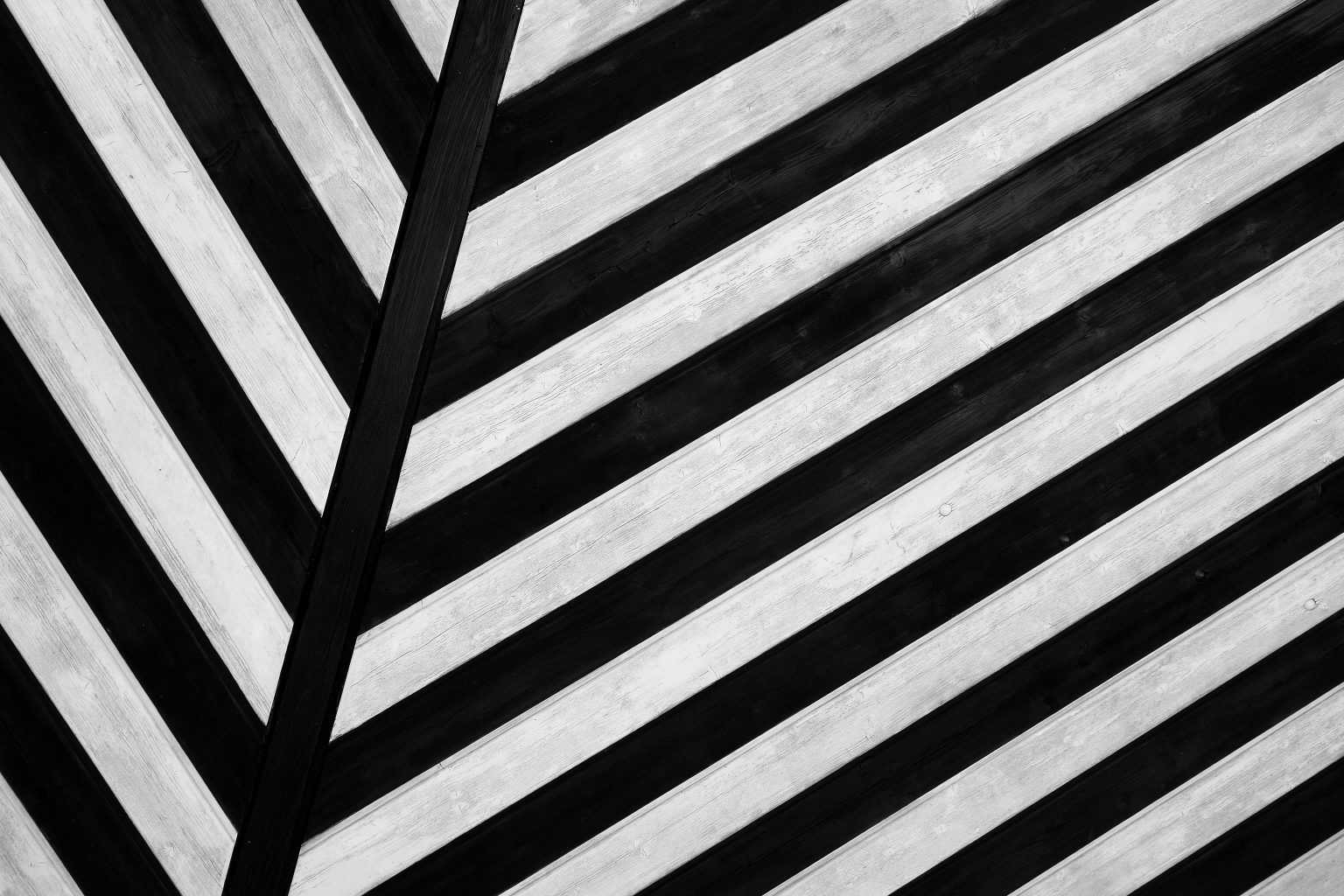 Before we get into the nitty gritty, let's refresh our brains what FHA and VA loans are. 
FHA Loans
An FHA loan is a mortgage that is insured by the Federal Housing Association. This program was created in the 1930s to provide lenders with adequate insurance by lowering the standards due to foreclosures and defaults in the housing market.  With this type of loan, the borrower can be eligible with a down payment as little as 3.5% with a credit score of 580 or above. On the other hand, mortgage insurance is required to be paid by the borrower for the duration of the loan to protect the lender from any default. 
Below are a few other FHA loan requirements:
Borrowers must have a steady work history
Borrowers must have a home appraisal by an FHA approved appraiser
Property must meet certain standards at appraisal
Generally, borrowers must be three years out of foreclosure and have regained good credit
Generally, borrowers must be two years out of bankruptcy and have regained good credit
VA Loans
A VA loan is a mortgage that is guaranteed by the United States Department of Veteran Affairs and provides veterans with a federally guaranteed home with no down payment. This program was created in the 1940s through the Servicemen's Readjustment Act, GI Bill of Rights. The GI Bill was the largest contribution to the welfare of veterans, their families and the growth of the nation's economy. However, being a veteran does not make a borrower eligible for this type of loan. The homebuyer needs to meet the service requirement as well as the credit and income requirements.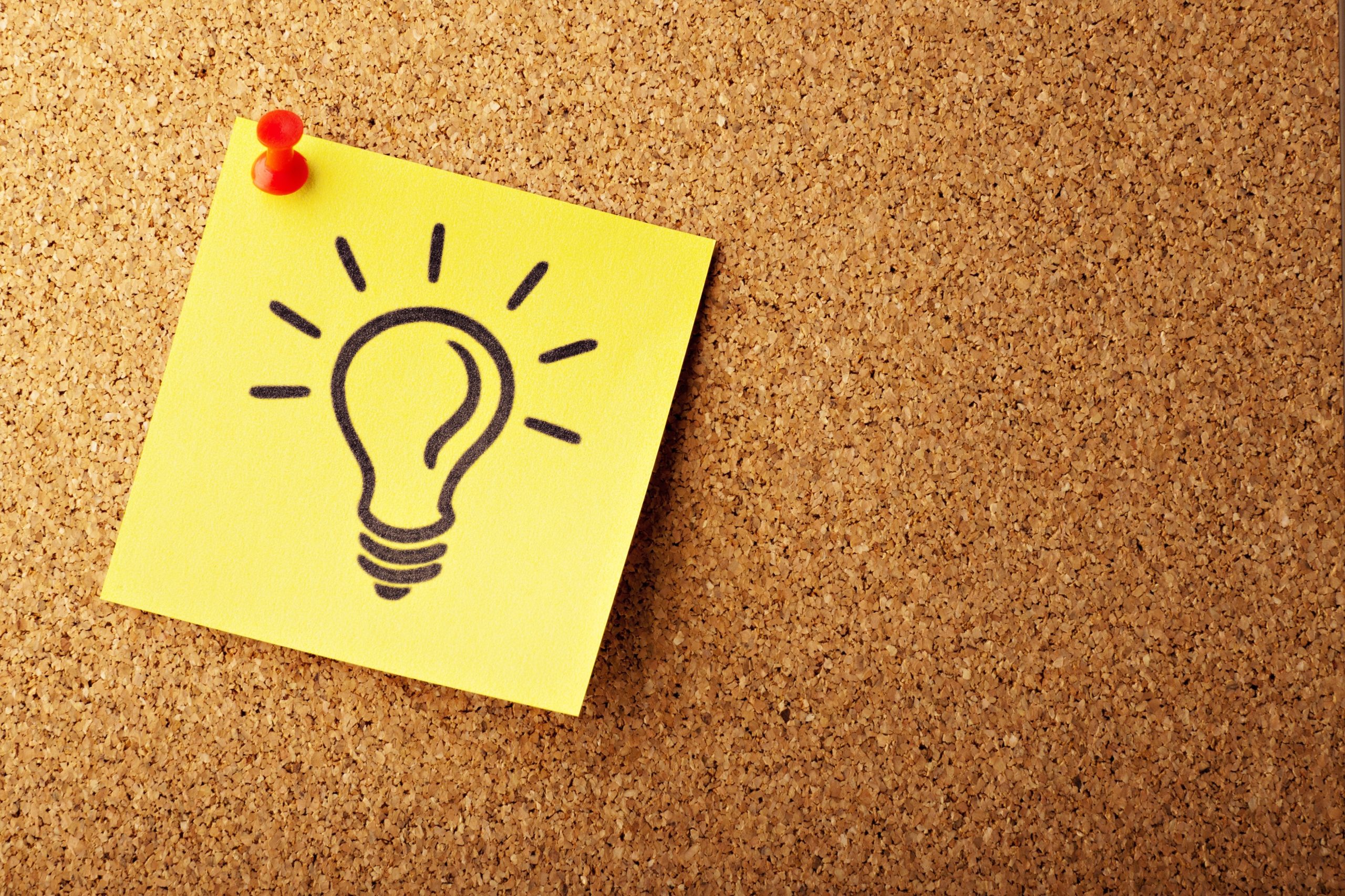 Now that we have an overall understanding of FHA and VA loans, let's dig in to FHA Streamline and VA IRRRL.
FHA Streamline
An FHA Streamline simply means that you currently have an FHA loan and you want to refinance into a new FHA loan. This type of loan is mainly used for lowering your current interest rate. Although, the borrower is not able to take cash out for consolidating debt or home improvement. The benefits of a streamline refinance are reduced documentation requirements and potentially lower MIP. A client may qualify for reduced income and credit documentation, reduced appraisal requirements or both.
If an FHA streamline mortgage is for you, at Loan Pronto, the process is quite simple. Unlike your first mortgage, income verification is not required, and an appraisal is unnecessary. Additionally, we only need a copy of your driver's license, current mortgage statement and your home owner's insurance agent contact information. With that, you are on your way to an FHA Streamline mortgage loan!
VA IRRRL
In VA IRRRL, IRRRL stands for Rate Reduction Refinancing Loan. It too can be referred to as "Streamline" or even "VA to VA". Like FHA Streamline, this process is used to lower your current interest rate. The benefits of this type of loan are as follows. No appraisal or credit underwriting package is required when applying for an IRRRL. Also, an IRRRL may be done with "no money out of pocket" by including all costs in the new loan or by making the new loan at an interest rate high enough to enable the lender to pay the costs. When applying for this loan, a new Certificate of Eligibility is not required. The borrower can take his/her Certificate of Eligibility to the lender to show the prior use of your entitlement. Finally, occupancy of the home is not required, the borrower simply must certify his/her previous occupancy.
Get My Free Rate Quote