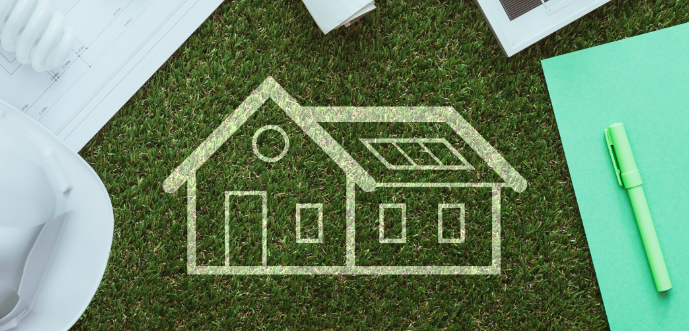 INTRODUCING LOAN PRONTO'S GREEN ENERGY LINE OF CREDIT!
At Loan Pronto, we've always been committed to helping our clients access the equity in their homes, whether it's for a renovation, education, or other life expenses. And now, we're excited to announce a new chapter in our journey that's all about embracing the power of the sun – our partnership with RENU Energy.
We are now RENU Energy's preferred lending partner, working together to help their clients finance a wide range of green energy solutions, including solar panels, charging stations, energy-efficient upgrades, and optimizing homes for maximum sunlight and energy utilization. This credit can then be used not only to install solar panels and battery chargers but also to pay off existing debt, making the transition to clean energy even more financially viable.
In essence, we are bridging the gap between home equity financing and the exciting world of solar energy, enabling homeowners to embrace a sustainable future without sacrificing financial stability. What sets us apart is our ability to provide more beneficial terms than traditional financing options typically offered by solar companies.
So, if you're considering solar panels, energy-efficient upgrades, or any other green energy solution, Loan Pronto is here to help you make it a reality, with the support of RENU Energy. Together, we're powering a sustainable future, one loan at a time.
Get funding in as little as 5 days with our quick and easy digital-online application.
Get My Free Rate Quote