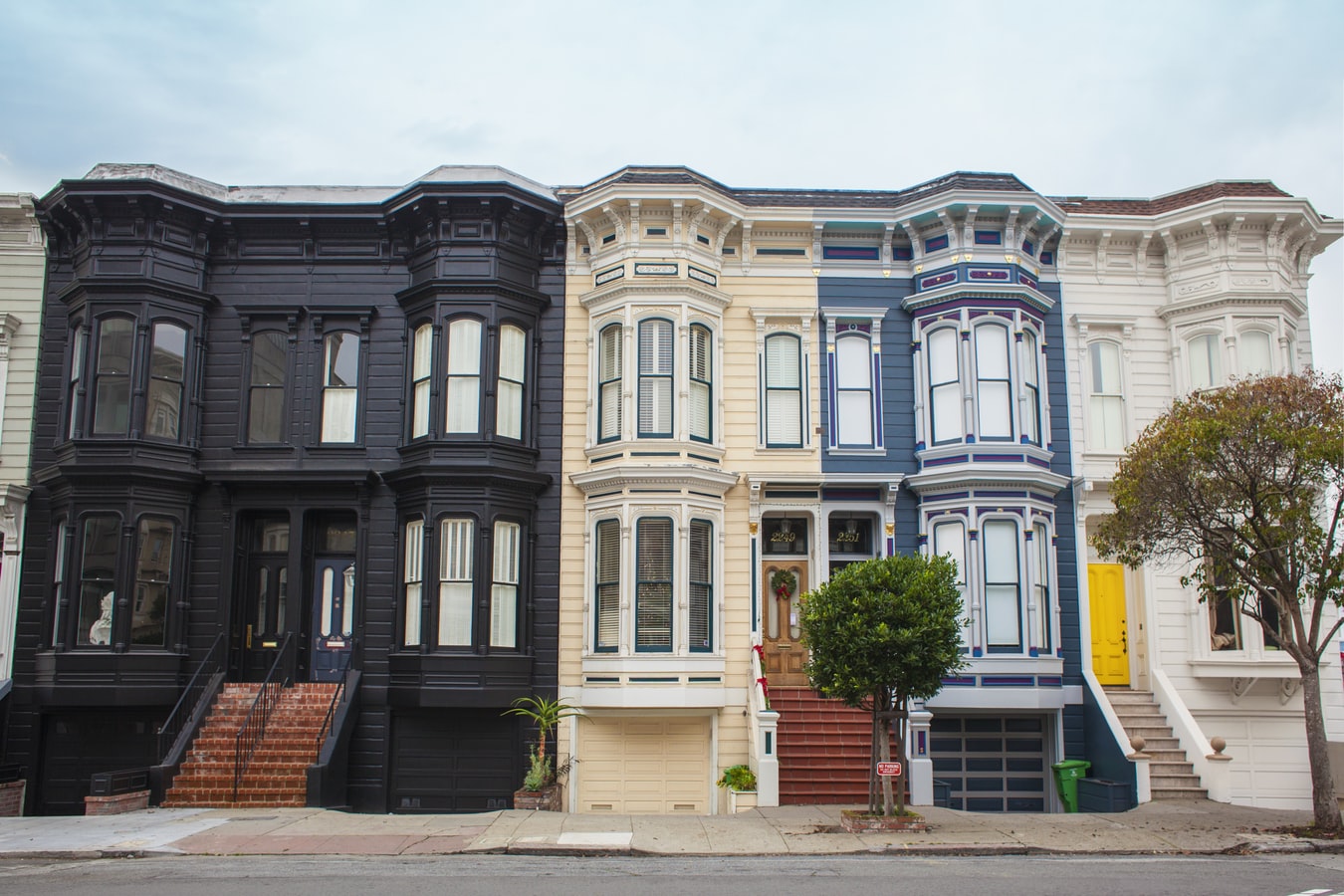 When it comes to buying a home there are several 'home types' to choose from, and it is important to know what's what. Some people may think a condo and a townhouse are interchangeable terms, but there are many differences!
Buying a home is a huge investment so it is important to know the ins and outs of condos and townhomes to see which one might suit you better!  
Condo
Formally referred to as condominiums, this type of property is defined as a building or collection of buildings owned by individuals, not a management group or landlord. When you purchase a condo, you are the SOLE owner of the interior, and have shared ownership in any common areas. The HOA of the property controls the use of everything on the exterior of the home. Ex) trash, lawn/shrubbery upkeep, etc. Because of this, typically HOA dues are higher for condos. 
North Carolina Condominium Act of 1986
If you are purchasing a NEW condo, the NC Condo Act of 1986 requires that your real estate agent provides you a public offering statement prior to signing the purchase contract. A public offering statement comes from the builder and outlines the structure and management of the condominium community. This document also includes the community CCR's (Covenants, Conditions, and Restrictions). 
Townhouse
When it comes to ownership of townhome it's a little different because the owner is entitled to interior and partial exterior ownership. Since the owner has more control over the upkeep of the exterior components like the roof and lawn, HOA dues can be lower than condos. Typically, townhouse communities still share ownership in the common area's like the pool, gym, etc.
One of the biggest differences between condo's and townhouses is that townhouses are horizontally attached so in many cases y traditionally you are sharing at least one wall with another owner. Additionally, townhouses are 2-3 stories and bigger than the average condo. 
Your Mortgage
To calculate your monthly payment, click here for our simple mortgage calculators. 
To get started with the mortgage loan process, get a free rate quote, or fill out our online loan application to get pre-approved!
Get My Free Rate Quote