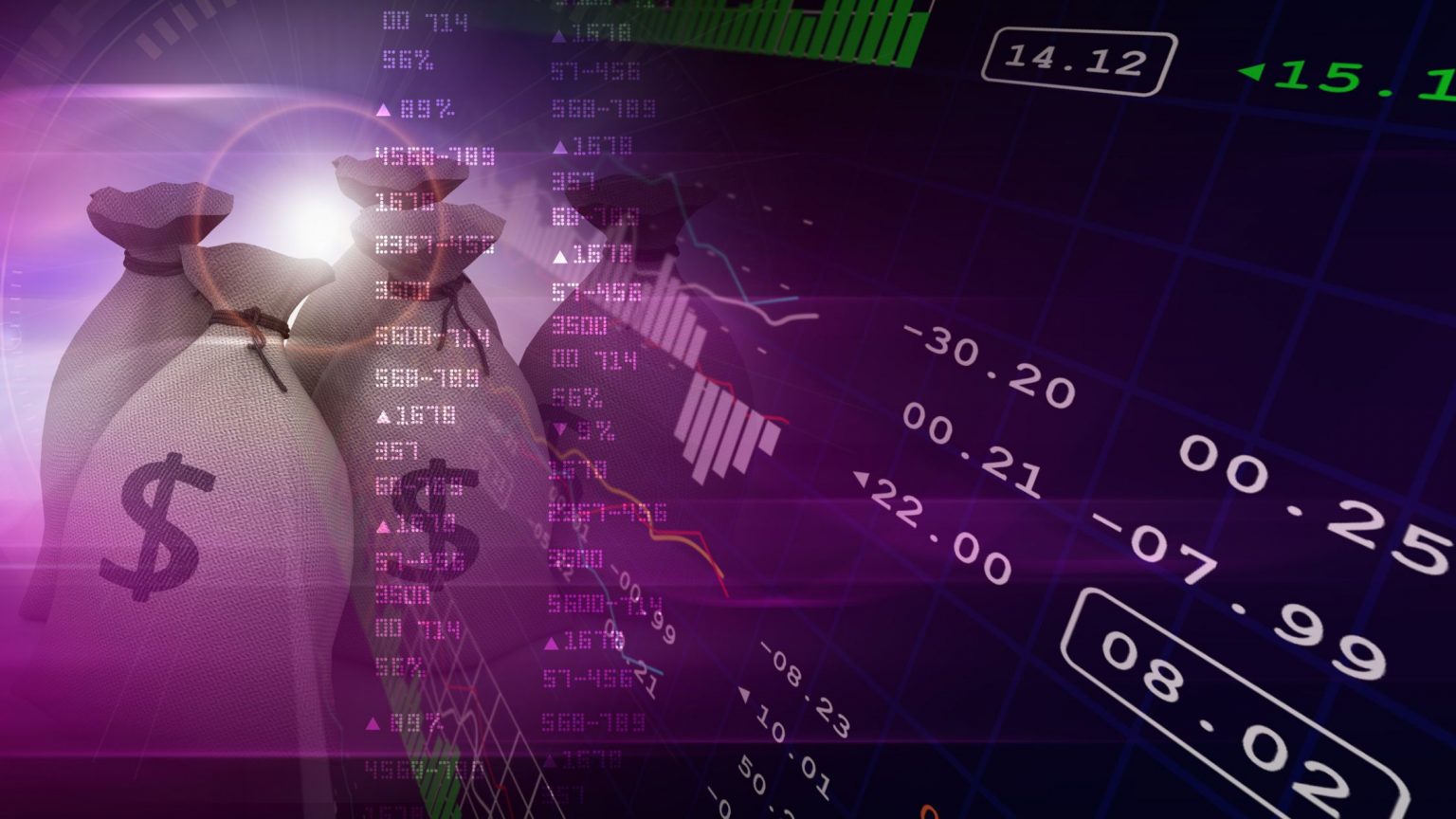 Consumer Price Index (CPI) data shows inflation eased in Oct. 2022
Yesterday, Americans and the Federal Reserve received some encouraging news regarding inflation. The Consumer Price Index (CPI), a broad measure of the monthly change in prices paid by U.S. consumers, rose less than expected in October, an indication that inflation is starting to ease.
According to the Bureau of Labor Statistics, the CPI increased 0.4% for the month and 7.7% for the year ending in October, down from 8.2% in September. However, while consumer inflation may have declined slightly, it's still hovering near the highest levels since the early 1980s. For example, the price of rent jumped 0.7% in October and has risen 7.5% in the past year, the biggest gain since 1982.
Despite soaring rent prices, October's CPI report brought good news for homebuyers. The report prompted a decline in bond yields, and mortgage rates followed, dropping 60 bps yesterday.
Along with mortgage rates, the stock market reacted positively to the news. The Dow Jones Industrial Average surged by more than 800 points, spurring hopes that the Federal Reserve will consider dialing back its aggressive rate hikes.
Today's mortgage rates: November 11, 2022
This has been a turbulent year for mortgage rates, increasing consistently since the start of 2022. Last week saw rates push past the 7% threshold, following in the wake of a series of interest rate hikes by the Federal Reserve.
This week, however, saw rates fall below 7% after October's CPI report showed signs of cooling inflation. October's inflation report is great news for mortgage rates and even greater news for prospective homebuyers. Though inflation remains elevated, it's finally starting to look like the Fed's efforts are paying off.
30 Yr. Fixed: 6.37%
15 Yr. Fixed: 5.75%
30 Yr. Jumbo: 5.85%
5/1 ARM: 5.87%
30 Yr. FHA: 5.95%
30 Yr. VA: 6.00%
DISCLAIMER: ALL LOANS ARE SUBJECT TO CREDIT APPROVAL. INTEREST RATES ARE SUBJECT TO CHANGE DAILY AND WITHOUT NOTICE. CURRENT INTEREST RATES SHOWN ARE INDICATIVE OF MARKET CONDITIONS AND INDIVIDUAL QUALIFICATIONS AND WILL VARY UPON YOUR LOCK-IN PERIOD, LOAN TYPE, CREDIT SCORE, LOAN TO VALUE, PURPOSE, AND LENDING SOURCE.
The surge in interest rates has taken a lot of buyers out of the market, meaning less competition and lower home prices. With signs of cooling inflation, you may have better luck locking in a lower mortgage rate sooner rather than later.
No matter when you decide to shop for a home, it's always a good idea to shop your rate and always get a second opinion.
Let's get started
Use our free mortgage and amortization calculators to determine your monthly payment, including mortgage insurance, taxes, interest, and more.
To get started with the mortgage loan process, get a free rate quote or fill out our online loan application to get pre-approved.
Get My Free Rate Quote