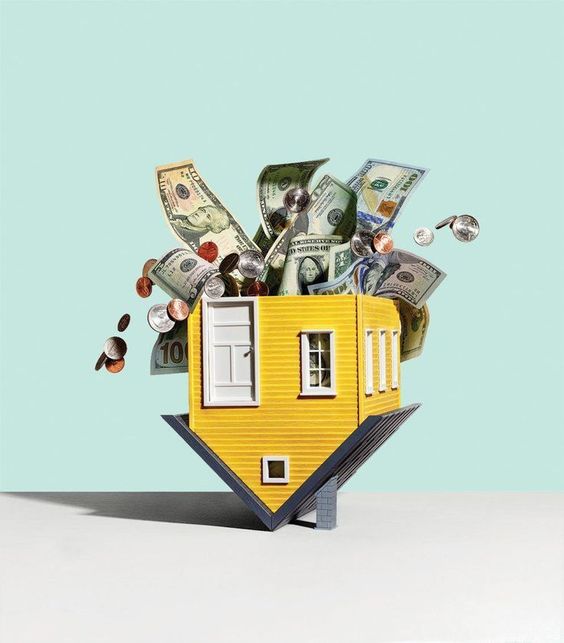 Before we start, here's a quick recap on how to calculate the equity in your home!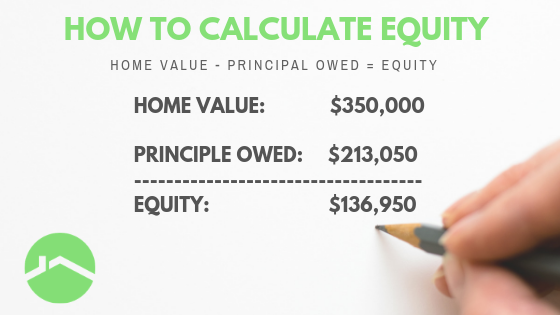 How much cash out can I get?
That depends on what type of loan program go with! Typically, Conventional and FHA loan programs allow borrowers to take out up to 80% of the property value. VA loans can finance anywhere from 90-100%.
How can I use the equity in my home?
Great question! The possibilities are endless! You can take advantage of a cash out refinance to consolidate debts, pay off medical bills, student loans, or do home improvements! 
Debt Consolidation
If you are tired of paying on high interest credit cards, or simply just having way too many accounts to pay off each month using the equity in your home to consolidate debt might be the way to go. Most credit cards have interest rates anywhere from 15-20% which piles up FAST. Consolidating your debt into your mortgage payment will save you hundreds in just interest since mortgage rates are usually between 3-5%.
You can also use a cash out refinance to pay off your student loans you racked up in college or medical bills that are weighing you down. 
Home Improvements
Thinking about finally getting that pool in the backyard? Or is it finally time to make your dream kitchen a reality? Everyone knows re-model projects never come cheap, so taking the equity you have already built in your home is an easy way to secure the money you need. The best part is that you will still have one payment for everything, instead of putting it all on a Lowes or Home Depot credit card!
Another great perk for going this route is that upgrading your home will almost instantly add more equity if you ever want to do another cash out refinance in the future! There is no limit on the amount of times you can take equity out of your home. 
Your Mortgage
To calculate your monthly payment, click here for our simple mortgage calculators. 

To get started with the mortgage loan process, get a free rate quote, or fill out our online loan application to get pre-approved!
Get My Free Rate Quote