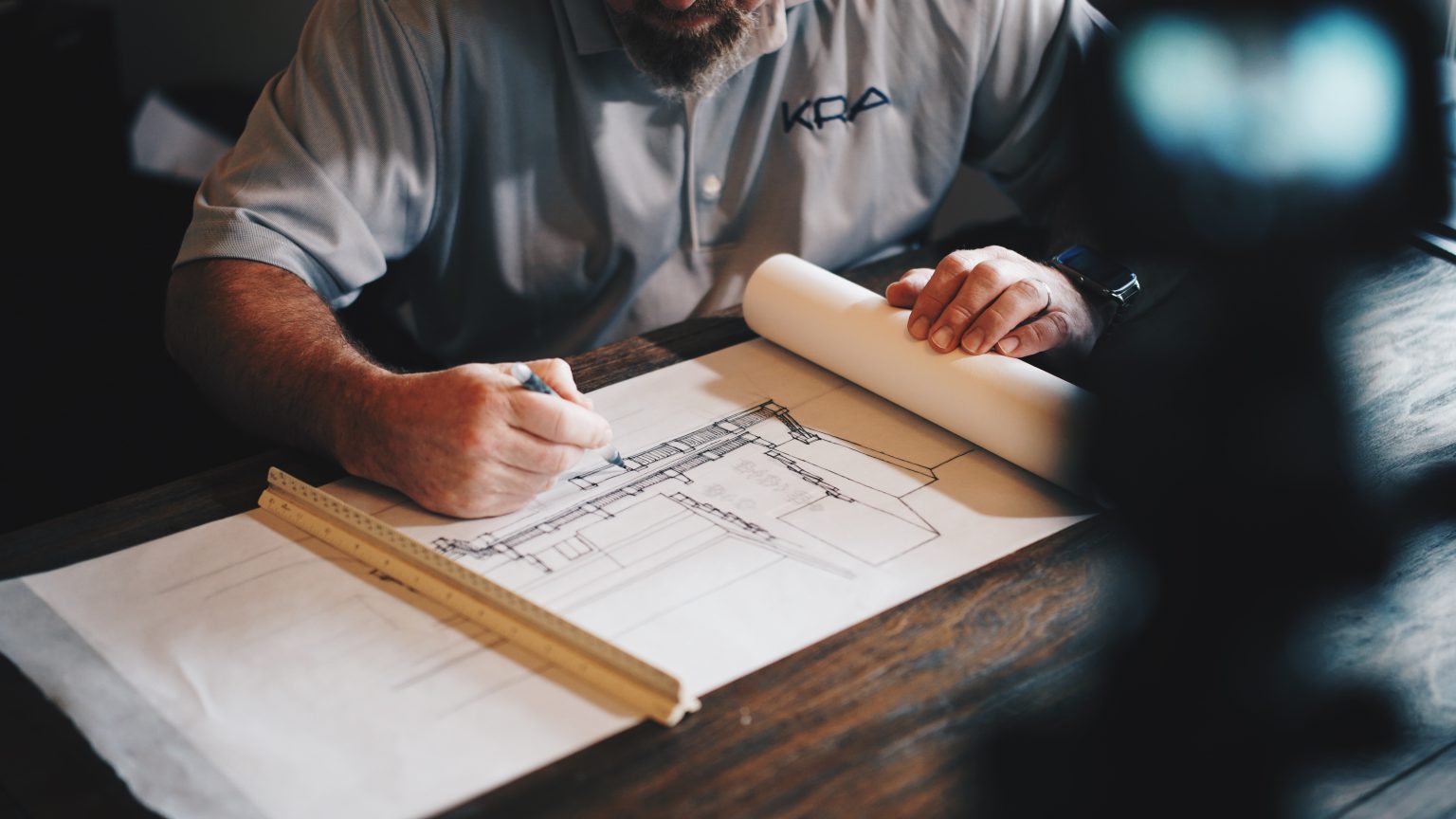 First Things First: Your Realtor
When you are building a new home, we always stress to work with your own real estate agent. It's important to make sure the person representing you understands your needs and wants. After all, this is the biggest purchase of your life! Most builders will have sales people at their offices that they will try to push on you to be your realtor. Make sure you work with someone you trust, even it if means going outside of the sales center recommendations. 
Watch Out For "Incentives"
Many times, the builder will give you "incentives" to use their preferred lender. They may say they will pay your closing costs, or give you a 'free' upgraded granite countertop in the kitchen. Nothing in this world is free, so 99% of the time those incentives you get are at the cost of a higher interest rate or higher fees at closing. This is why its SO IMPORTANT to shop your mortgage to see what other lenders can offer you!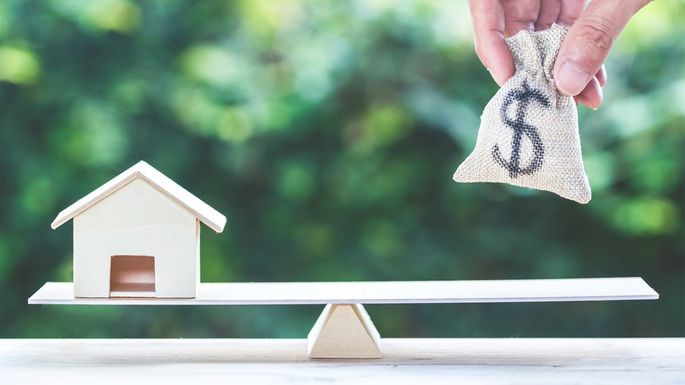 Always Read the Fine Print
The builders preferred lender may get your attention by offering a large chunk of money towards closing costs. Which is great, BUT it doesn't go very far after you look at origination fees, application fees, etc. that eat up that credit. Charging unnecessary fees on the back end is what you need to be reading the fine print for. Here's an example, they offer you a $5,000 credit, but charge $7,000 in fees so you end up paying $2,000 out of pocket for junk fees.
How That Second Opinion Saves You Money!
Getting that second opinion from a mortgage broker is the key to saving thousands of dollars when purchasing that new construction home. Loan Pronto particularly doesn't charge ANY origination fees, application fees, underwriting fees, or any other junk fee you may see with a builder's preferred lender. We do this so our lender credit can ACTUALLY cover your closing costs.
Check out our vlog, Through The Lends to see our take on the builders lender!
https://www.youtube.com/watch?time_continue=165&v=vGIYxjIVZYA
Your Mortgage
To calculate your monthly payment, click here for our simple mortgage calculators. 
To get started with the mortgage loan process, get a free rate quote, or fill out our online loan application to get pre-approved!
Get My Free Rate Quote