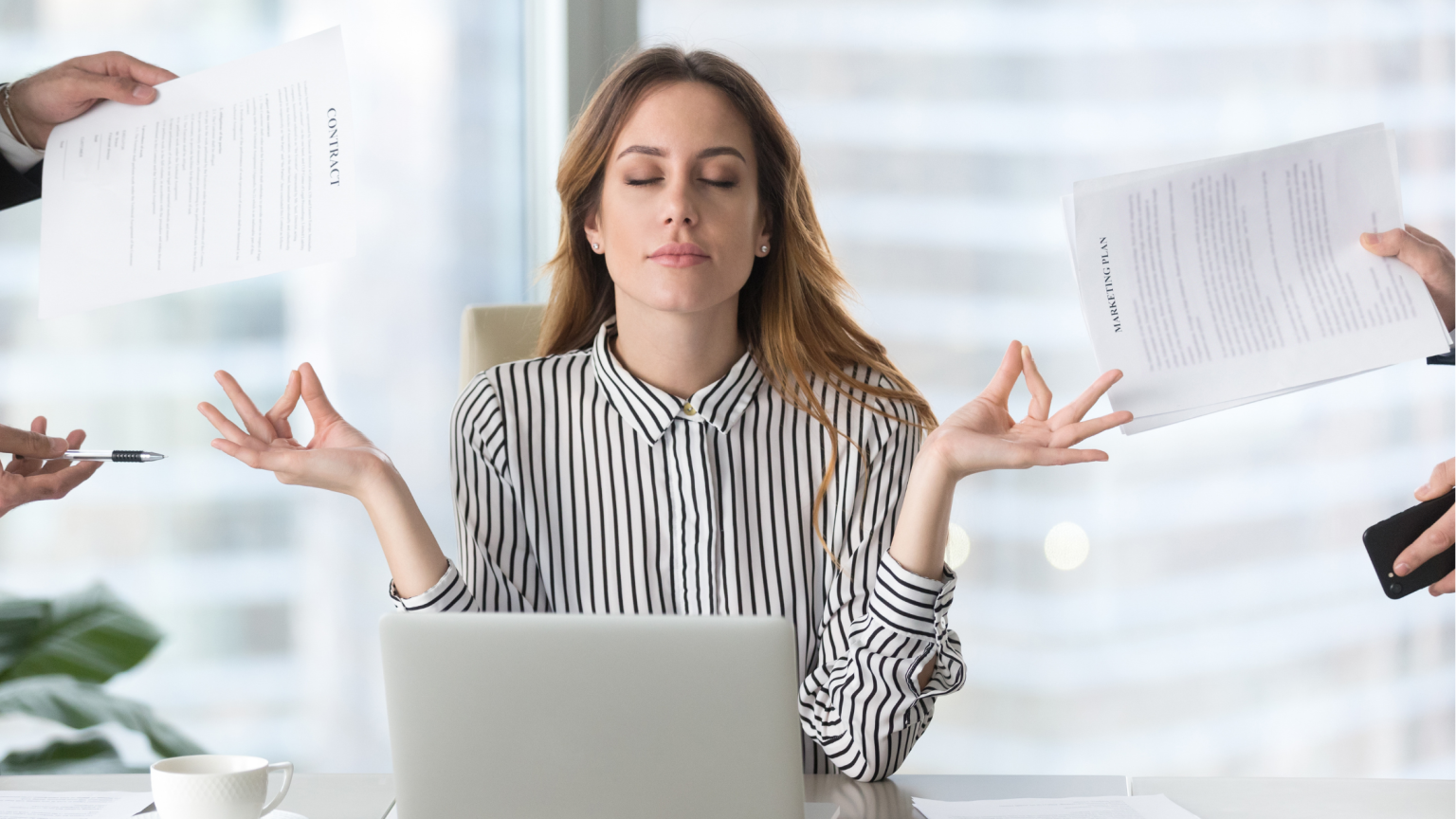 While purchasing a home is a very exciting time, it's no secret that homebuyers may encounter some hiccups throughout the process. In order to ensure your home purchase goes as smoothly as possible, be sure to avoid these  common mistakes homebuyers make.
1. Receiving a gift
It always important to notify your lender if you are receiving a gift during your loan process. If you're using gift money as part of or all of your down payment, you'll need the donor to write a letter to your mortgage company that states that the money is a gift and not a loan. Here's what the letter should include:
The donor's contact information: name, address, and phone number
The donor's relationship to the client
The gift amount
The transferring of funds date
A statement from the donor that no repayment is expected, proving the gift is not a loan
The donor's signature
The address of the property being purchased
It's important to understand that the gift letter still might not be enough evidence for the mortgage company. The gift giver may be required to provide a bank statement in addition to a gift letter.
2. Applying for credit during the process
Applying for credit during your mortgage process might seem innocent, but the truth is, it could cause a slight dip to your credit score and keep you from receiving the best rates.
When you apply for credit or a loan, the lender or credit card issuer will pull your credit report. This shows up as an inquiry on your credit report. A hard pull is an inquiry authorized by you when you apply for credit, and a soft pull is an inquiry triggered when you pull your own credit report.
Hard pulls might hurt your scores by a few points, so if your scores are hovering around a certain number (good or bad), that's a score hit you might not want to take.
Click here for more information on how to improve your credit score. 
3. Not properly calculating cash needed for closing
Closing day – the day you've been waiting for! Everything has been leading up to this day, but not knowing the exact dollar amount you owe in closing costs could cause things to go south.
At Loan Pronto, we have zero lender fees (these add up quickly with other companies), and we only have a few closing costs:
Escrow fees
Title insurance
Pre-paids
Appraisal
Taxes
Per-diem interest
Recording fees
Transfer taxes
As a company, we often pay a portion of the closings costs. The portion we pay varies with each borrower based on what you qualify for.
4. Not getting properly pre-approved
When shopping for a home, a letter of pre-approval is needed from the lender to purchase the home. Many buyers do not know the difference between being pre-qualified and pre-approved. Pre-qualifications are based on estimates from what the buyer has told the lender. A pre-approval is an official letter from the lender after reports that have been pulled. 
Mortgage Pre-Qualification:
First step
Less robust
Based on estimates
Doesn't require a credit pull
Carries less weight/not a sure thing
Mortgage Pre-Approval:
Based on verified information
Must complete an actual loan application
Requires a credit pull
Must be underwritten (manual or automated)
Written conditional commitment
Shows sellers/real estate agents you're serious
5. Past derogatories that don't show up on credit
In the beginning, lenders pull the borrower's credit report to see if there are any initial discrepancies to take into consideration. Further into the process, lenders do a more in-depth report that may show more than what was on the credit report, such as:
Bankruptcies
Foreclosures
Liens
Judgements
6. Not understanding debt-to-income (DTI) ratio
How DTI is calculated:

It is important to understand your DTI before starting the mortgage process so you have realistic expectations for what you can borrow. Lenders calculate your DTI ratio by dividing your monthly debt obligations by your gross income. Most lenders look for a ratio of 36% or less, though there are exceptions.
You'll want the lowest DTI possible to qualify and buy the home you want and ensure you're still able to pay your debts while living comfortably.
How to lower your DTI:
The higher your DTI, the more likely you are to struggle with getting approved for a mortgage and making your monthly mortgage payments.
There are several ways to lower your DTI ratio, such as:
Avoid taking on more debt
Don't make any big purchases on credit before you buy a home
Try to pay off as much of your current debt as possible before applying
Now that you know what to avoid when buying a home, click here to find out what you should do!
Let's get started
Use our free mortgage and amortization calculators to determine your monthly payment, including mortgage insurance, taxes, interest, and more.
To get started with the mortgage loan process, get a free rate quote or fill out our online loan application to get pre-approved!
Originally published July 27, 2018, updated August 24, 2022.
Get My Free Rate Quote