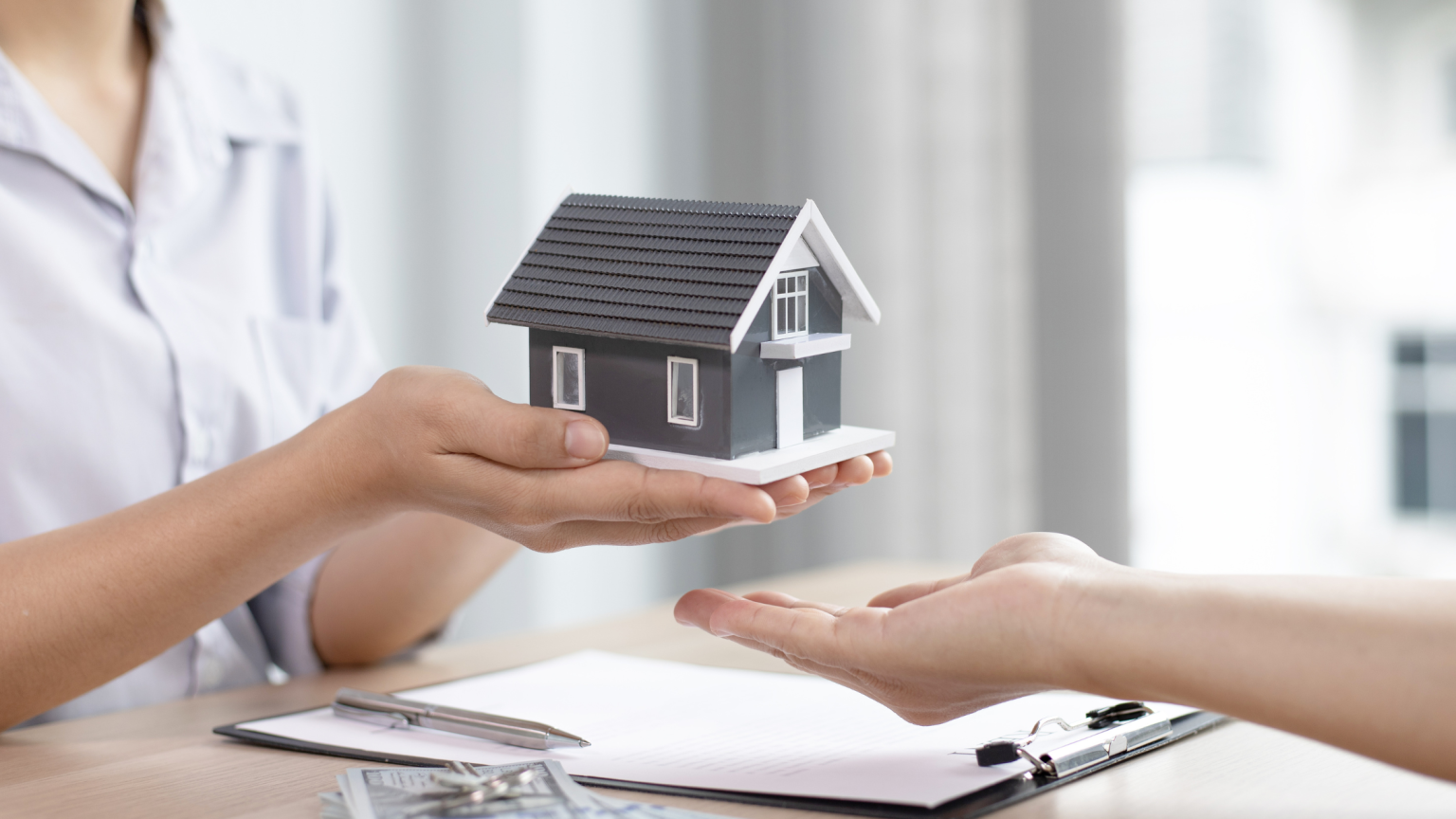 These days it seems like everywhere you turn people are talking about refinancing their mortgage. You've probably started to wonder, "Should I refinance my home now?" That's a great question! We can help you figure out if a home refinance at this time is right for you.
What is Refinancing?
Refinancing gives you the option to get a new (and hopefully lower) rate and alter your loan term, based on what length works best for you. Ultimately, this could end up saving you a lot of money! 
When you refinance, you apply for a new home loan just like you did when you bought the house, but this time, you're only paying off what is left on your current mortgage.
Simply put, refinancing is when you take your current mortgage loan and replace it with a new one.
Why Now?
The COVID-19 pandemic has had negative economic impacts across the world. In an effort to maintain a stable economy, the Federal Reserve dropped federal fund rates, resulting in record-low interest rates. With a lower rate, you'll accrue much less interest over your loan term, making now a great time to refinance your mortgage. 
Reasons to Refinance a Mortgage
There are many situations in which homeowners may choose to refinance. Here are some reasons refinancing your mortgage could be right for you:
Lower your monthly payment – If interest rates are lower than when you bought your house, your monthly payments will also become lower by accruing less interest. This can also be achieved by lengthening your loan term for a more manageable monthly payment.
Get cash out –  With a cash-out refinance, you can tap into your home equity to pay off debts, finance home improvement projects, or just to have some extra cash. This would happen by simply taking out a loan amount that is above your current balance.
Alter your loan term – Your financial situation and goals will allow you to choose which loan term is best for you. With a shorter loan term, you will build up less interest and pay off your home quicker, but have higher monthly payments. With a longer term, you will have smaller monthly payments, but it will take you longer to fully pay off your home. Our loan officers are happy to help guide you through this decision!
Switch from adjustable-rate to fixed-rate – If you originally financed with an adjustable-rate mortgage, this is a great opportunity to lock in a low fixed-rate so you don't have to worry about interest rates going up in the future. 
Conclusion
Rates are historically low at this point in time and are able to change at the drop of a hat. Refinancing now could drastically decrease what you would pay in interest on your current home loan. 
Whether you want to pay your mortgage off sooner, have smaller payments, or have some extra cash flow, we can talk you through if a refinance would be beneficial to you at this time!
Let's Get Started
Use our free mortgage and amortization calculators to determine your monthly payment, including mortgage insurance, taxes, interest, and more.
To get started with the mortgage loan process, get a free rate quote or fill out our online loan application to get pre-approved!
Originally published January 28, 2021, updated July 20, 2022.

Get My Free Rate Quote