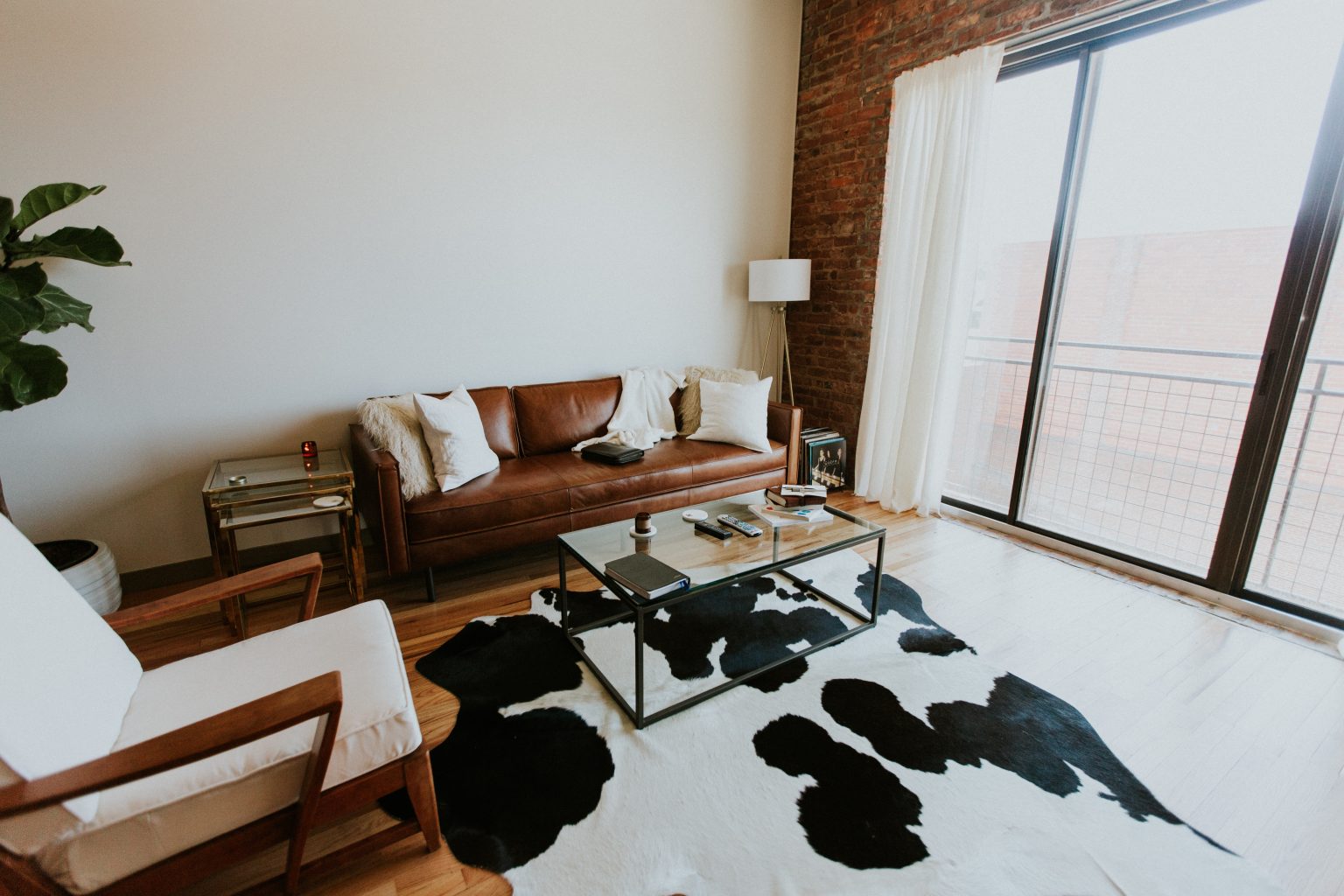 Purchases and Refinances
Generally, there are two types of mortgages. One is purchasing, whether it be for a primary residence or second home. The other is refinancing. Long story short, refinancing your mortgage means that you are replacing your current mortgage with another one.
There are different ways to refinance your mortgage. Many borrowers go the rate/term route. This is when your main goal is to lower your interest rate and/or shorten your loan term. For example, Thomas from Raleigh, NC got a loan in 2010 for a 30-year fixed with 5.25% interest rate. Now, in 2018, she learns that rates have dropped and decides to refinance for a 20-year fixed mortgage with a 4.725% interest rate. This takes two years off her mortgage and will end up saving her a chunk of money with that lower interest rate. 
Debt Consolidation
Let's get to what you came here for. Debt consolidation is another common type of refinance. Essentially this is when a borrower trades in their old mortgage for a new one that includes a piece of their home equity to be used for paying off other bills: credit card debt, car loans, student loans, medical bills, etc.
You may be thinking that it sounds too good to be true. If you own a property and have equity in that property, then you can refinance. Let us break it down for you. Sarah from Charlotte, NC has an outstanding balance on her mortgage of $250,000 and her home is valued at $400,000. Currently she has $150,000 in home equity. Sarah also has $25,000 in credit card debt, 20,000 in student loans and $15,000 left on her car loan. Each of these loans have different interest rates which can add up to be thousands of extra dollars spent on top of her mortgage interest rate. With this, she will need to cash out $60,000. By tapping into her newfound home equity, her new mortgage balance will be $310,000.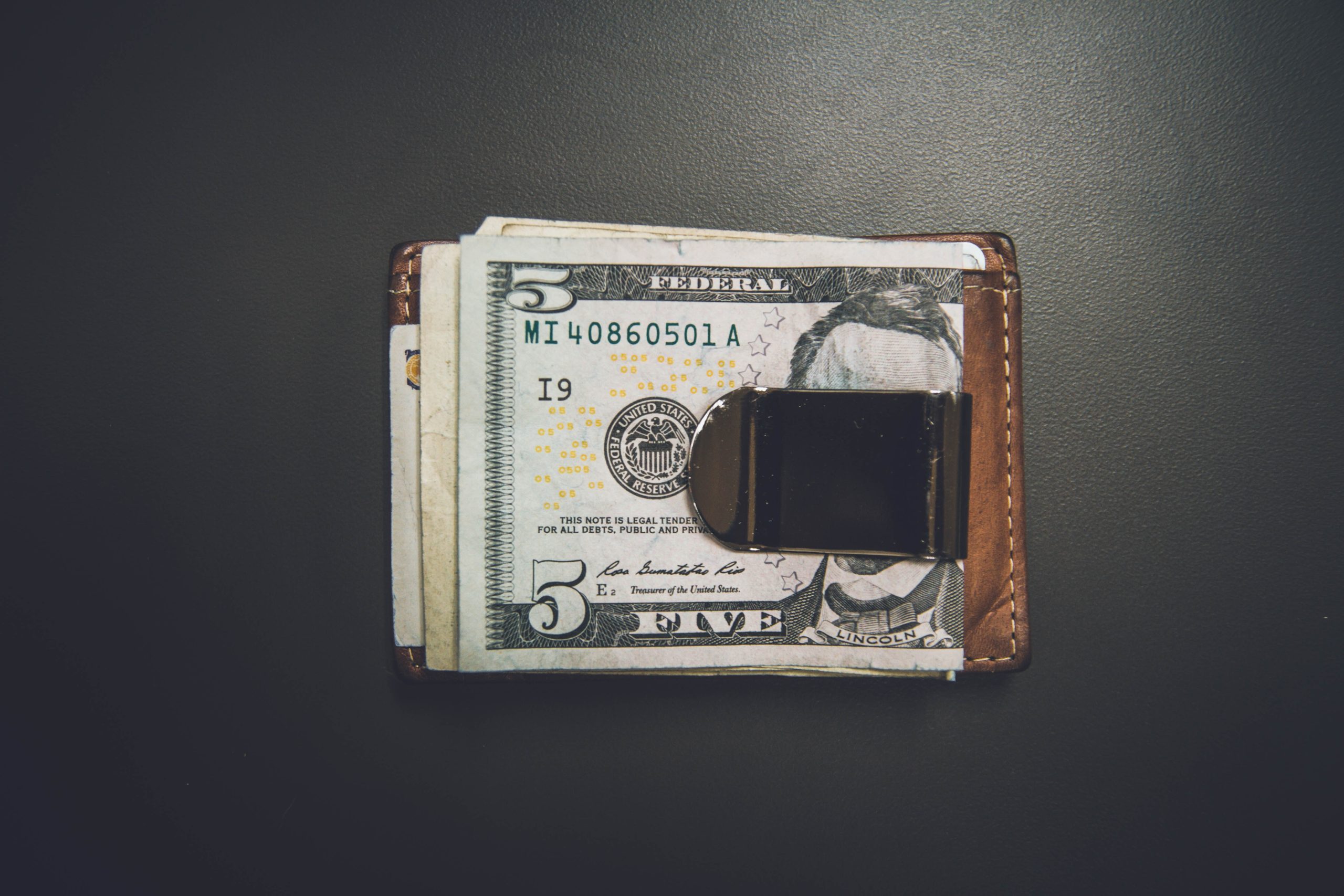 Debt consolidation allows you to pay off all your other loans at once, letting you have one payment to keep track of each month. Reducing the amount of bills you have cannot only save you money due to interest rates, but it can also be beneficial towards your credit score.
Remember to always shop around for the best deal, no matter what type of mortgage loan you are looking for. Check out what some of our borrowers had to say about their experience with Loan Pronto on their refinance:
Let's get started
Use our free mortgage and amortization calculators to determine your monthly payment, including mortgage insurance, taxes, interest, and more.
To get started with the mortgage loan process, get a free rate quote or fill out our online loan application to get pre-approved!

Get My Free Rate Quote