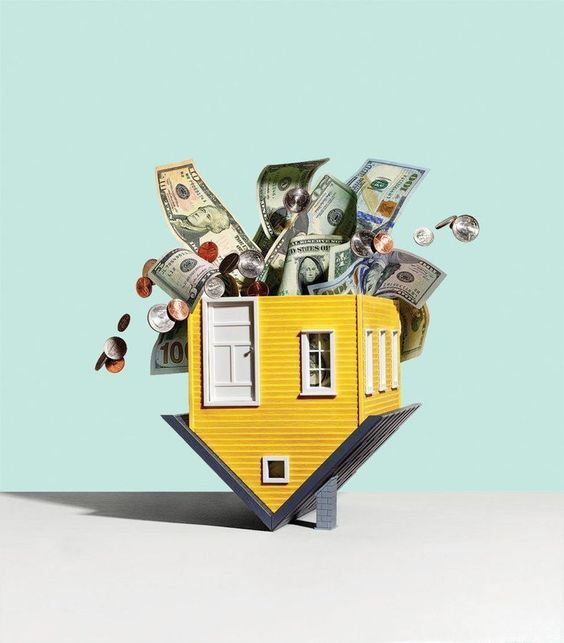 In many cases, borrowers think that if they can't drop their interest rate by at least 1% then its not worth their time and money to refinance. This is a myth that circulates in the mortgage community, and we are here to show you why!
In all reality, you can still save a substantial amount of money every month on your mortgage payment by getting a lower rate. Even if that rate isn't a full 1% less than the current rate. Check out this real-life example from one of our recent borrowers.
Our borrower, lets call her Lucy, calls Loan Pronto and says she wants to refinance her home in San Diego, CA. The current mortgage balance is $300,000 to save some money on her monthly payment and on interest over the life of the loan. She currently has a rate of 4.375%, a monthly P&I of $1,498.00, and doesn't want to pay any closing costs. Easy!
In Lucy's scenario we were able to get her interest rate down to 3.625% AND through our no closing costs program, we were able to give her a lender credit of $1,600 to cover her closing costs that came out to $1,550. Lucy's refinance also qualified for a PIW. PIW stands for Property Inspection Waiver and about 10% of loans will qualify. This means you do not need to get an appraisal aka saving you about $500!
By dropping her interest rate .75% Lucy will be saving $130 per month on her mortgage payment and almost $46,000 over the life of the loan! That's not even the best part, she paid $0 to do this refinance!
Check out the savings breakdown below! 
Current Mortgage:
Balance: $300,000
Interest Rate: 4.375%
Principal and Interest: $1,498.00/month
Years Left: 29.5 
Refinance with Loan Pronto:
New Loan Balance: $300,000
Interest Rate: 3.625%
Principal and Interest: $1,368.00/month
Closing Costs: $1,550
Loan Pronto Lender Credit: $1,600
SAVINGS: $130/month
Now that you see how the 1% myth is not true, give us a call at Loan Pronto to get a second opinion on your mortgage! Who wouldn't want to save money every month?
Check out this scenario on our YouTube Channel as well!
https://www.youtube.com/channel/UCOhBqmArcunJgplYjfBegBQ
Your Mortgage
To calculate your monthly payment, click here for our simple mortgage calculators. 

To get started with the mortgage loan process, get a free rate quote, or fill out our online loan application to get pre-approved!
Get My Free Rate Quote