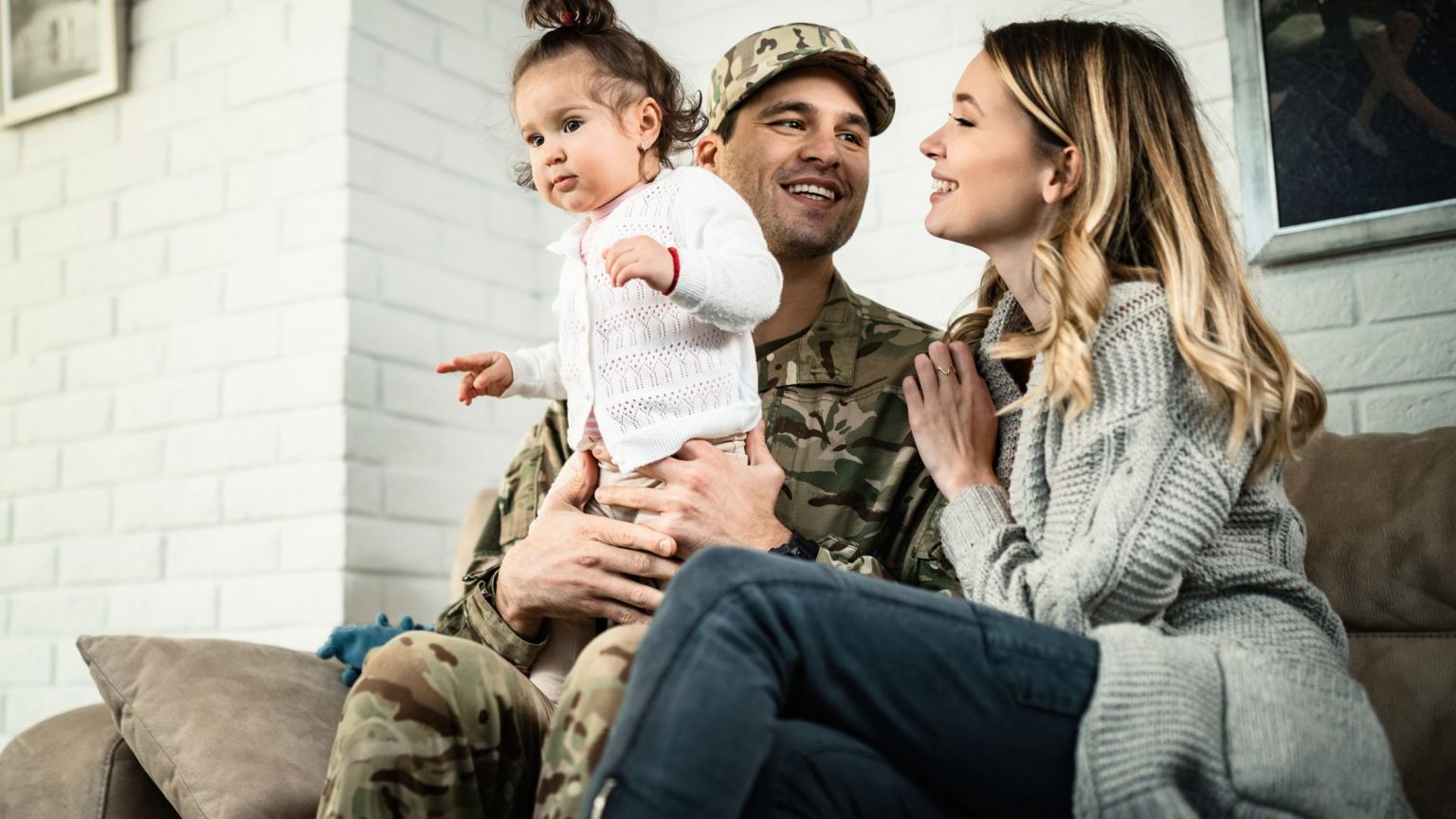 If you're a veteran, active-duty service member, or an eligible surviving spouse looking to refinance your mortgage to a lower rate and tap into your home's equity, cash-out refinancing may be right for you. The U.S. Department of Veterans Affairs (VA) offers a cash-out refinance loan for these eligible borrowers.
Read on to learn more about how a VA cash-out refinance works and if it could help you meet your financial goals.
What is a VA cash-out refinance?
A VA cash-out refinance replaces your current mortgage with a new and larger VA-backed loan, ideally with better terms, while allowing you to receive cash back at closing for a variety of reasons. A VA-backed cash-out refinance may help you to make home improvements, consolidate high-interest debt, cover emergency expenses, or pay for your child's college education.
However, you're not required to cash out with this loan. You can also use a VA refinance to convert a non-VA loan into a VA loan with no mortgage insurance, minimal upfront costs, and competitively low rates.
If you already have a VA-backed loan, you can refinance to a lower rate with a VA Interest Rate Reduction Refinance Loan (IRRRL). A VA IRRL, also known as a VA Streamline Refinance, generally requires less paperwork and is faster than a typical refinance.
Benefits of a VA cash-out refinance
The VA offers special benefits to veterans and military service members looking to cash-out refinance, just as it does with home purchase loans.
A VA cash-out refinance allows you to:
Receive up to 100% of your equity as cash back at closing: You may be able to borrow up to 100% of your home's appraised value. For example, let's say an eligible veteran owns a property worth $500,000. The existing loan balance is $250,000. They could open a new VA cash-out loan for up to $500,000 and receive $250,000 cash back at closing, minus closing costs.
Refinance a non-VA loan (FHA or conventional loans, for example) into a VA loan: You can refinance any home loan into a VA loan with more favorable terms. VA loans offer better terms and interest rates than most other home loans.
Get rid of mortgage insurance if you currently have an FHA, USDA, or conventional loan with private mortgage insurance (PMI): One of the biggest benefits of VA loans versus non-VA loans is that VA loans don't require ongoing mortgage insurance payments. That means veterans can reduce their homeownership costs when they refinance out of a conventional loan that requires PMI.
The bottom line
A VA cash-out refinance can present an excellent opportunity for eligible borrowers, who can use these programs to get cash back to help fund home repairs and renovations, save for retirement, or pay off high-interest credit card debt.
Refinancing under these programs may also help you get better loan terms, such as lower interest rates or the elimination of private mortgage insurance, if you replace a conventional loan with a VA-backed loan instead.
If you're ready to take advantage of a VA refinance, whether it be a VA cash-out refinance or a VA IRRL, give us a call and we'll get you paired with one of our trusted Mortgage Consultants.
let's get started
Use our free mortgage and amortization calculators to determine your monthly payment, including mortgage insurance, taxes, interest, and more.
To get started with the mortgage loan process, get a free rate quote or fill out our online loan application to get pre-approved!
Get My Free Rate Quote