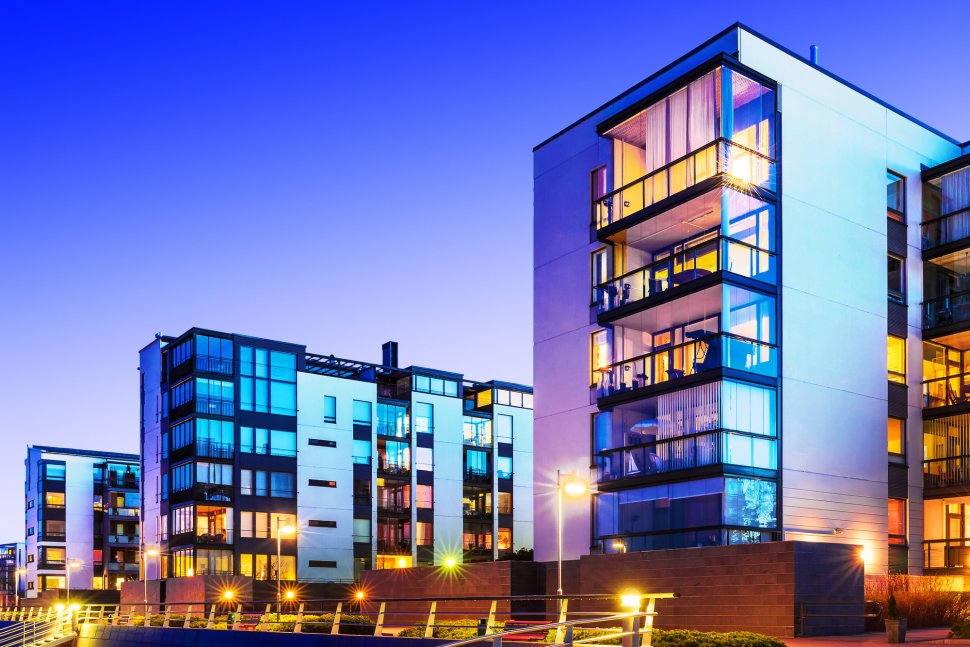 Everyone's situation is different. Renting is not for everyone just as buying may not be in the cards for someone who is looking to relocate in a short time. Below is a list of pros and cons of renting vs buying! 
Renting
PROS
Freedom to move around
Landlord handles and pays for maintenance
No expensive closing costs
CONS
Doesn't allow you to build equity
Rent could go up over time
Landlord can decide to stop renting the space
Buying
PROS
Build equity over time
Home value may increase
Unlimited freedom to customize living space
Sense of home stability
CONS
Closing costs can be expensive
Responsible for all maintenance and repairs
Less flexible to move
Home value may decrease
Decide On How Long You Plan On Living In The Same Place!
You should decide on how long you are looking to stay within a home – renting is a great short-term option whereas home buying can be a great long term, financial investment. 
Estimate The Cost of Renting VS Buying
Renting can be a cheaper option than buying a home due to the upfront costs involved of buying a home. Buying includes a down payment, closing costs, moving costs, and any renovations or home improvement costs.
Mortgage also includes extra costs – property taxes, homeowners insurance, mortgage insurance, and HOA fees.
Mobility VS Putting Roots Down
Look at your life and see if your current situation will be changing soon. If so, buying may not be for you.
For example – If you are newly engaged and thinking of moving in with your future spouse, renting short term could be a good option. If you are looking to expand your family but not sure when and don't want to rush into anything expensive, you can rent short term. Renting could be the best option for these scenarios being that your situation is going to be changing within the next few years. 
Weigh The Risks
Most homeowners gain home value over time, but you always take the risk of your local real estate market taking a negative turn. There are also a lot more maintenance risks that you must plan for – including changing air filters, testing fire alarms, landscaping, plumbing, etc.
Renting means you won't have the opportunity to build equity like you would with buying. Your rent could go up at any given moment. Your landlord also has the ability to ask you to move out or cause delays when it comes to maintenance issues.
Assess Your Financial Situation
You always need to be realistic about your financial situation when deciding between renting and buying. If you can afford the upfront costs, such as down payment, closing costs, moving costs, repairs, buying new furniture, etc., then you are in a good financial position to buy a home.  
Your Mortgage
To calculate your monthly payment, click here for our simple mortgage calculators. 
To get started with the mortgage loan process, get a free rate quote, or fill out our online loan application to get pre-approved!
Get My Free Rate Quote