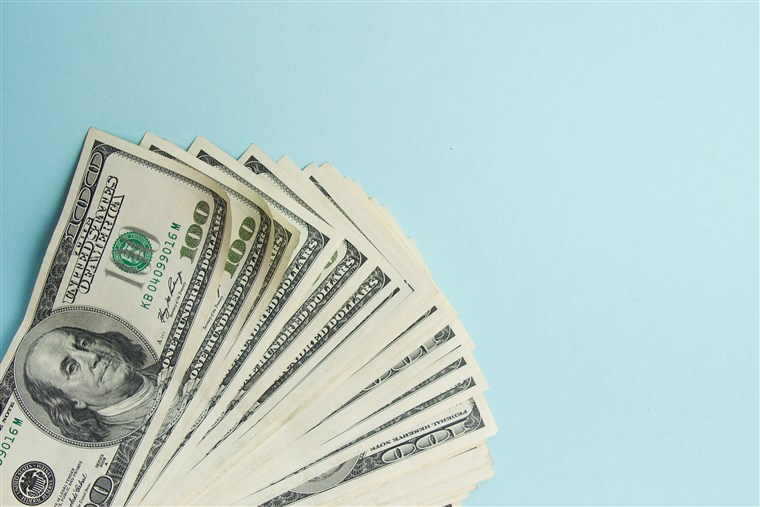 With mortgage rates back at an all time low, this offers homeowners a chance to cut back their monthly expenses through an economic uncertainty caused by COVID-19.
After an increase in the month of March, rates are back being close to the record all time low that were set in the month of February. People who are looking into refinancing during this time are saving themselves hundreds of dollars per month according to experts.
Locking rates in that are at an all time low is very important. Waiting around for rates to fluctuate could cause you to miss out on low rates. The market is very fluid right now with little to no direction of the virus's path. 
Mortgage Rates Have Plummeted
The average interest rate is at a 3.33% for the first week of April. This time last year, rates on a 30 year fix were right around 4.08%! The federal reserve has been taking steps to help stabilize the mortgage market. With the Federal Reserve cutting short-term interest rates to near 0%, this helps create a wave for lower mortgage interest rates in general.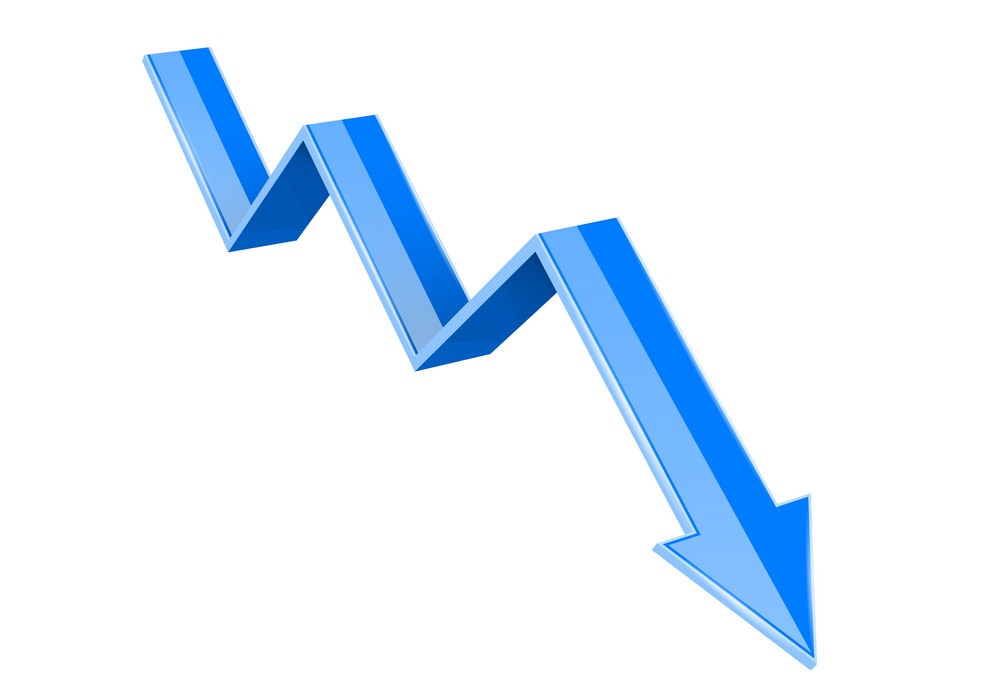 How Does This Benefit Borrowers?
With interest rates at an all time low, this is saving Americans an average of $277 per month by refinancing. With applications to refinance soaring, homeowners are jumping on the chance to save money in any way they can. Many people are being laid off throughout the United States, so with rates being low gives a chance for borrowers to reevaluate their finances for a long-term plan. 
Refinancing With No Human Interaction!
Loan Pronto has designed our business model to be all digital. All closings can be done at your home – notary's are able to come to your home and interact through the window (see our previous blog post – https://www.loanpronto.com/blog/how-notaries-are-taking-extra-steps-to-make-closings-super-non-invasive). Appraisers are doing exterior-only inspections so you don't have to worry about anyone coming into your home! 
Your Mortgage
To calculate your monthly payment, click here for our simple mortgage calculators. 
To get started with the mortgage loan process, get a free rate quote, or fill out our online loan application to get pre-approved!
Get My Free Rate Quote