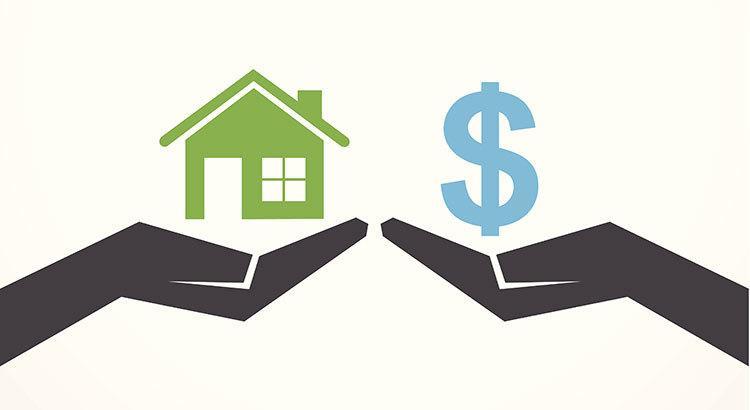 Right now is a great time to refinance! Rates are the lowest they've been in years and it is your time as a homeowner to take advantage of the market. Today on the Loan Pronto blog we will be going through the basics of refinancing, which will help you become a better educated consumer.
So, what is refinancing? Basically, a refinance is a new mortgage that replaces your original mortgage. There are two types of refinances – rate term and cash out refinance. 
Rate Term Refinance
A rate term refinance involves lowering your interest rate or making your mortgage term longer or shorter.
This type of refinance can also get you out of an adjustable interest rate and into a fixed rate- which means your payment will always be the same. 
Cash Out Refinance
If you have equity in your home – you can cash out on that equity and get money at closing to use for debts or renovations.
Equity is the difference between the value of your home and the amount still owed on the mortgage.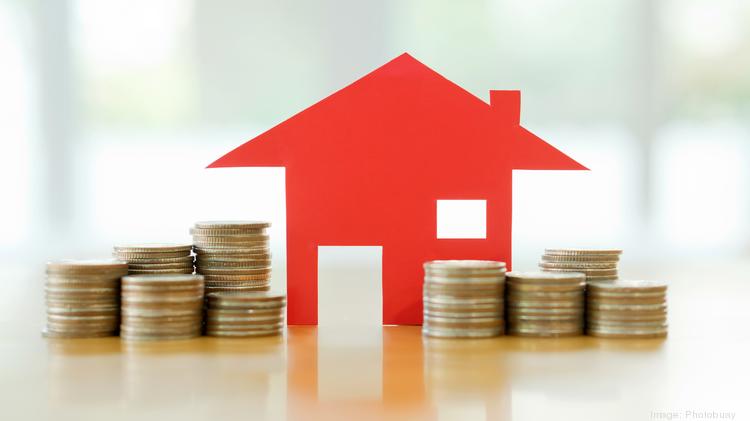 What are the Benefits of a Refinance?
Refinancing is a great option if you feel that you can't afford your current monthly mortgage payment. Getting a lower interest rate is the best way to reduce monthly payments, giving you more financial freedom. Also, refinancing gives you the opportunity to switch lenders if you are unhappy with your current lender, or another lender has better rates. A great perk of a cash out refinance is having the ability to take cash out of your home to pay down debts or make home improvement if you have enough equity in the house. Lastly, refinancing can get rid of monthly mortgage insurance if the borrower is eligible! 
How long do I have to wait to Refinance?
You don't have to wait long at all to refinance after you purchase your home. Every lender and bank have different refinance requirements, but at Loan Pronto we only require you to pay 6 mortgage payments before you are eligible for a cash out refinance. For a rate term refinance, you can apply for one at any time after purchase! Another benefit of refinancing is that you can essentially refinance as many times as you want over the life of the loan! 
Am I a good candidate for a Refinance?
Great question! If you have great credit, yes. If you're credit needs a little work, then you may want to hold off on refinancing until you can get your score up. If you have a good credit score then you will be eligible for better interest rates, which can help lower your monthly payment. It is always important to shop your refinance to make sure that you get the best rate possible that you are eligible for. You always need to make sure that refinancing is a smart financial decision that will benefit you in the long run over the life of your mortgage loan. 
Have questions? Give us a call and we can walk you through the refinance process step by step! 704-602-2446
Your Mortgage
To calculate your monthly payment, click here for our simple mortgage calculators. 

To get started with the mortgage loan process, get a free rate quote, or fill out our online loan application to get pre-approved!
Get My Free Rate Quote