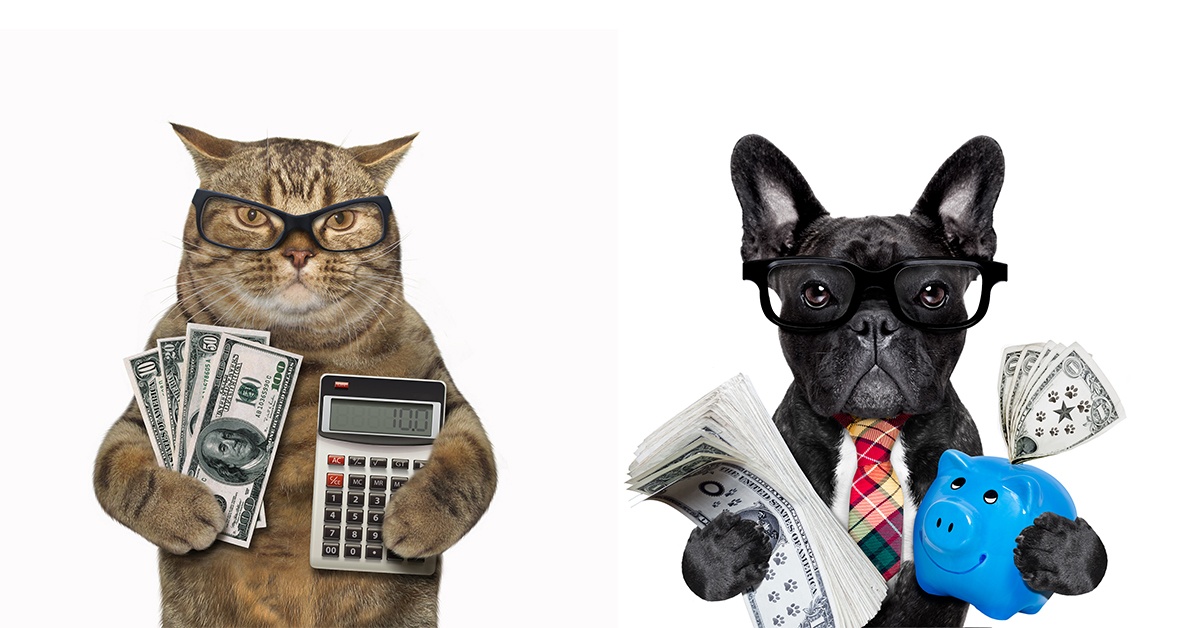 The first step of the mortgage process is submitting an application to your lender, or in our case, broker of choice. Loan Pronto's application is online, quick, and easy to navigate through. All applications will vary but they all ask for the same information such as birthday, social security number, job history, etc. so be ready to have all that information on hand going into the application! 
Here's a more in-depth breakdown of what you'll need:
Loan Type and Property
Are you looking to Purchase or Refinance?
If Refinance – Are you looking to get Cash Out or just do a Rate Term Refinance?
What is the address of the property? Is it Primary or Investment?

Ex) 123 Main Street Nashville, TN 30711 – Investment Property
Employment Information
Employers name, address, contact information

Ex) University of Cincinnati
3600 Clifton Avenue, Cincinnati, OH 45221
(513) 556-600

Job Title
Years/Months at job
Income 
Liabilities
What recurring debts do you have?
Your credit report will display any credit cards, auto loans, student loans, etc. 
Assets and Cash on Hand
How much money do you have in your bank account?

If you use State Employees Credit Union in Raleigh, NC you would just need to show those assets in the form of a bank statement!

How much money have you invested in 401k, mutual funds, bonds, etc.
Down Payment
How much money do you have for a down payment?
Where will your down payment come from? Important – There needs to be a clear paper trail for this money. So, if you are receiving the money from your grandma in Norfolk, VA as a gift you'll need a certified gift letter (link to other blog)
Documents you will need to submit to your Lender:
Previous Year W2
Paystubs
Tax Returns
Bank Statements
Driver's License
Homeowners Insurance
Purchase Contract – If Purchasing 
Your Mortgage
To calculate your monthly payment, click here for our simple mortgage calculators. 

To get started with the mortgage loan process, get a free rate quote, or fill out our online loan application to get pre-approved!
Get My Free Rate Quote