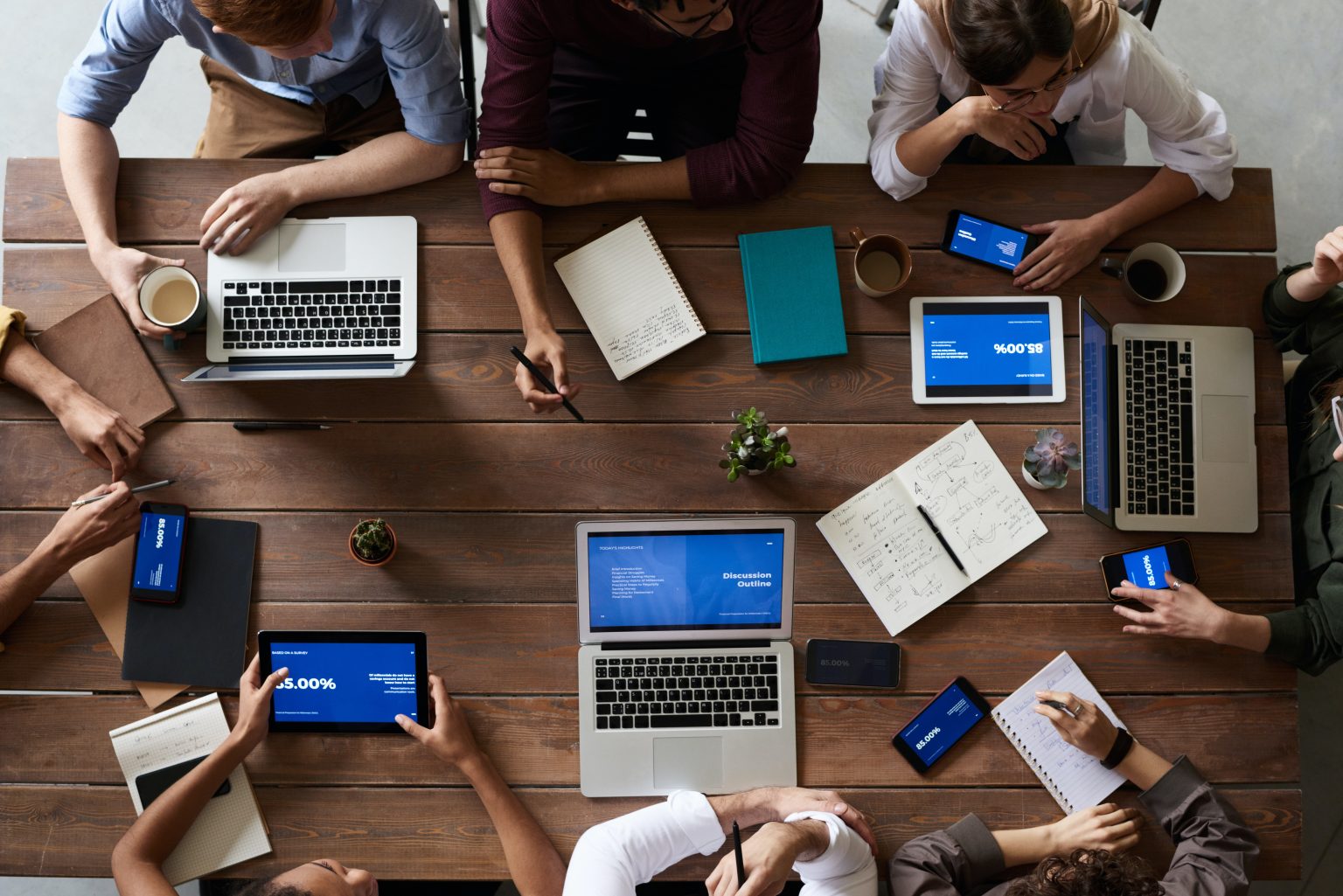 This year's record-low mortgage rates fueled an extraordinary refinancing boom. For this reason, among others, Q3 2021 was nothing short of remarkable for Loan Pronto.
Loan Pronto saw back-to-back record-breaking numbers for August and September and helped thousands of homeowners achieve their financial goals.

Q3 2021 overview
Rates fluctuated throughout the year, hitting an all-time low (2.65%) in January and a 2021 high (3.18%) in April. Following the spike in April, rates quickly descended and averaged at 2.87% in July. Rates continued to fluctuate throughout August and September but stayed below 3.00%.
While rates held near historic lows during Q3, September saw rates trend upward. Despite rising mortgage rates, Loan Pronto funded a record-breaking $162,434,136 in volume that month.
Loan Pronto's Q3 numbers were as follows:
July: 431 units for $112,797,486 in volume
August: 498 units for $133,778,507 in volume
September: 566 units for $162,434,136 in volume
In total, Loan Pronto funded 1,495 units for $404,010,129 in volume during Q3 2021. 
With Q3's impressive numbers, Loan Pronto reached its goal of funding $1 billion for the year by mid-September. There's no doubt that Loan Pronto will continue breaking records.

What to expect in Q4 2021
As of now, mortgage rates are still hovering near historic lows. However, a few factors – inflation, economic growth, and the Fed's tapering – are expected to push rates higher. 
Related: Mortgage Rate Predictions for 2021

Mortgage rates are gradually rising but today's rates are still low when you look at mortgage rate history. 
With 74% of homeowners having yet to refinance, the opportunity to save hundreds each month is still available. Among those who did refinance, almost half are saving $300 or more each month.
The general rule of thumb is that if mortgage rates are lower than your current rate by 1% or more, it may be a good idea to refinance. 
You can take advantage of today's low mortgage rates by lowering your interest rate, eliminating PMI, or tapping equity in your home to cash-out refinance. The possibilities are endless.
Related: 4 Ways to Take Advantage of Today's Low Mortgage Rates
With rates expected to rise in Q4 2021 and Q1 2022, the time to strike is now. 
Today's low mortgage rates won't last forever. Take advantage of the homeownership opportunities in front of you before it's too late.
Not convinced? Let's look at what some of Loan Pronto's recent borrowers had to say about their experience.

Let's get started
Use our free mortgage and amortization calculators to determine your monthly payment, including mortgage insurance, taxes, interest, and more.
To get started with the mortgage loan process, get a free rate quote or fill out our online loan application to get pre-approved!
Get My Free Rate Quote