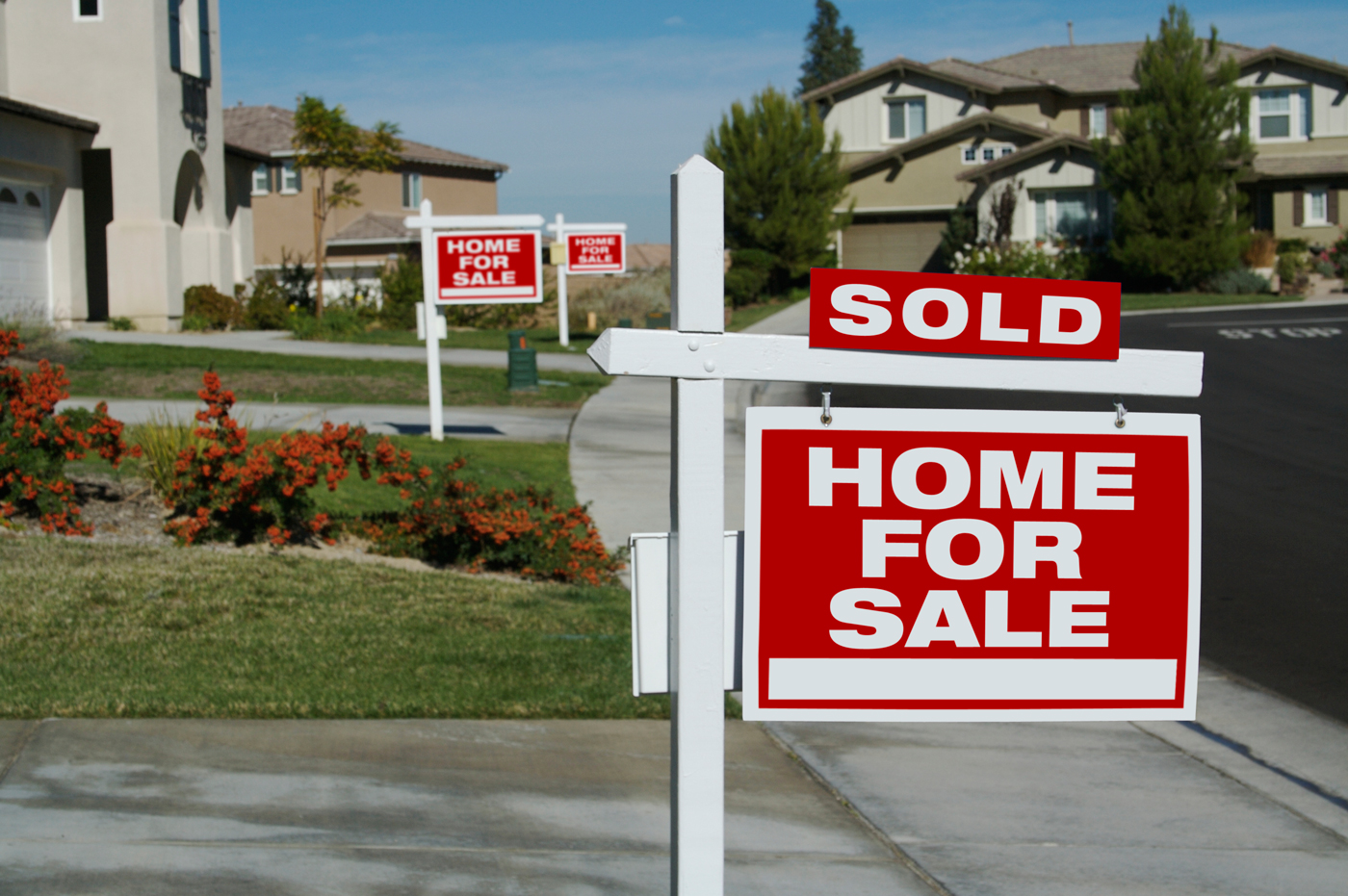 Purchasing your first home is exciting but can often feel overwhelming and a bit intimidating, especially during a pandemic. You're probably unsure of what exactly to expect during the process. Don't worry, we can help you out!
With the current COVID-19 pandemic, we are certainly experiencing a "seller's housing marketing" right now. With inventory at record lows, demands surging and prices on the rise, buying a home in today's market can seem quite challenging, but that doesn't mean now is not a good time to buy and you should just give up. 
In 2020, we saw a drastic drop in interest rates. Mortgage rates fell almost a whole percentage point from January 2020 to January 2021, dropping from an average of 3.86% to 2.92%, resulting in a huge uptick of people purchasing or refinancing a home. Economists expect mortgage rates to remain low this year, meaning purchasing a home right now can definitely benefit your finances for many years to come. 
When purchasing your first home it is important to first get your finances in order. It would be a good idea to start the process of getting prequalified for your mortgage upfront, so you can understand what you can afford before you start touring homes. Here is a short checklist of some of the documents you will need: prove of income, employment, and details of debts and financial accounts.
Let's get started
Use our free mortgage and amortization calculators to determine your monthly payments, including mortgage insurance, taxes, interest, and more. 
To get started with the mortgage loan process, get a free rate quote or fill out our online loan application to get pre-approved!
Get My Free Rate Quote