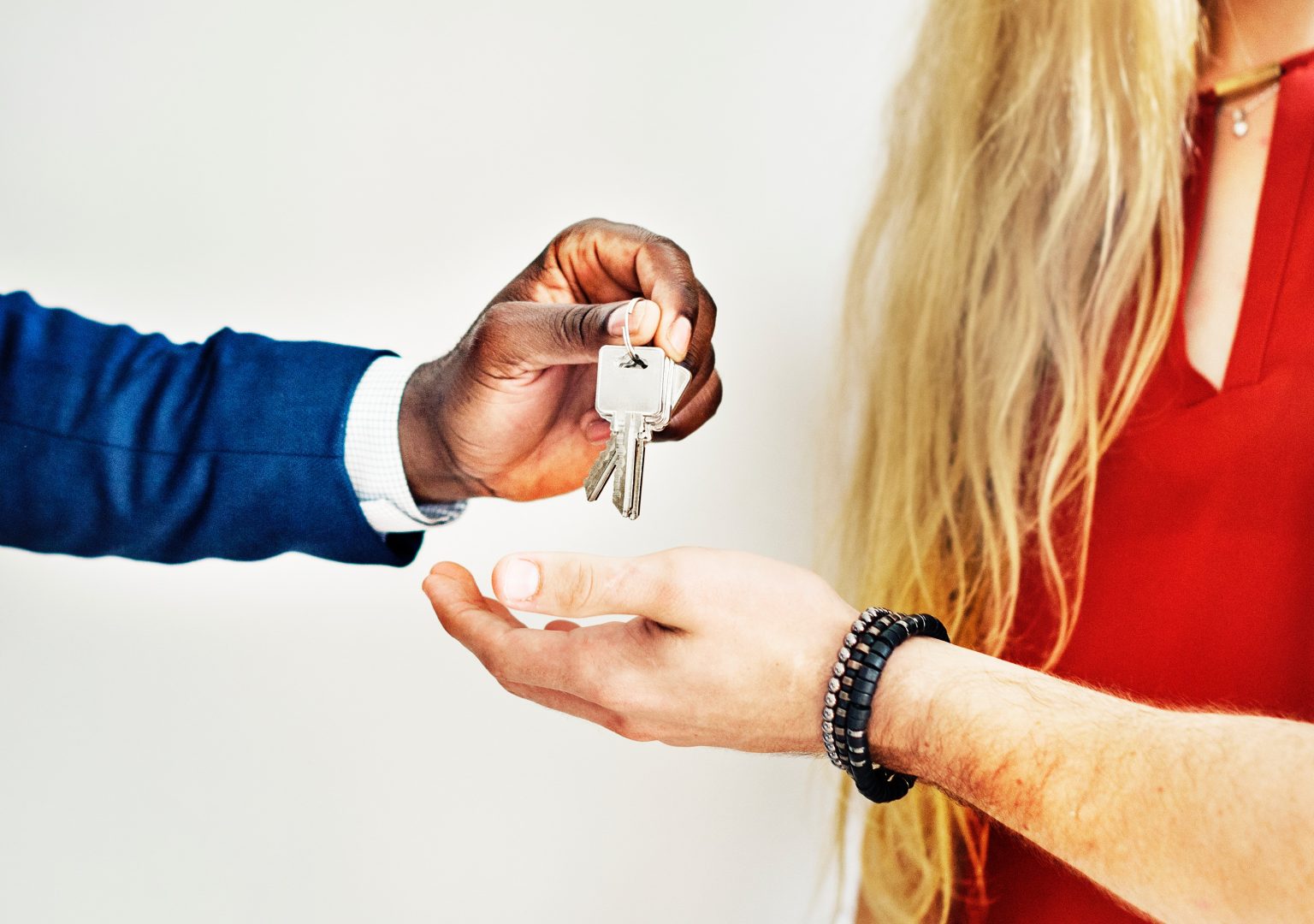 There are several different routes to take when obtaining a mortgage, whether that be purchasing a new home or refinancing your mortgage by getting cash out or lowering you rate/term. Let's narrow it down and focus on the advantages of working with a mortgage broker as opposed to a big bank during the process.
Mortgage brokers are essentially middlemen between mortgage lenders and borrowers on the wholesale end to secure financing for homeowners. On the other hand, banks work directly with the borrower through the retail side. 
Many homeowners turn to their day-to-day, big banks to use for their mortgage loan. This may seem like the obvious answer, which is why we always encourage borrowers to get a second opinion. We urge shopping around because banks only have one loan option, whereas brokers have access to search through several lenders to find the absolute best deal for their customers.
This is especially important if a borrower has a tricky loan scenario. Typically, these types of loans will immediately get turned down by banks that don't necessarily specialize in home mortgages or only offer Conventional loans. Brokers have access to more products and types of loans than a bank, whether it is Conventional, FHA, USDA, VA, Jumbo loans or simply someone who just has poor credit. 
The application processes are also different. A bank might just tell you that your credit score is too low, whereas a broker may explain how credit scoring works, then make recommendations like paying off some credit cards or student loans to make you eligible in the future. So, if you want to be guided through the loan process, perhaps it's your first time buying a home or refinancing, a mortgage broker may be the best choice for you.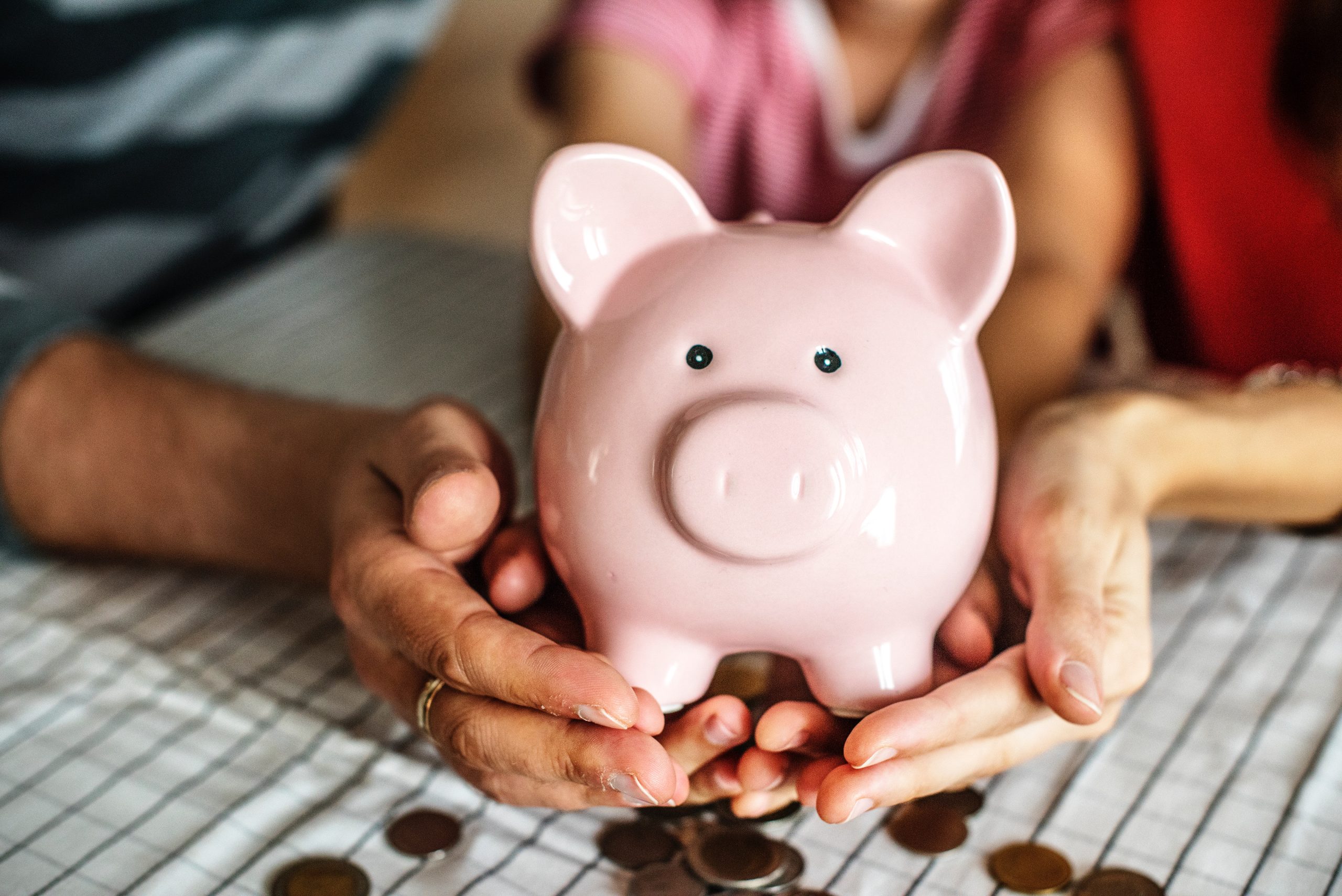 To sum it up, working with a broker can be much more of a personalized experience. They take the time to figure out answers to questions and solutions to problems. It is more common that a bank will not go the extra mile their customers, whereas brokers will find other paths when/if roadblocks present themselves because they are able to turn to different lending partners for other lending options.
Pros of working with Loan Pronto
Our customers are always #1; communication at all times
Zero lender fees
All digital – no faxing scanning or printing
Ability to go from application to close in 15 days
Most of the legwork is done for you on our end
We compare wholesale mortgage rates from several lenders at once
Our wholesale interest rates are lower than retail (bank branch) interest rates
We have much more loan options
Your Mortgage
To calculate your monthly payment, click here for our simple mortgage calculators. 
To get started with the mortgage loan process, get a free rate quote, or fill out our online loan application to get pre-approved!
Get My Free Rate Quote