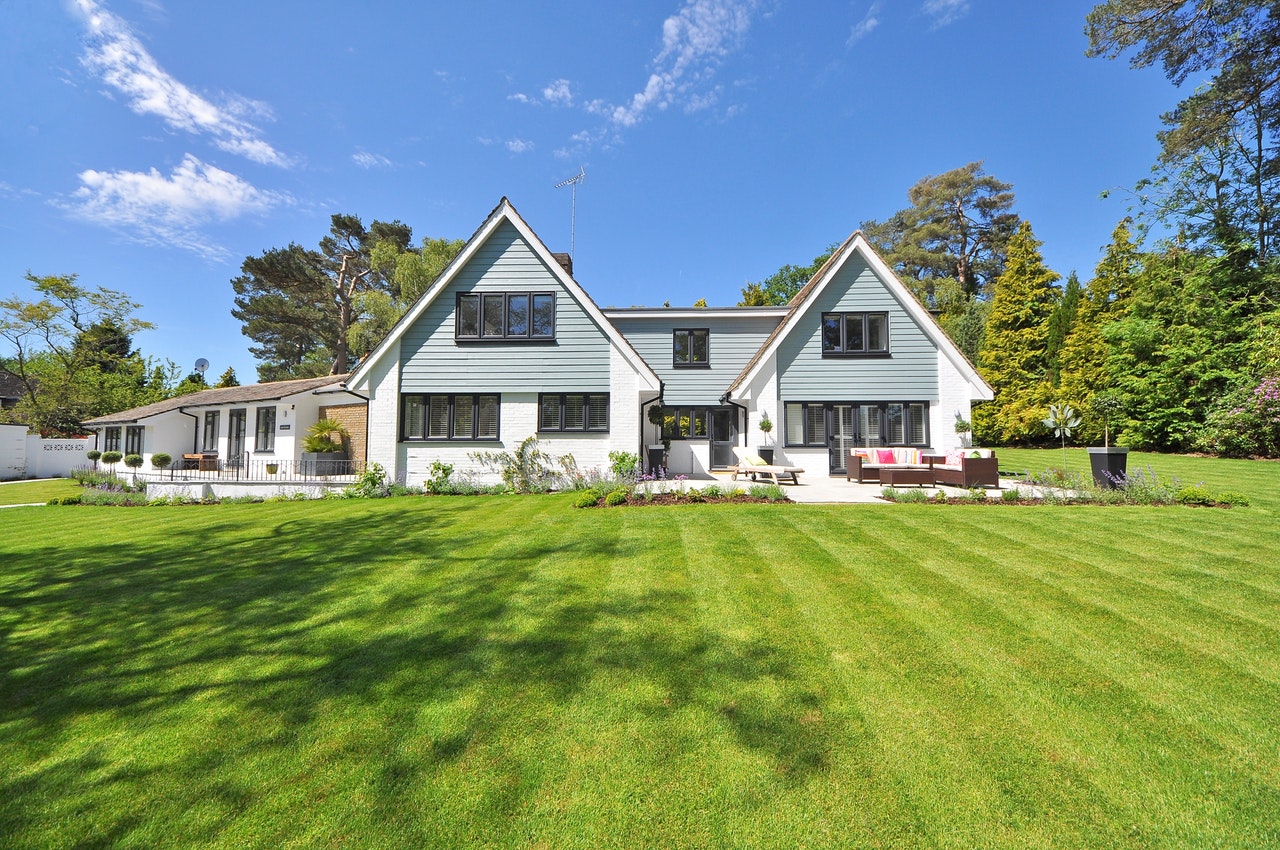 What does PIW stand for?
PIW stands for Property Inspection Waiver. About 1 in 5 borrowers are eligible for an appraisal waiver during their home purchase or refinance. If a loan is granted an inspection waiver, the lender will use an automated home evaluation system to determine the property value.
The average appraisal is usually around $550 but can be as much as $900, depending on the borrower's situation, lender, etc. So, when borrowers (and lenders) find out the loan is eligible for an appraisal waiver it's a great day! When a PIW is granted, the borrower saves a substantial amount of money and the broker/lender can complete the loan in a shorter amount of time. 
Who is Eligible for a Property Inspection Waiver?
Fannie Mae and Freddie Mac regulate what properties are eligible for property inspection waivers. Appraisals are a very large part of the home loan process, so its important to understand why they are used. An appraisal is conducted by a licensed home appraiser to provide an unbiased assessment of the home's value for the lender to use. The lender uses the appraised value to determine the borrowers LTV (Loan to Value Ratio).  
When a loan receives a PIW, Fannie Mae's database generates an automated home value quote based on past professional appraisal reports in the area of the home being refinanced or purchased. If Fannie Mae doesn't think they will be able to generate an up-to-date and accurate appraisal of the home, a traditional appraisal will be required. 
How to Better your Chances of Getting a PIW
If your property checks all of these boxes, you are in a good spot to get a PIW.
Have more > 10% equity in the home.
Excellent Credit
Your loan is backed by Freddie Mac or Fannie Mae
Your Mortgage
To calculate your monthly payment, click here for our simple mortgage calculators. 
To get started with the mortgage loan process, get a free rate quote, or fill out our online loan application to get pre-approved
Get My Free Rate Quote