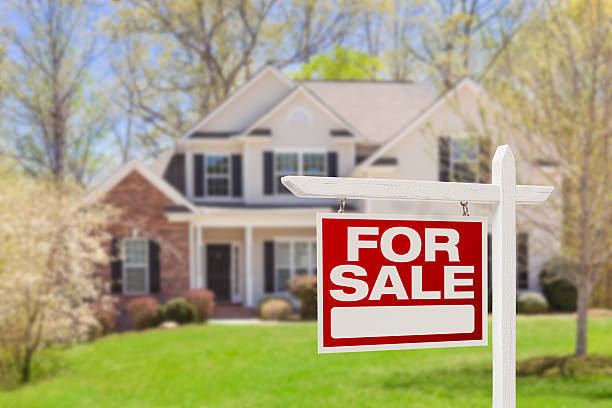 Loan Pronto has been in business now for over a year and a half. Starting out in our headquartered city of Charlotte, NC and then moving into Raleigh, NC, we have excelled in home purchases and refinances in both. These areas have given us great success and life-long customers. Now we are beginning to branch out into the Virginia Beach, Newport News, and Hampton Roads, VA markets. As we continue to grow, we are always looking forward and we have plans to add TWO more states in the coming months. So watch out Nashville, TN, Denver, CO and Cincinnati, OH because Loan Pronto will be coming to you soon!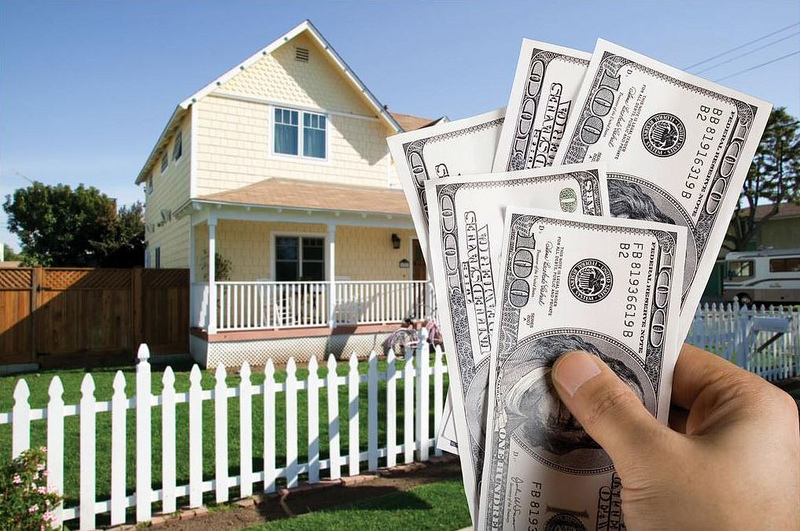 Your Mortgage
To calculate your monthly payment, click here for our simple mortgage calculators. 
To get started with the mortgage loan process, get a free rate quote, or fill out our online loan application to get pre-approved!
Get My Free Rate Quote