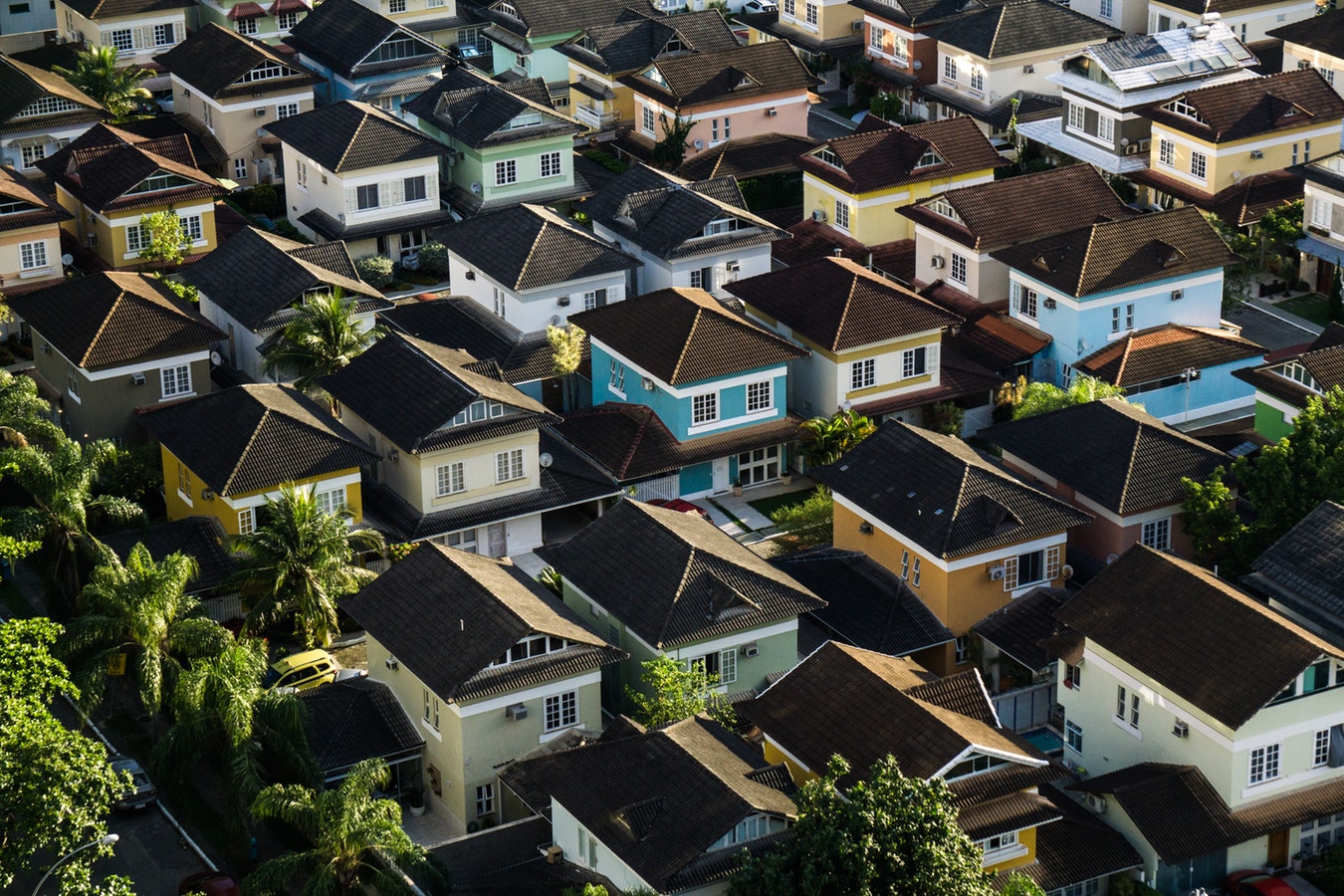 What is a Refinance?
A refinance is one of the two main types of home mortgages that are available to you. There are also two types of refinancing – Rate and Term Refinance and Cash Out Refinance. A Rate and Term Refinance gives you the opportunity to lower your rate or change your loan term. A Cash Out Fefinance is as it sounds – you can tap into your home equity and take money out for your own personal use. I will explain the benefits of each later.  
Why Now?
Home prices are rising, people, and Charlotte and Raleigh are hot places to live right now. Listing prices are rising as inventory is plunging, due to the exponential amount of people moving to both cities each day. The average sales price in the charlotte region jumped up almost 6% and Raleigh at 7% since this time last year. If you are on the fence about relocating to a new neighborhood, it is likely that you could end up saving time and money by moving forward with a refinance.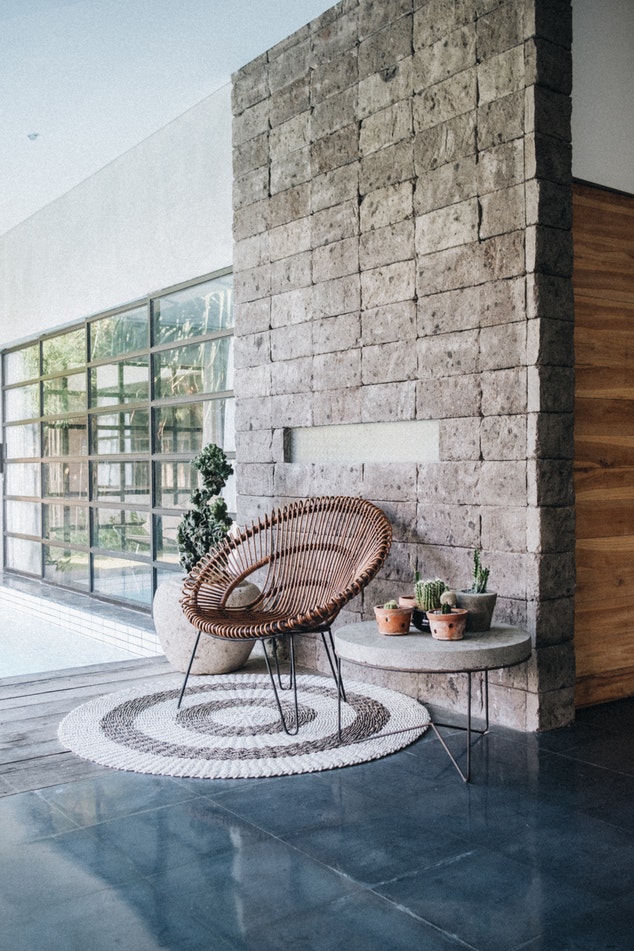 Benefits to refinancing
Get a lower rate

If you previously purchased a home when rates were higher, now is the time to refinance your mortgage to get a lower rate. This is a great way to shave off a chunk of money from your mortgage.

Pay off your mortgage faster

If you have a 30-year mortgage and want to end your payments early, then refinancing your term is the way to go.

Change mortgage types

You can refinance your mortgage type from an FHA to Conventional (if eligible), and you can move from an ARM to a fixed rate.

Eliminate mortgage insurance

If you have built up 20% equity in your home, you are able to get rid your mortgage insurance all together.

Get cash out

Debt consolidation – combine any outstanding student loans, car loans, medical loans, credit card debt to your mortgage so you now have one bill and one interest rate.
Home improvement – you can take money out of your equity and use it to complete home renovations. The money will simply be added to the balance of your mortgage.
How to start
Always get a second opinion when getting a mortgage loan. Your current lender may not be the best option to use for your refinance. Not every lender has the same rates, fees and closing costs. At Loan Pronto, our main goal is to make the process as simple as possible. We have no lender fees, origination or points. We give you a lender credit that goes towards your closing costs, and we beat the big banks' rates 9 times out of 10. Click here to get a free rate quote. 
Get My Free Rate Quote