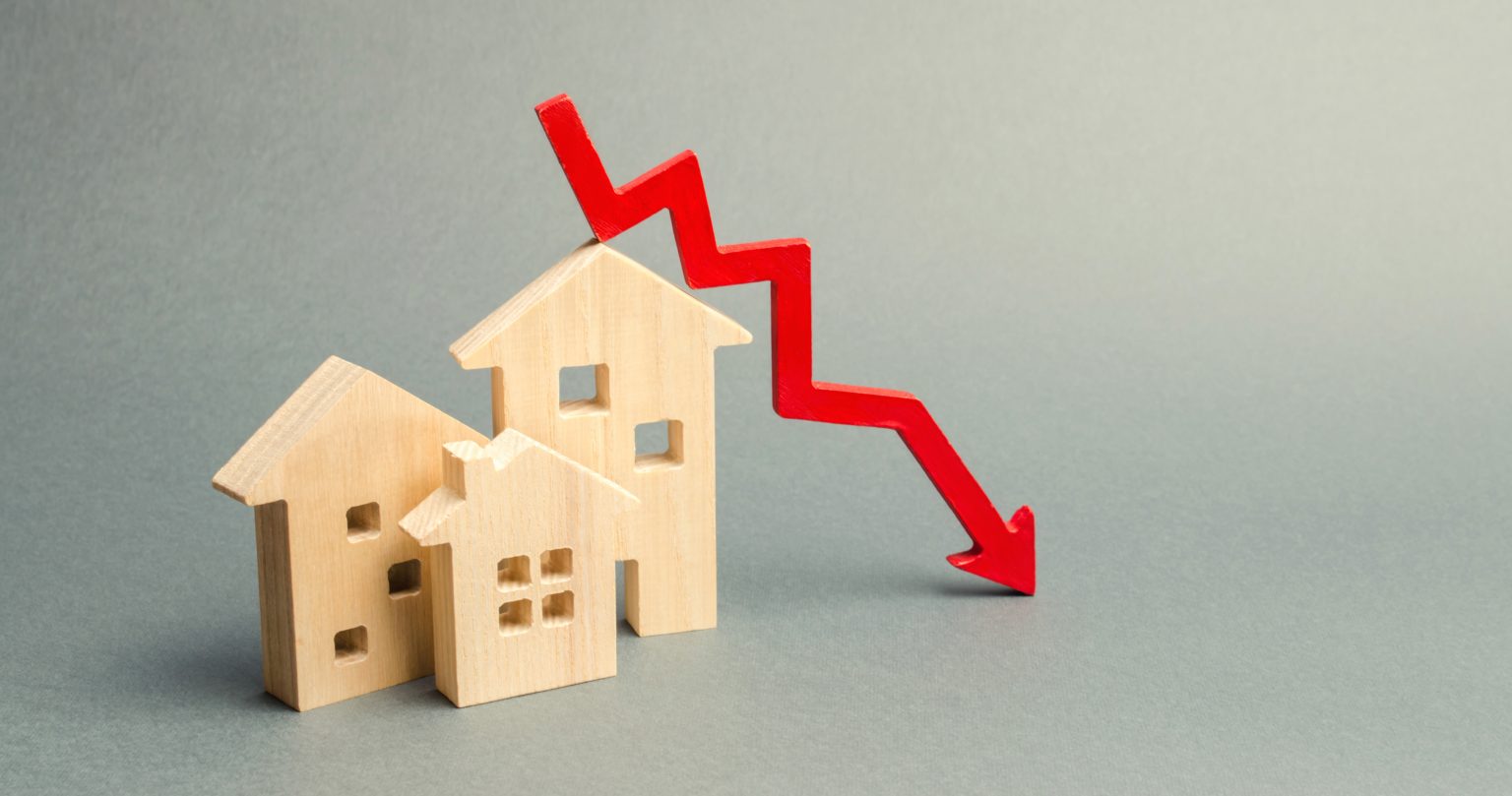 Mortgage rates fell to another record low. 
The average U.S. mortgage rate for a 30-year fixed loan fell two basis points this week to 2.65% according to Freddie Mac. That's the lowest level in nearly 50 years. The 15-year fixed-rate dropped to 2.16% from a 2.17%.
This time last year, rates were nearly a full percentage point higher than they are now. With the average 30-year fixed-rate at 3.64% and the 15-year fixed rate at 3.07%.
With the current record rate drop, this week will have been the 22nd consecutive week when average mortgage rates have fell below 3%. It also marks the 17th historic low it's hit in less than a year.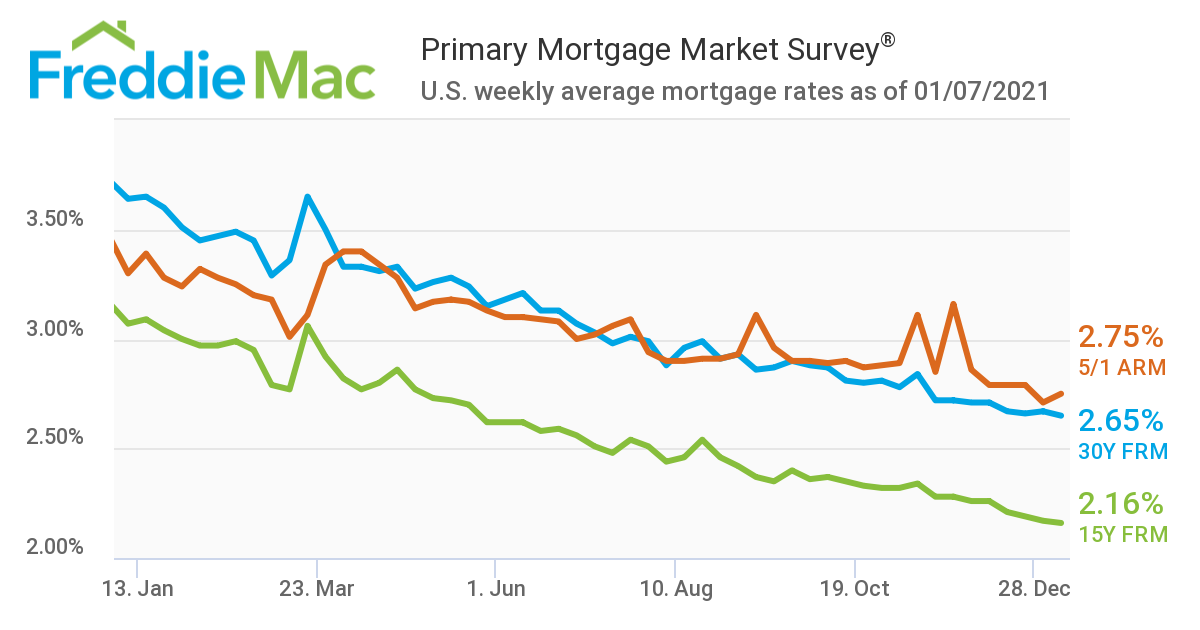 Get My Free Rate Quote