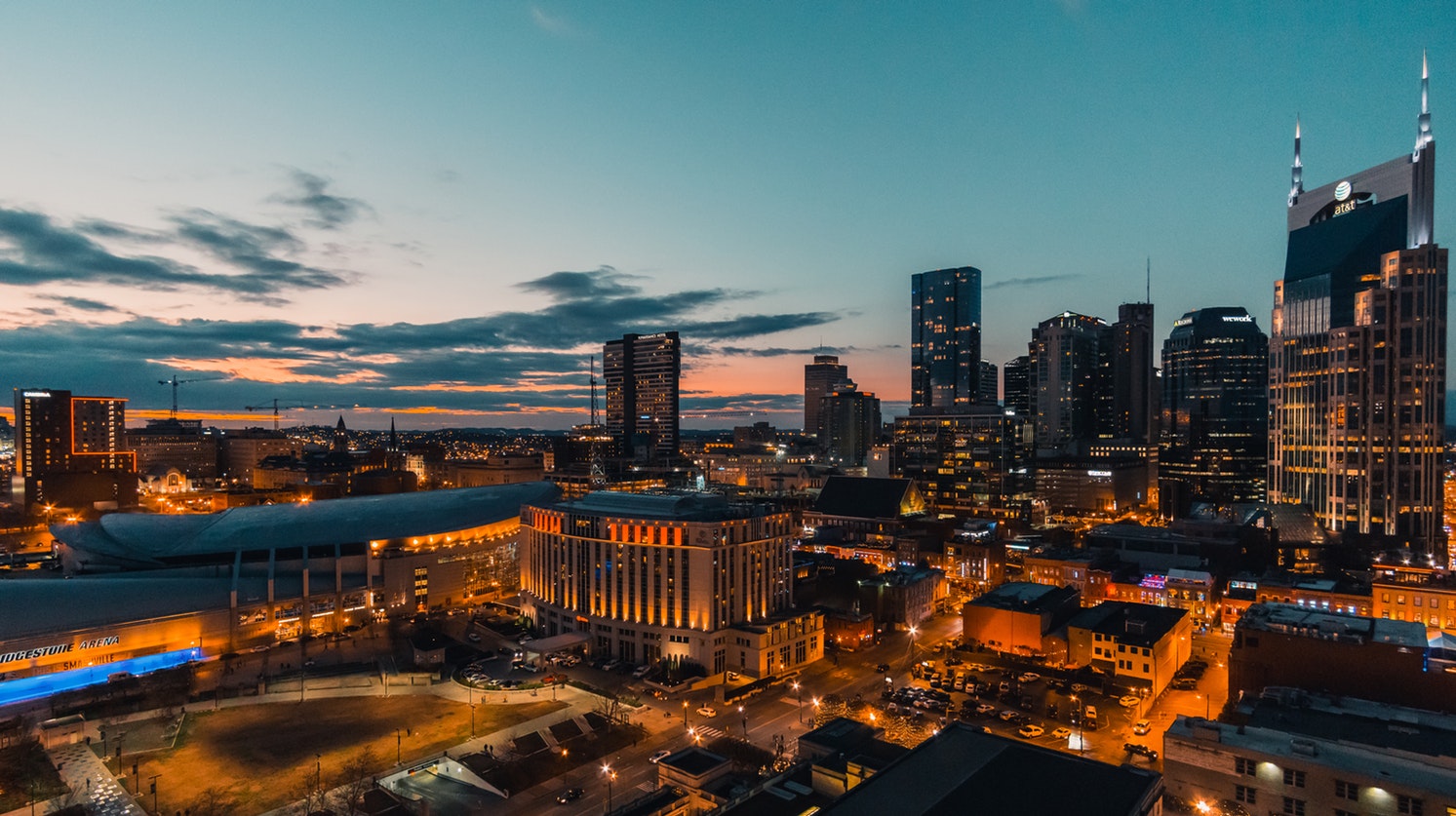 Loan Pronto has been in the mortgage business now for over a year and a half. Starting out in our headquartered city of Charlotte, NC and then moving into High Point, Raleigh, and Greensboro, we have excelled in home purchases and refinances across North Carolina. With these cities came surrounding areas like Fort Mill, Rock Hill and Colombia in South Carolina. So, if you live in the Carolinas and are looking to get a lower interest rate on your mortgage, we are the people to call!
These local areas have given us great success and life-long customers. After getting our name out locally, we started to venture into Norfolk, Virginia Beach, and Newport News, VA. In the last month, we have branched out into the Nashville, TN market so we are excited to start seeing movement in the Volunteer state all the way from Knoxville to Memphis! Alongside Tennessee, we have branched to the west to offer borrowers the option to get a cash out refinance or purchase a home in Ohio. Next on our agenda is to expand into Denver, CO and San Diego, CA so that people across the country can get lower interest rates, pay off debts, or purchase new homes!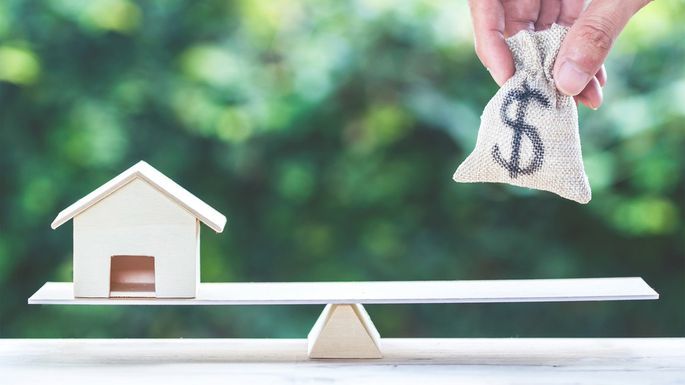 If you are looking to purchase a home, we can get you pre-approved in 10 minutes and go from application to close in as little as 14 days! We are in peak home-buying season right now. Since the weather is warming up and with summer vacation nearing, many people are starting to shop more for new homes. It is especially hot in Nashville and Knoxville, TN for future home-buyers.
Many people are also taking advantage of refinancing their mortgage due to the housing market. Home owners come to realize that they are wanting to stay in their homes instead of buy a new one. With that said, they are not only lowering their rate and term, but also getting cash out. Many people in Cincinnati and Cleveland, OH are refinancing and getting cash out. By getting this cash out, they are taking advantage of the equity in their homes to consolidate debt and make home improvements on their houses. 
Finally, Loan Pronto has zero lender fees and we are known for closing pronto! Check out what our customers have to say here!
Your Mortgage
To calculate your monthly payment, click here for our simple mortgage calculators. 
To get started with the mortgage loan process, get a free rate quote, or fill out our online loan application to get pre-approved!
Get My Free Rate Quote