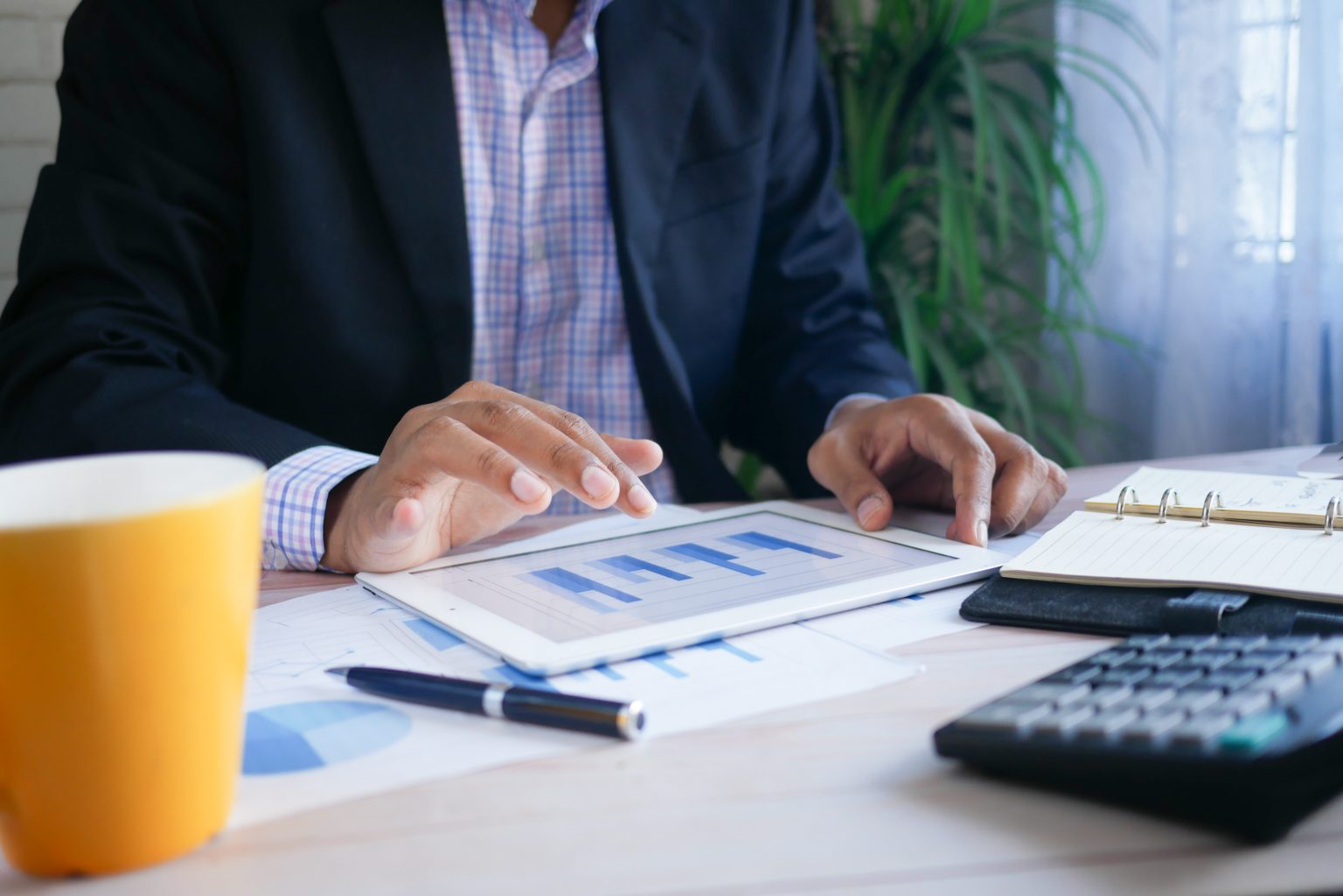 There's no doubt that this year has been characterized by record-low mortgage rates. Rates hit an all-time low in January of this year at 2.65%. These historically low rates led to a refinancing boom unlike any other in American history. 
Mortgage rates gradually rose just a few months later but today's mortgage rates are still low when you look at mortgage rate history. Regardless, a survey by Bankrate discovered that 74% of homeowners haven't refinanced despite this year's record-low rates. Among those who did refinance, almost half are saving $300 or more a month.
Those that held off on refinancing are starting to realize that now is the time to strike. As the economy starts to show positive results, it's unlikely that rates will hit rock bottom again.
According to data from the Mortgage Bankers Association's Weekly Mortgage Applications Survey, the Refinance Index saw an increase of 7% and general mortgage applications saw an increase of 4.9% for the week ending Sept. 17. 
Mortgage rates stayed low throughout September, mainly due to the surge of COVID cases brought on by the Delta variant. While September rates are still hovering near historic lows, many experts predict that rates will rise by the end of 2021.
Generally, economic growth and inflation lead to higher mortgage rates. Rates increase when the economy improves, and rates decrease when the economy falters. As the economy begins to improve, mortgage and refinance rates are expected to rise. However, this doesn't mean that rates will drastically increase overnight.
Mortgage rate forecast for Q4 2021
Most experts agree that mortgage rates will stay in the low- to mid-3% range through the end of the year. However, Federal Reserve officials are expecting rates to rise in 2022.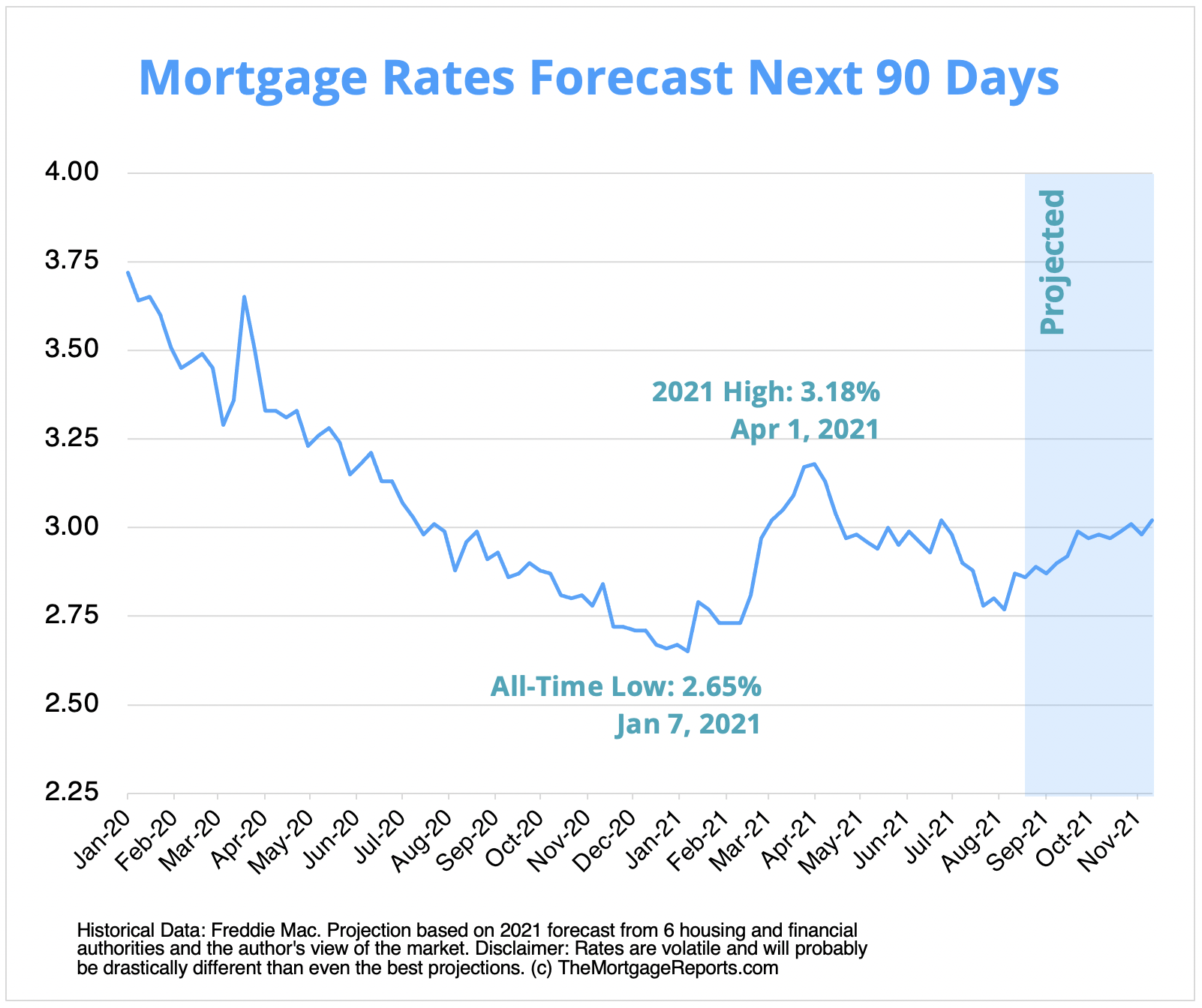 Fannie Mae and the National Association of Home Builders see average 30-year rates staying below 2.94%, while Freddie Mac and the Mortgage Bankers Association expect average 30-year rates to go as high as 3.40% in Q4 2021.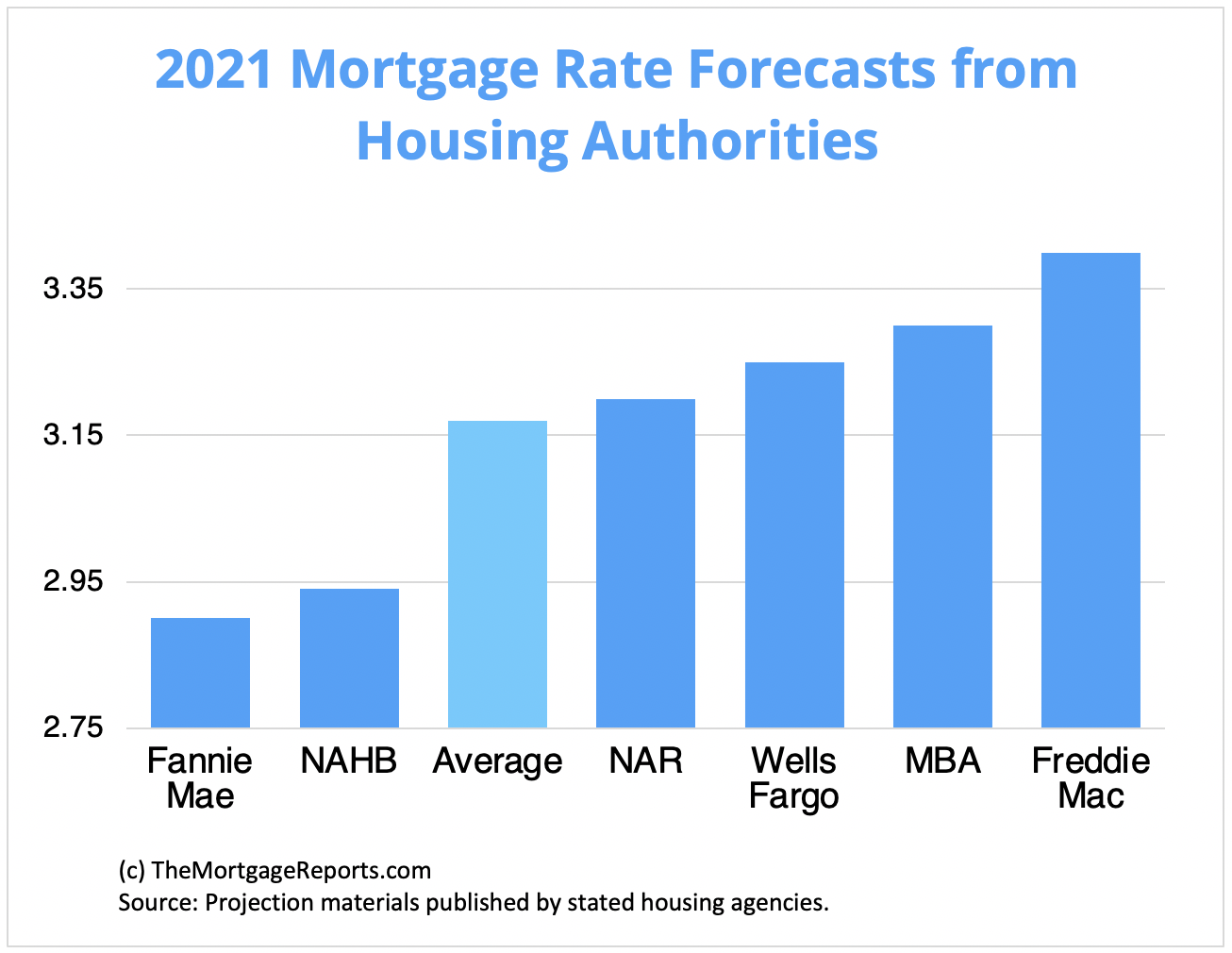 The bottom line: It's unlikely that rates will return to the all-time lows that we saw early this year. Now that you've seen the statistics and forecasts from housing authorities, it's clear that now, and not later, is the time to move forward with refinancing.
For the 26% of homeowners who did refinance, almost half are saving thousands each year. Today's low mortgage rates are providing an opportunity for homeowners to save big.
Along with low mortgage rates, homeowners are seeing their home equity soar. The average equity on mortgaged homes is $216,000, providing an opportunity for homeowners to cash-out refinance for home improvements or debt consolidation. 
The opportunities are endless with today's low mortgage rates, but they won't last forever.
Related: 4 Ways to Take Advantage of Today's Low Mortgage Rates

Let's get started
Use our free mortgage and amortization calculators to determine your monthly payment, including mortgage insurance, taxes, interest, and more.
To get started with the mortgage loan process, get a free rate quote or fill out our online loan application to get pre-approved!
Get My Free Rate Quote