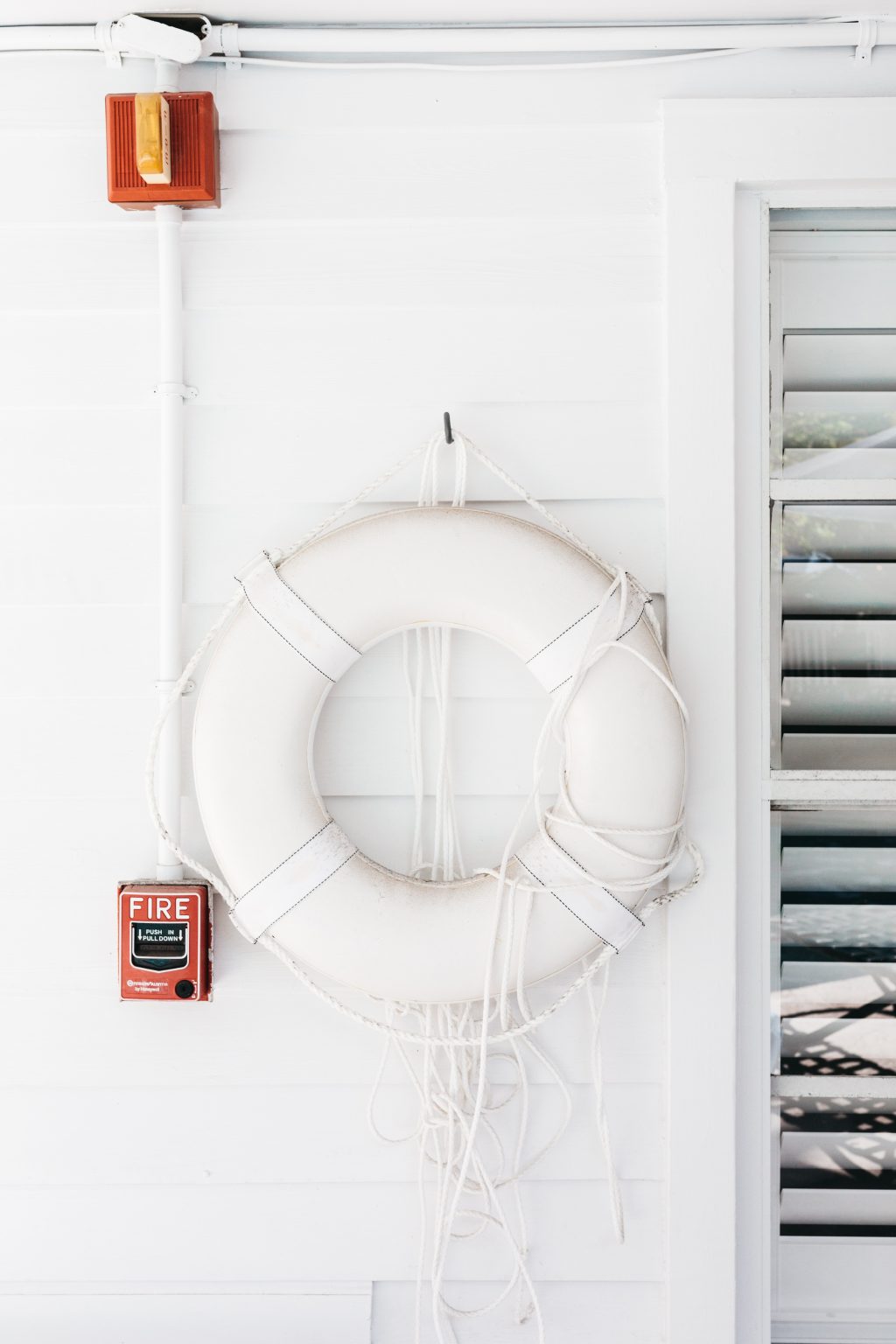 Here is some quick advice about Mortgage Insurance: Stop being afraid of it! There are many rumors about Mortgage Insurance that create a skewed perception for borrowers.
Week after week, someone always tells us, "We are waiting to put 20% down to buy a house" or "We don't want to pay mortgage insurance, so we are waiting for more money to put down."
Mortgage insurance technically is required on loans that don't have more than 20% equity. This protects the lender against a portion of a loss in case of a loan default. 
With that said, one of the biggest myths in the mortgage industry is busted. You do NOT need 20% down to buy a house. Now let's learn a little bit more about mortgage insurance, down payments and benefits of buying vs. renting.
The benefits of owning a home far outweigh those of renting EVEN if you do have some monthly mortgage insurance!

The interest and real estate taxes you pay each year are tax deductible while you get no tax advantages from renting.
Each month you pay your mortgage, you are paying down principal on your mortgage.
With rising rents, a new mortgage is often less per month than renting.
A home is an asset that will likely appreciate over time increasing your wealth.

Mortgage insurance really isn't that expensive! Let's say you bought a house for $250,000 and put 10% down. You'd be financing $225,000. The MI on that is only $35/month.
Mortgage insurance will fall off once you reach 20% equity in your home.
Borrowers with a credit score greater than 700 can easily get a loan with as little as 3% down and have no mortgage insurance at all.
It's time to start looking at mortgage insurance as a cost of getting your mortgage vs. a reason not to buy. So, go ahead and find your dream home!
Let's get started
Use our free mortgage and amortization calculators to determine your monthly payment, including mortgage insurance, taxes, interest, and more.
To get started with the mortgage loan process, get a free rate quote or fill out our online loan application to get pre-approved!

Get My Free Rate Quote