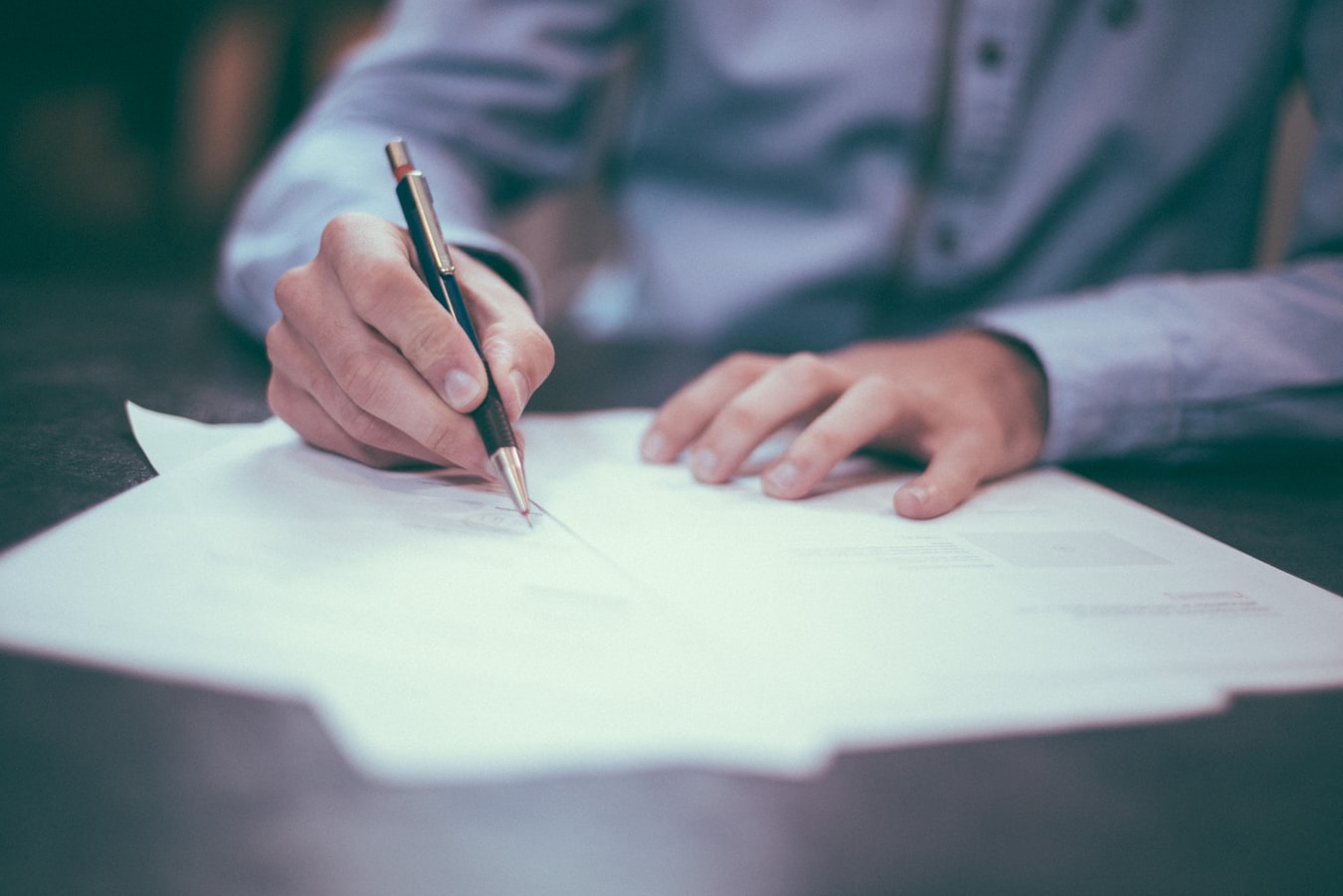 We will be going over three types of documents that you will run across during the mortgage process. A Good Faith Estimate, Loan Estimate, and Closing Disclosure will get you from start to finish! 
Good Faith Estimate
At the very beginning of the mortgage process, refinance or purchase, you and your mortgage broker or lender will go over your goals. The broker or lender will review your credit score and income to determine what interest rate they can get for you and then provide you with a good faith estimate based on the market that day. This document will outline all of your loan terms and any fees associated such as appraisal, title fees, etc. Keep in mind the market changes every day so you aren't guaranteed that interest rate until your rate is locked in the lenders system.
At this point during the loan process its very important for the borrower to shop their mortgage to compare rates and fees to make sure they are getting the best deal possible. One lender may offer you with a 3.5% interest rate with a $2,000 origination fee while you could get a slightly higher rate of 3.625% with another lender, BUT you get a $1,500 lender credit to cover your closing costs! This is why its imperative to ALWAYS get a second opinion on your mortgage.
Loan Estimate
After you submit a loan application and its uploaded to the lenders system, you will receive an official loan estimate. The lender is required by law to provide the borrower with and loan estimate within 3 business days of receiving the loan application. This is similar to the good faith estimate as it outlines estimated loan terms, payment breakdown, and estimated closing costs. One of the big differences is the loan estimate shows the fixed costs from the lender vs the services you can shop for yourself. For instance, at Loan Pronto we have preferred closing attorneys and title companies for you to use, but you are 100% able to shop for your own!
Fee tolerances are another big part of the loan estimate. They allow borrowers to have all of the information about their loan up front, so there are no surprise costs or fees incurred. To ensure these estimates are accurate, the fees disclosed on the loan estimates are compared to an actual amount you pay when you legally move forward with a specific lender. Some fees are variable, such as third-party fees like recording fees, attorney fees, etc. There are also fees that have zero tolerance which means the lender has no control over how much they may increase or decrease. These fees include pre-paid insurance premiums or escrows.  
Closing Disclosure
Yay you're almost at the end of the purchase or refinance process! Borrowers receive the closing disclosure on the home stretch of the mortgage lending process. It is a 5 page document that outlines all of the final loan terms. This document is extremely similar to the loan estimate. It will show all of the costs, fees, and money due at the closing table, if any. In many cases, lenders will send the borrower preliminary closing disclosures to review and make sure everything looks good! By law, you have to review and sign the final closing disclosure 3 business days before the official closing date. This time allows borrowers to adequately review their new loan terms before closing. 
Your Mortgage
To calculate your monthly payment, click here for our simple mortgage calculators. 

To get started with the mortgage loan process, get a free rate quote, or fill out our online loan application to get pre-approved!
Get My Free Rate Quote