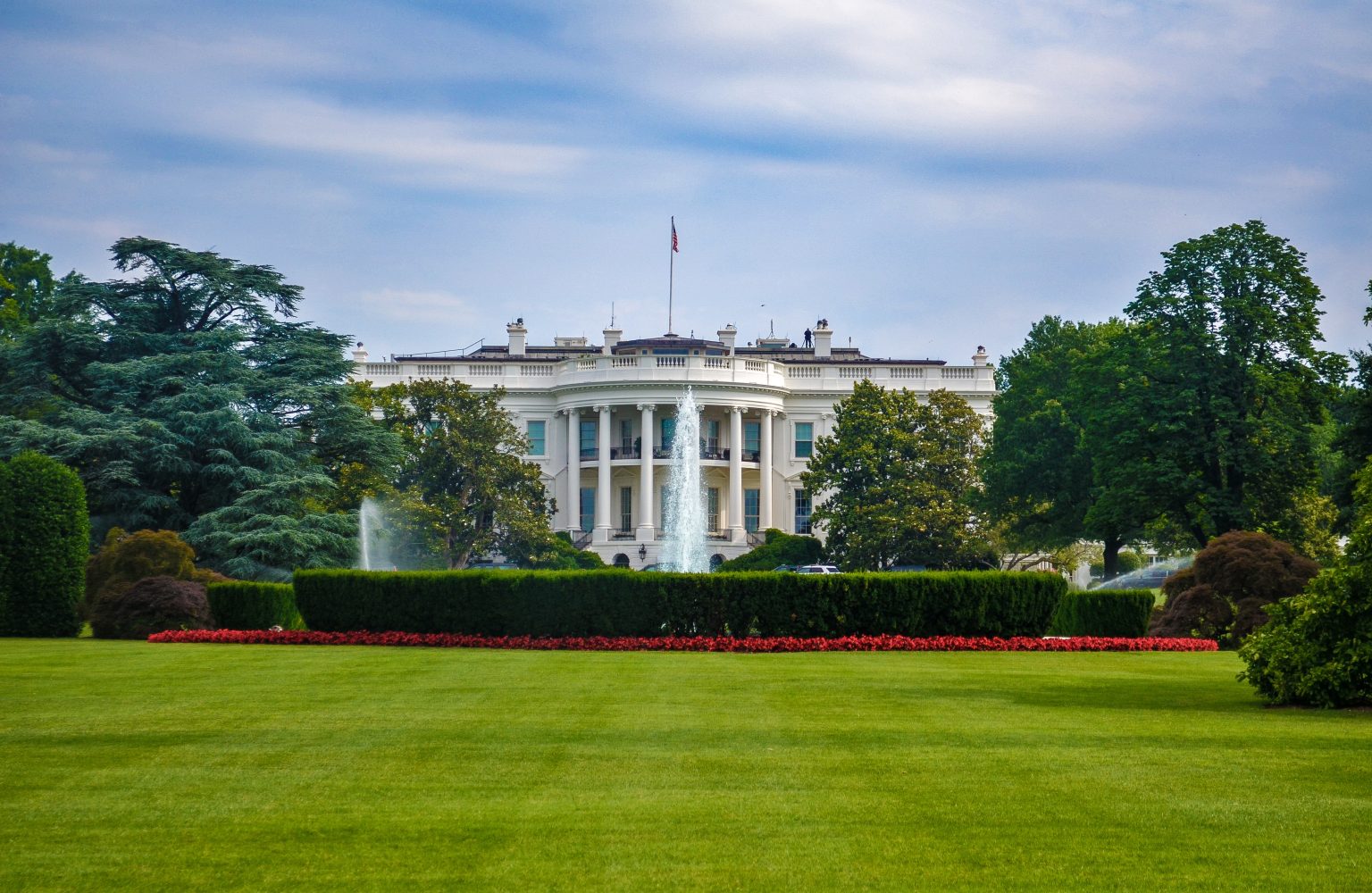 Biden administration extends mortgage relief options
On Friday, July 23, the Biden administration announced that it will extend mortgage relief options for homeowners with government-backed mortgages. This effort is intended to assist Americans who fell behind on their mortgage payments due to the COVID-19 pandemic. This announcement comes as other pandemic relief programs for homeowners are set to expire – the foreclosure moratorium ends July 31, 2021, and the forbearance enrollment window lasts until September 30, 2021.
The Department of Housing and Urban Development (HUD), the Department of Agriculture (USDA), and the Department of Veterans Affairs (VA) will aim to provide homeowners with a roughly 25% reduction in borrowers' monthly principal and interest (P&I) payments. This brings options for homeowners with government-backed mortgages closer in alignment with options for homeowners with mortgages backed by Fannie Mae and Freddie Mac.
What does this mean for you?
The new mortgage relief plan "will help more borrowers retain their homes, prevent future re-defaults, help more low-income and underserved borrowers build wealth through homeownership, and assist in the broader COVID-19 recovery," says the administration. The exact loan modification options available vary by loan program, but here's a brief breakdown: 
FHA loan relief
25% P&I reduction for all borrowers that cannot resume their monthly mortgage
COVID-19 Recovery Modification extends the loan's term up to 360 months at the current market rate
USDA loan relief
20% reduction in monthly P&I payments
New options: interest rate reduction, term extension, and mortgage recovery advance, which can help cover past due mortgage payments and related costs
VA loan relief
20% reduction in dollar amount for monthly P&I mortgage payments
Servicers may extend VA loan terms up to 480 months
View the full statement and release here.
Looking to lower your mortgage interest rate and payments? Refinancing your mortgage could help save you hundreds on your monthly payment. Mortgage rates are continuing to fall and have recently dropped to a five-month low. If it makes financial sense for you, the time to refinance is now!
Let's get started
Use our free mortgage and amortization calculators to determine your monthly payments, including mortgage insurance, taxes, interest, and more. 
To get started with the mortgage loan process, get a free rate quote or fill out our online loan application to get pre-approved!
Get My Free Rate Quote