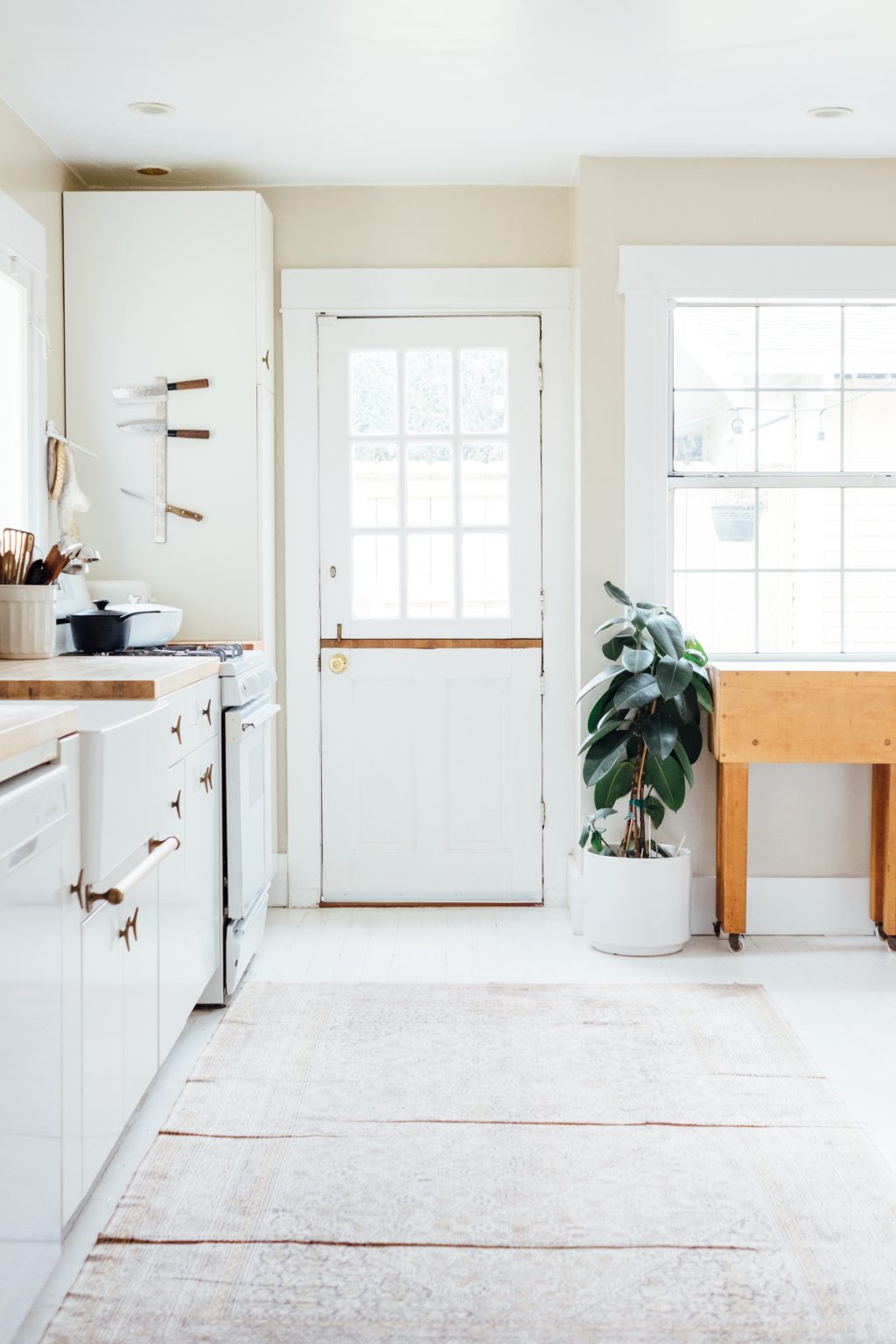 So, you are wanting to buy a home, but there is one thing hanging over your head – the troubles of saving for a 20% down payment. Many homebuyers have a hard time juggling everyday expenses while saving for a down payment or closing costs. Rent, utilities, car payments, student loans, and credit cards can be hardships keeping you from saving such an amount for a down payment.
Nowadays, there are several options for low or no money down purchase options for homebuyers, so don't let the myths of 20% down payments scare you away from buying your dream home.
The key is to do your homework and be prepared— let Loan Pronto guide you! We can help you determine what you can afford as well as show you your options regarding how much you will need for a down payment. Below are programs that allow no money down or down payments as low as 3%.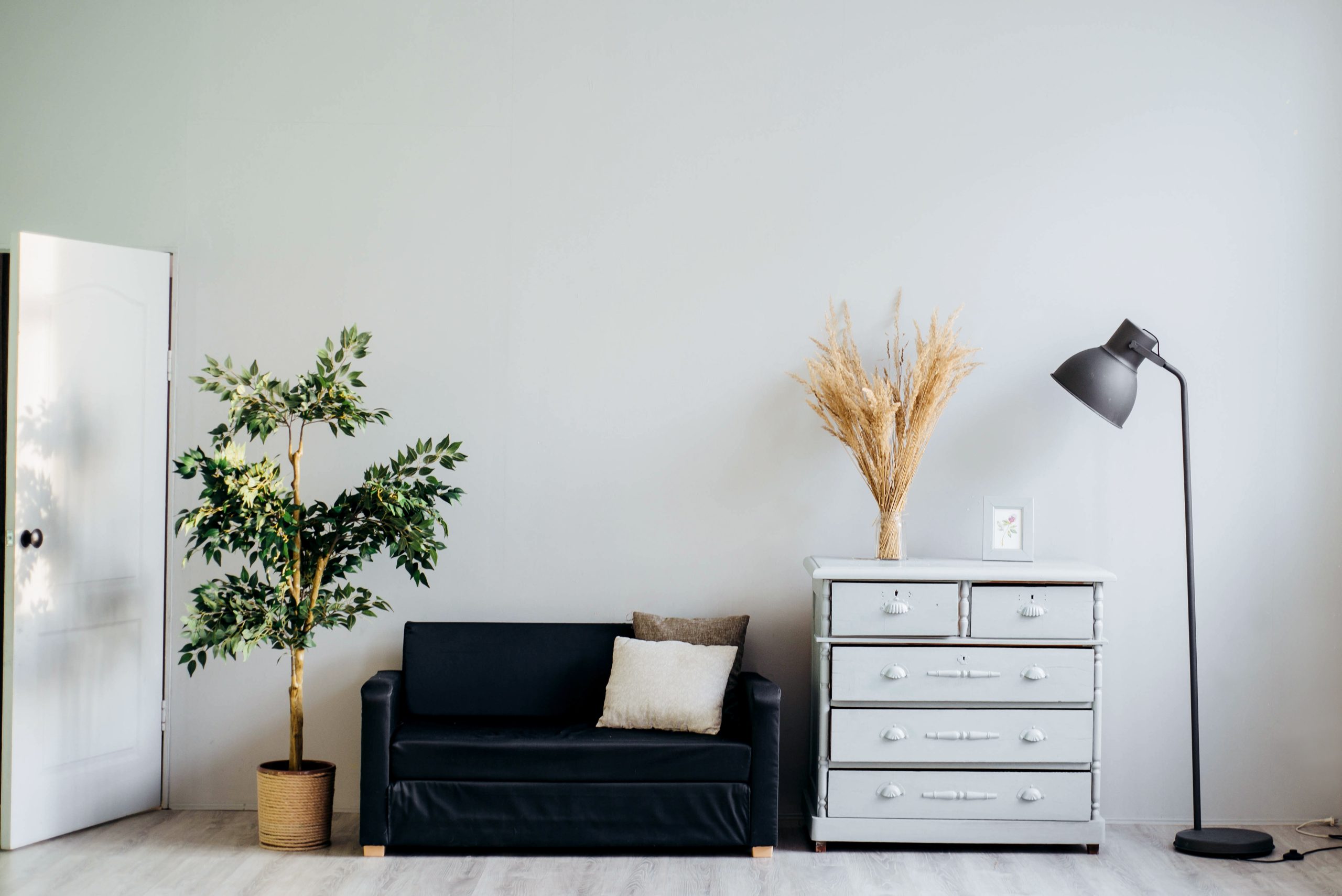 VA (Veteran Mortgage)
Backed by the VA, these loans allow Veterans and surviving spouses of veterans to borrow 100% of the purchase price.
The VA guarantees purchase mortgages with no down payment required for qualified veterans, active-duty service members and certain members of the National Guard and Reserves.
USDA
USDA mortgages allow 100% financing for properties in rural areas as defined by USDA, but many borrowers are surprised to learn that Rural Development loans aren't limited to farmland. The U.S. Department of Agriculture has maps on it website that highlight eligible areas. Besides geographical limits, the USDA program has restrictions on household income, and it is intended for first time homebuyers, although there are exceptions.  Click here to see if you are eligible for a USDA loan! 
Fannie Mae HomeReady
At least one person on the loan must be a first-time homebuyer. (In this case, "first-time homebuyer" means that you haven't owned any residential property in the past three years. Or, if you're buying the home with someone else, at least one of you hasn't owned a home in the past three years.)
The home being financed must be a one-unit property (including townhomes, condos, co-ops, and PUDs) and not a manufactured home.
You plan to occupy the home as your primary residence
The mortgage must have a fixed rate (adjustable rate mortgages [ARMs] are not eligible for the 3% down payment mortgage).
Click here to see if you are eligible for a HomeReady loan!
Freddie Mac Home Possible Advantage
Flexible Sources of Down Payments: down payment can come from a variety of sources, including family, employer-assistance programs and secondary financing.
Cancellable Mortgage Insurance: Mortgage insurance (MI) can be cancelled after loan balance drops below 80 percent of the home's appraised value.
Stable Mortgages: fixed-rate mortgages with a term of up to 30 years.
Refinance Flexibility: purchase and no cash-out refinancing options available.
Primary Residence Only: all borrowers must occupy the property as their primary residence.
Click here to see if you are eligible for a Home Possible loan!

Get My Free Rate Quote