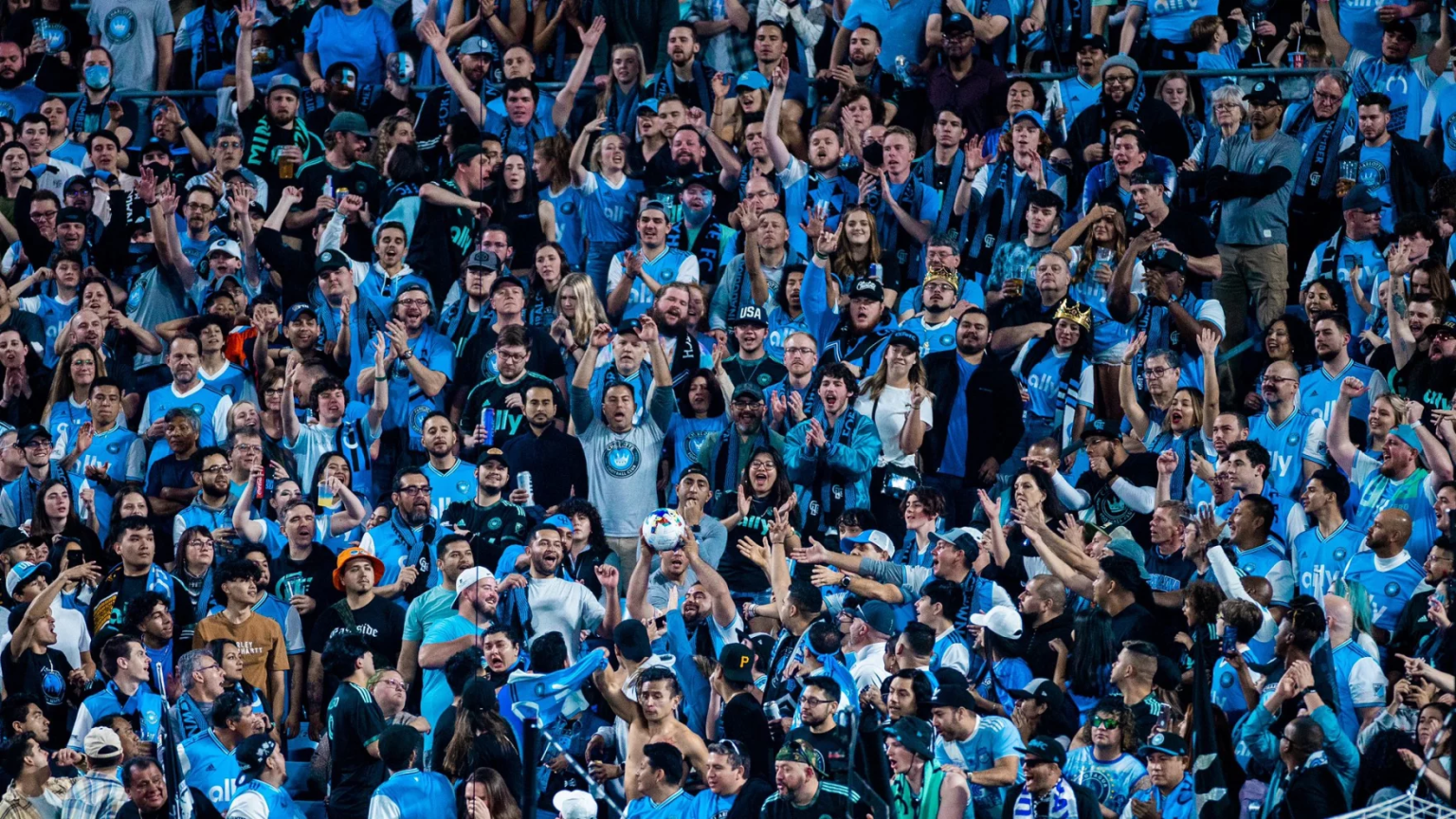 Are you attending the Charlotte FC vs. D.C. United match on Wednesday, August 3, at Bank of America Stadium? Loan Pronto is hosting a pre-game tailgate party with free drinks, snacks, games, swag, raffles, and more!
The tailgate will be held in the Cedar West rear parking lot at 800 Westmere Ave, Charlotte, NC 28208 from 5:30 PM – 6:30 PM. Our convenient location is just steps away from Bank of America Stadium! Paid parking is available in the lot.
RAFFLE DETAILS
Want to win Charlotte FC apparel? Find the green Loan Pronto tent to enter our FREE raffle. There will be three winners. The prizes include:
You must visit the Loan Pronto tent to enter. There will be a QR code to scan to win. Good luck!
Come party with Loan Pronto! We look forward to seeing you for a night of drinks, games, prizes, football, and fun.
DISCLAIMER: Giveaway is not affiliated with Charlotte FC or Glory Days Apparel.
Get My Free Rate Quote