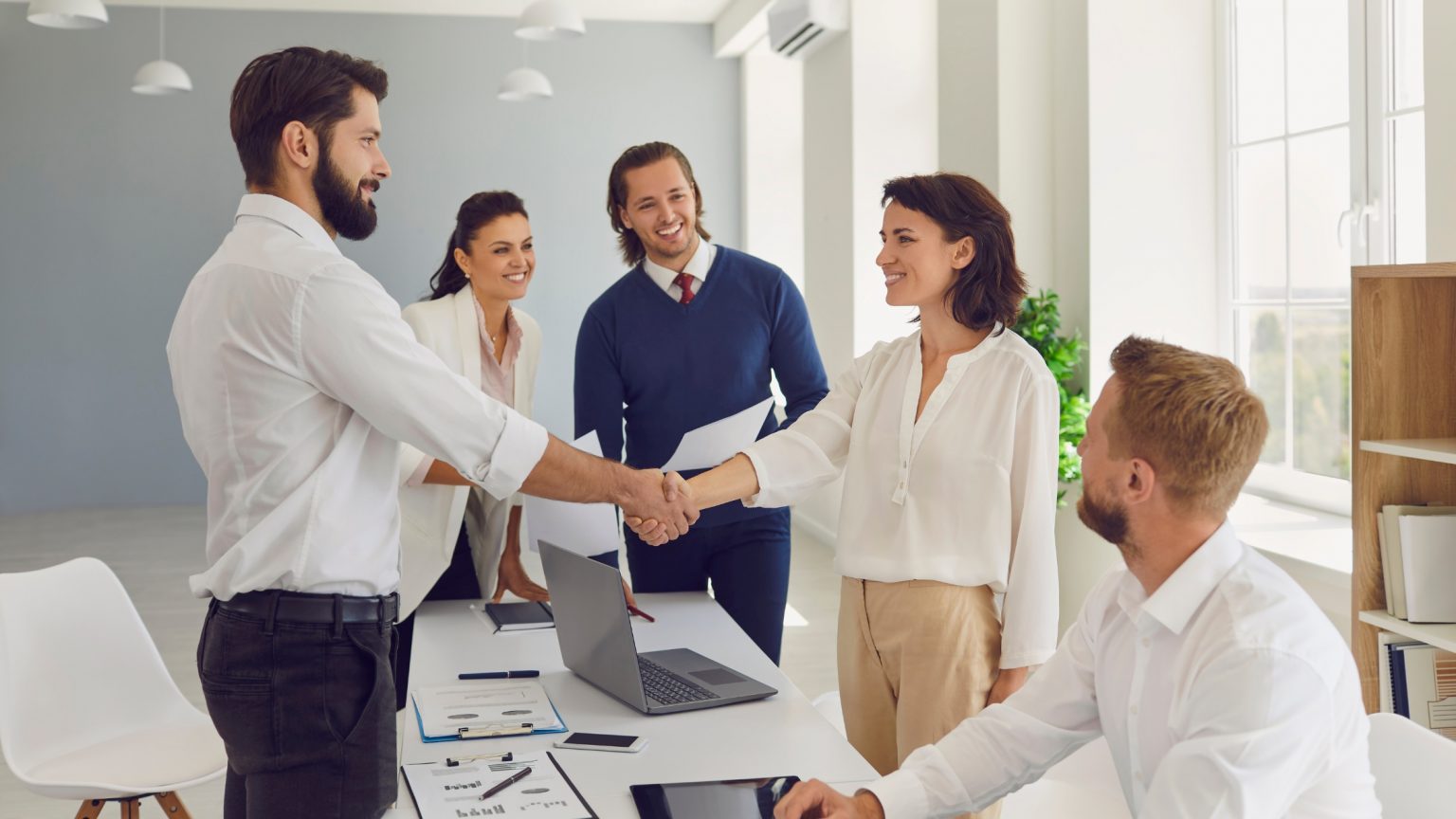 Have you heard the buzz? Loan Pronto recently launched its new Brand Owner program.
an introduction to the brand owner program
Founder and President of Loan Pronto, Roger Moore, wanted to spread the word about the success of mortgage brokers in the market and help small companies, teams, and top-performing loan officers grow and expand their brands. With 19 years of mortgage experience and nearly $1.5B in loans funded, Roger is skilled at helping borrowers purchase and refinance their homes and loves finding solutions to his borrower's problems.
An entrepreneur at heart, Roger is passionate about starting and growing businesses and hiring and developing talent. He has a strong understanding of top and bottom-line growth and believes that every problem has a solution. He affirms that we should never do something just because that's the way it's always been done. With that being said, Roger is excited to start helping entrepreneurial mortgage professionals grow their businesses and crush their goals.
"My vision with the Brand Owner Program is to empower small teams and top-performing mortgage consultants to build, grow, and expand their brand. I want to share the tools and resources Loan Pronto has to offer, to help mortgage professionals succeed, and to reach their professional goals, all while helping more clients reach their goals too." – Roger Moore
Along with Roger Moore, we brought in a Director of Business Development, Chelsea Keyes, to spearhead the program. Chelsea will serve as the liaison for all business needs when transitioning to Loan Pronto's operations and network.
Chelsea came from Better.com, where she climbed the ladder in her 3 years of working there. In just six months of being a Loan Officer at Better, Chelsea produced $199MM in loans funded. Shortly after, she moved into a leadership role where she helped lead several revenue-generating projects and developed loan officers into top performers.
With the Brand Owner program, Roger, Chelsea, and the entire team at Loan Pronto look forward to helping mortgage professionals live up to their potential and reach their goals.
Why should you join loan pronto's Brand Owner program?
The mission behind the Brand Owner program is to empower small teams, small to mid-sized companies, and top-performing mortgage consultants to build, grow, and expand their brands by leveraging Loan Pronto's leading technology, operations, support, products, and marketing savviness.
There are several value propositions to joining our new Brand Owner program, including but not limited to the following:
Winning rates: Access to 20 major lenders, including the nation's #1 wholesale lender, United Wholesale Mortgage (UWM). Win more deals with the best rates for your clients.
Speed and efficiency: Top-notch operations team with an average clear to close in 14.3 days, and an internal title team, Title Pronto, with record-breaking turnaround times.
Transparency and flexibility: Rate sheets that are completely transparent with the flexibility to choose your compensation without the brutal margin plays and managerial exceptions.
Robust product suite: Access to all residential mortgage products through our 20 different lender options. From low credit score loans to non-QM loans – if we can't do the loan, it probably can't be done.
Technology and marketing: Ability to utilize state-of-the-art technology to ensure you reach all potential prospects, and marketing team support to help enhance your brand.
Keep an eye out in the next few weeks as we add more information to our website about our new Brand Owner program. We look forward to helping fellow mortgage professionals grow and expand their brands with Loan Pronto.
Get My Free Rate Quote